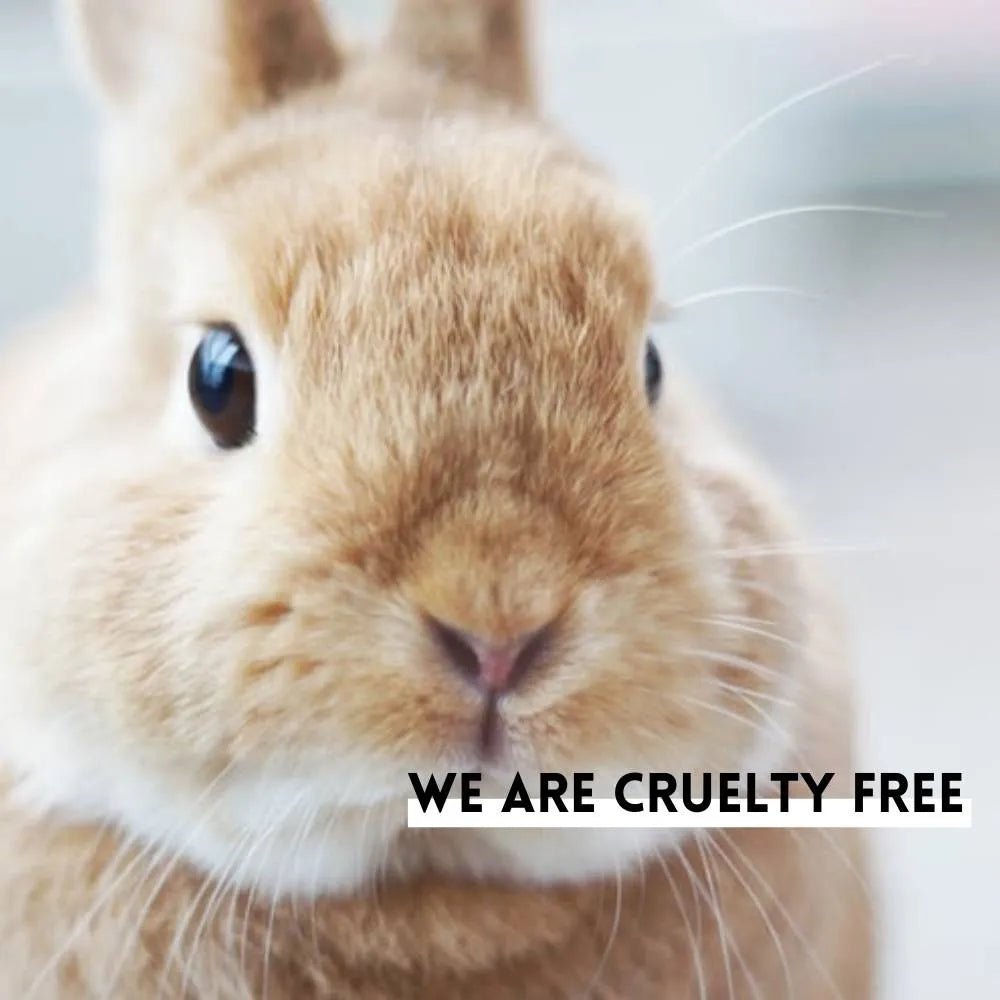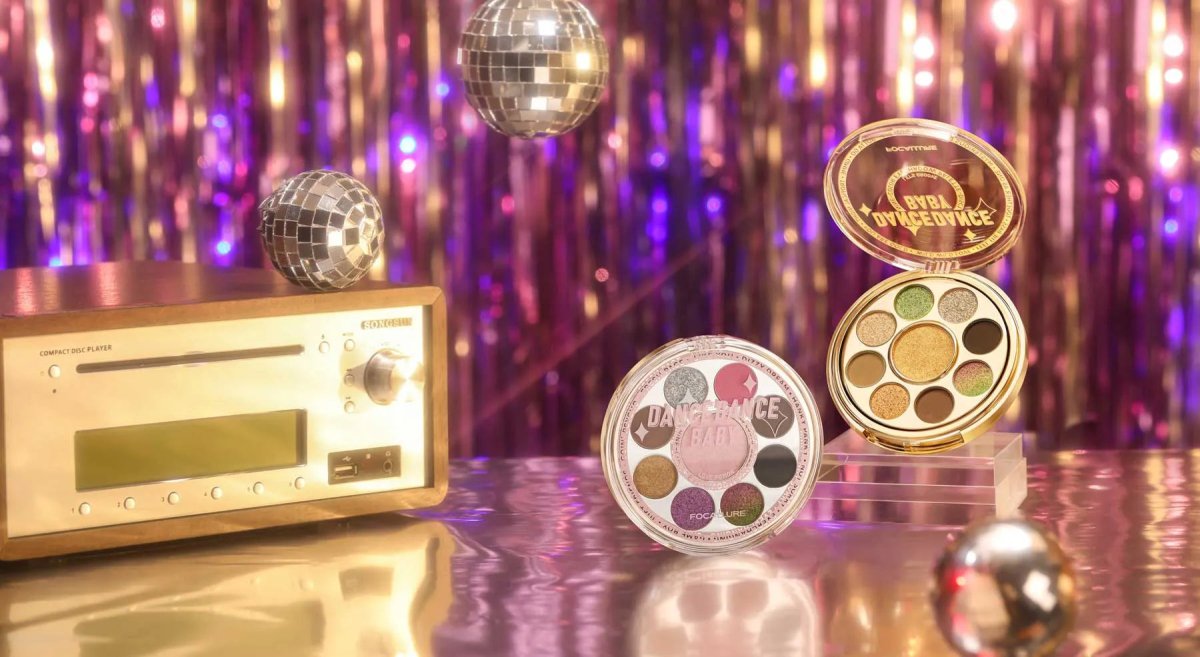 DANCE DANCE BABY EYESHADOW Welcome to the 1990s and experience the disco. With the shining ba...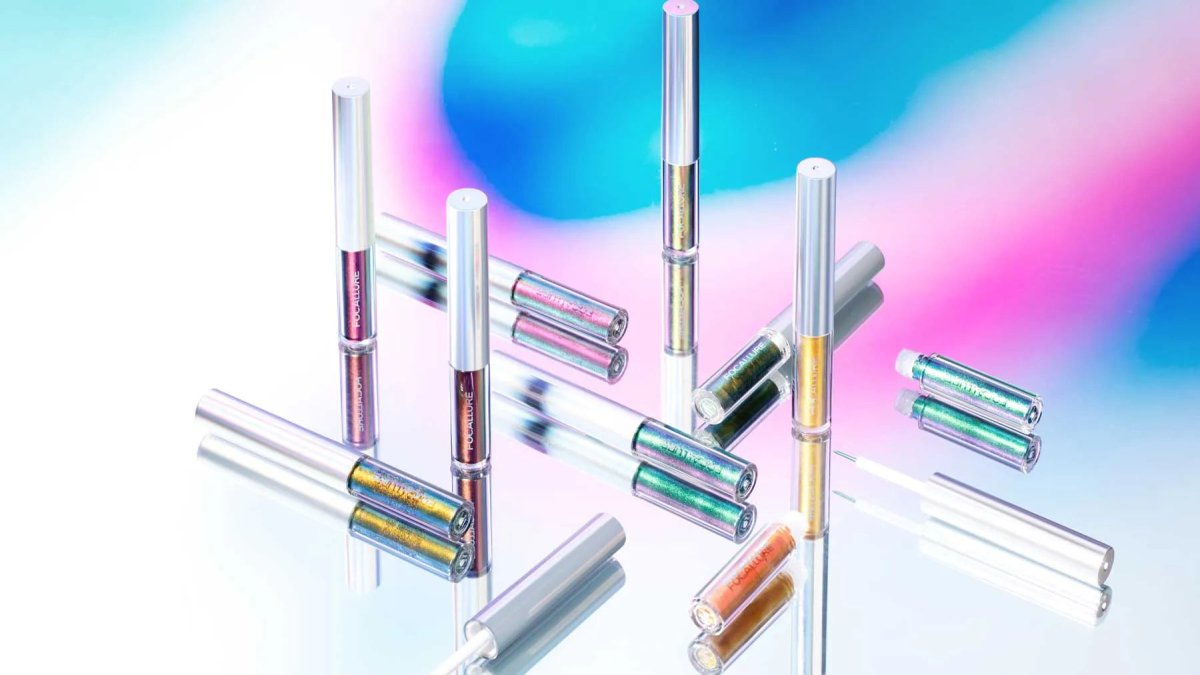 CHAMELEON EYESHADOW Welcome to the Chameleon Zone, a dimension of beauty that's never been ex...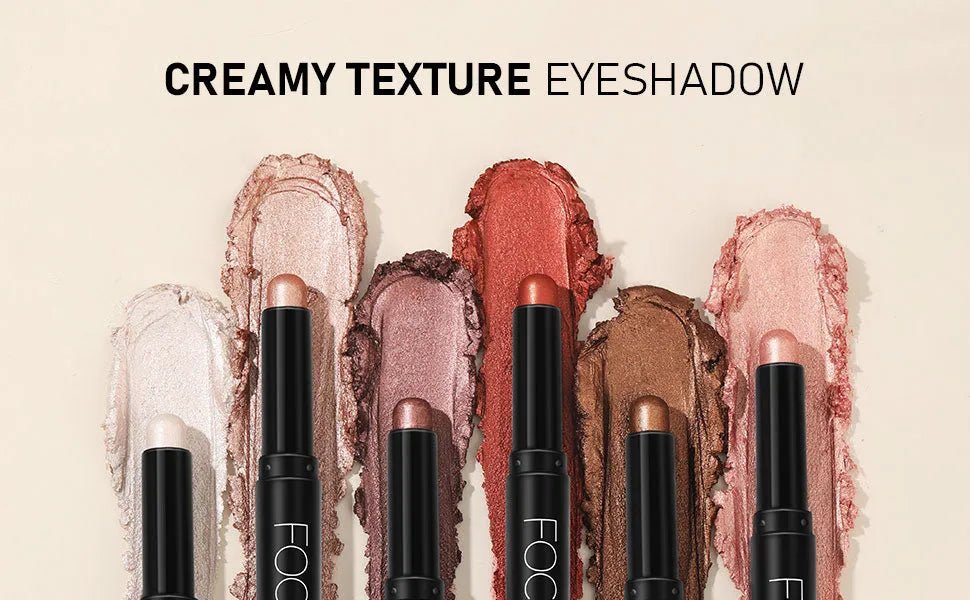 Big News!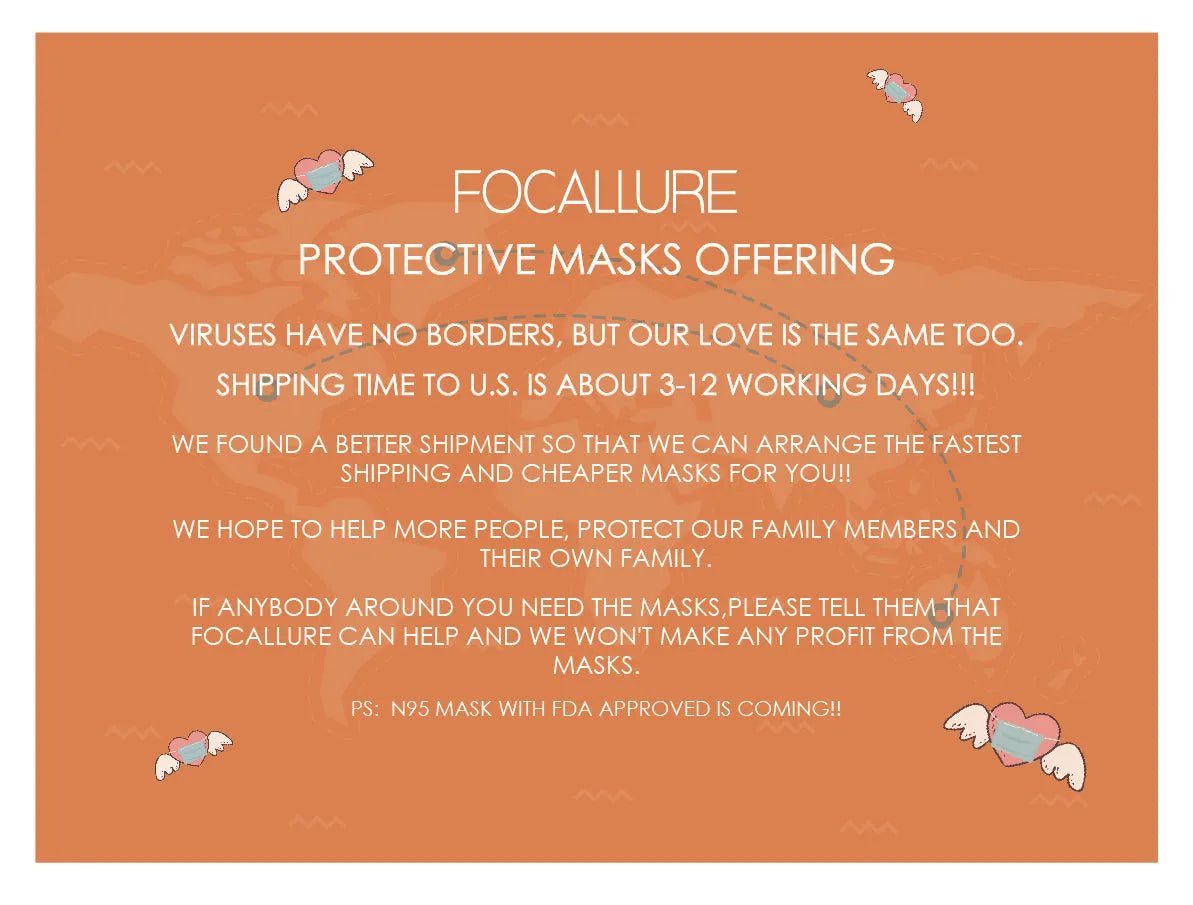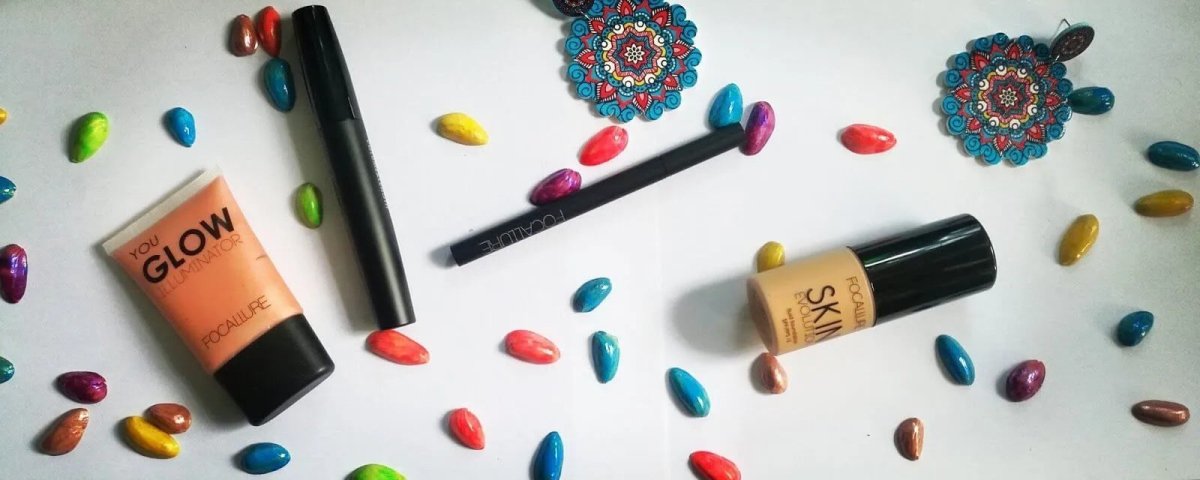 FOCALLURE Highlighter Review BY @RanksStyle
Why I chose this brand? I know I know this is the fourth Focallure product review which makes it look like they have given me these products but trust me I have purchased all these from my own...