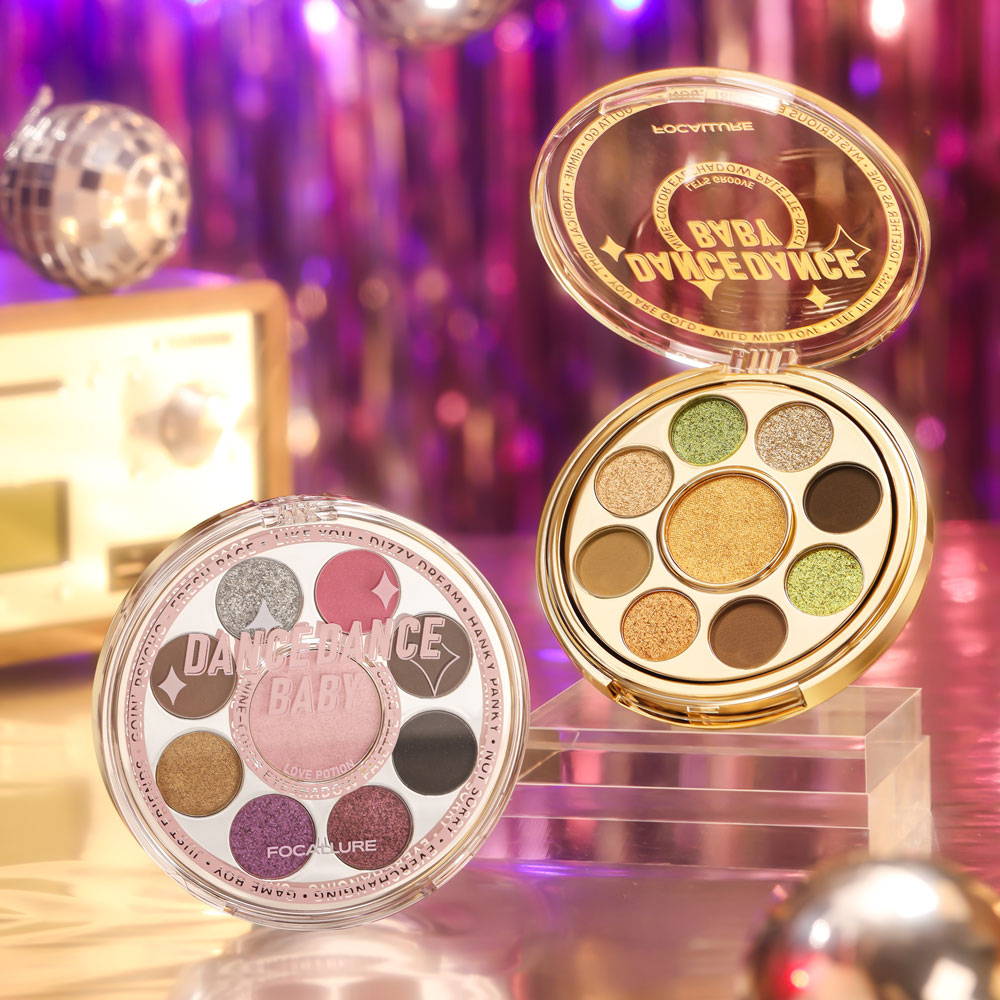 DANCE DANCE BABY EYESHADOW

Welcome to the 1990s and experience the disco. With the shining ball of lights and your dynamic dance, you are the queen on this stage.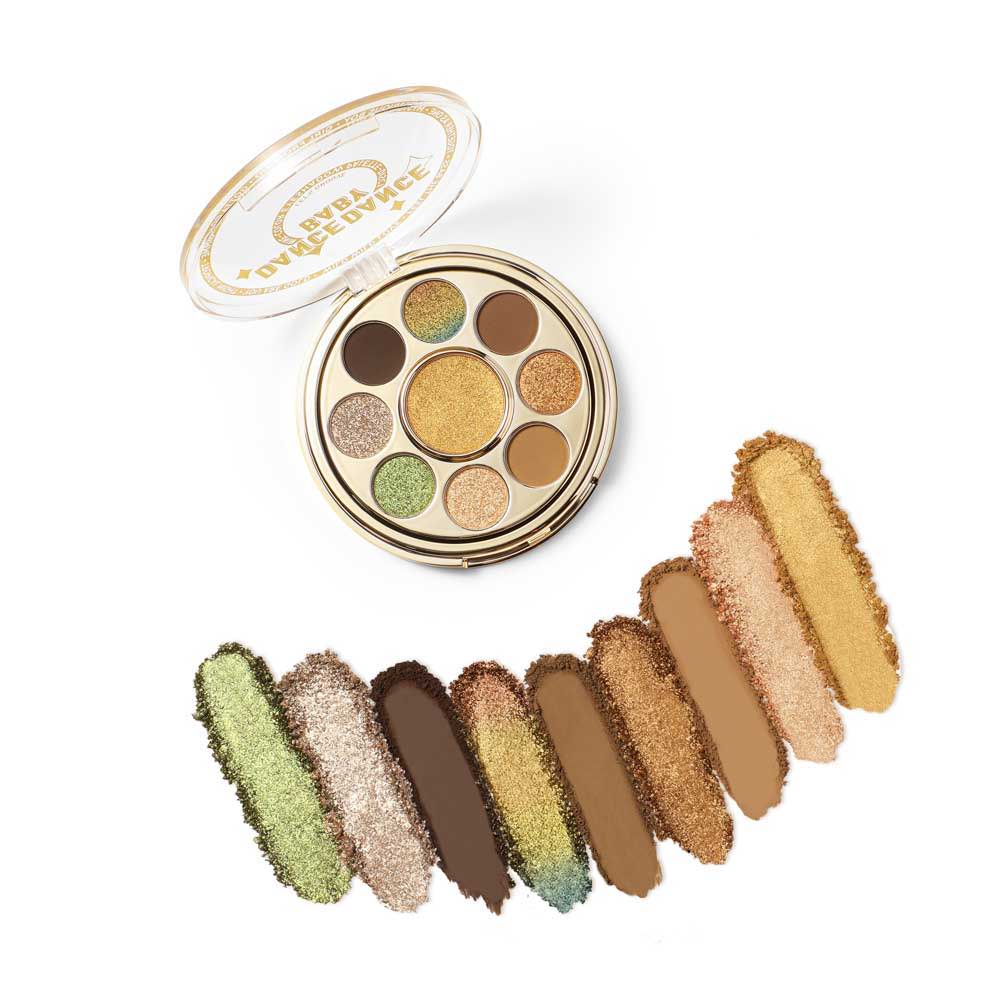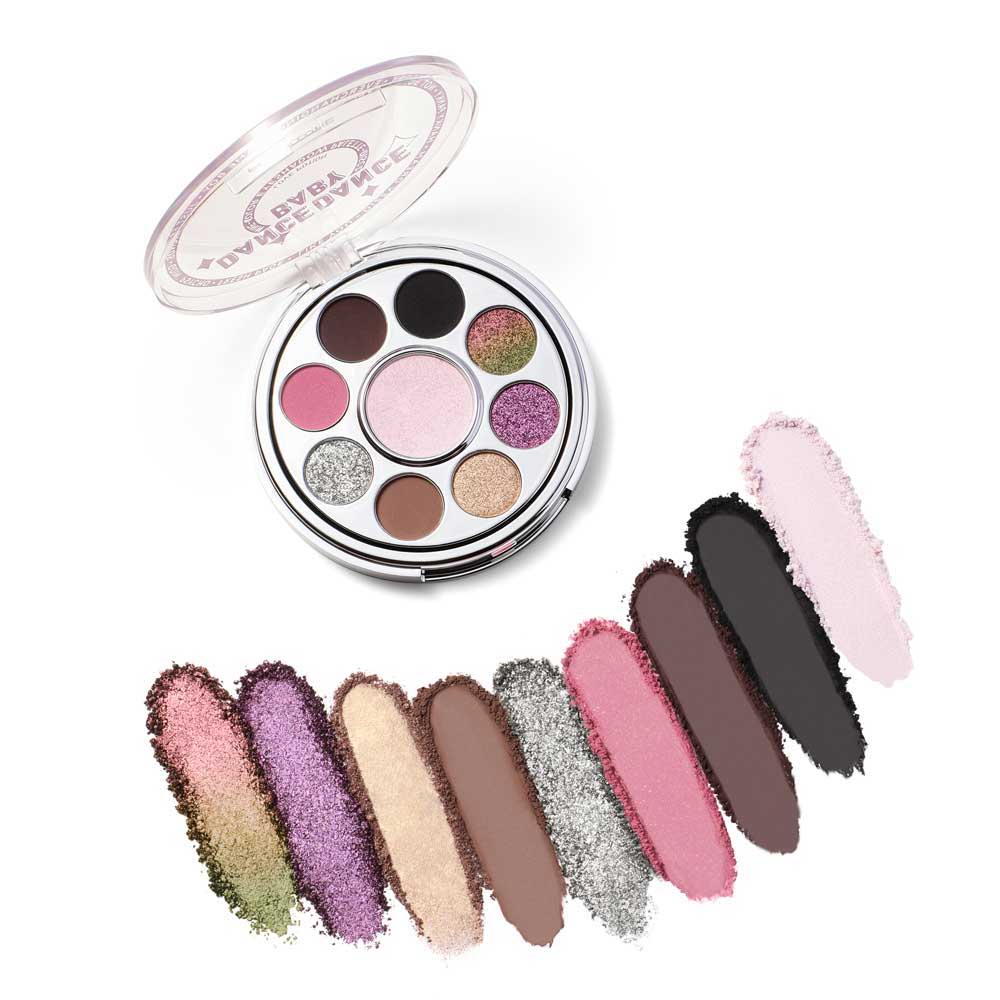 Nine creamy pigments are formulated with exquisite technology to achieve vibrant, ultra-pigmented, long-lasting looks and seamless blendability. All shades are designed to create universally flattering eye looks for every skin tone.
Features:
-These Palettes feature natural and bright eyeshadow ranging from light to deep, customize the application to switch the look from natural, retro to dramatic, effortlessly.
-Each palette includes 9 rich, smooth, blendable colors in a range of matte, metallic, sparkling metallic, multi-chrome, and highlight finishes.
-These palettes are vegan, gluten-free, cruelty-free, and come in recyclable packaging. We don't test any of our products on animals.
Enter your email and receive 10% off your first order.