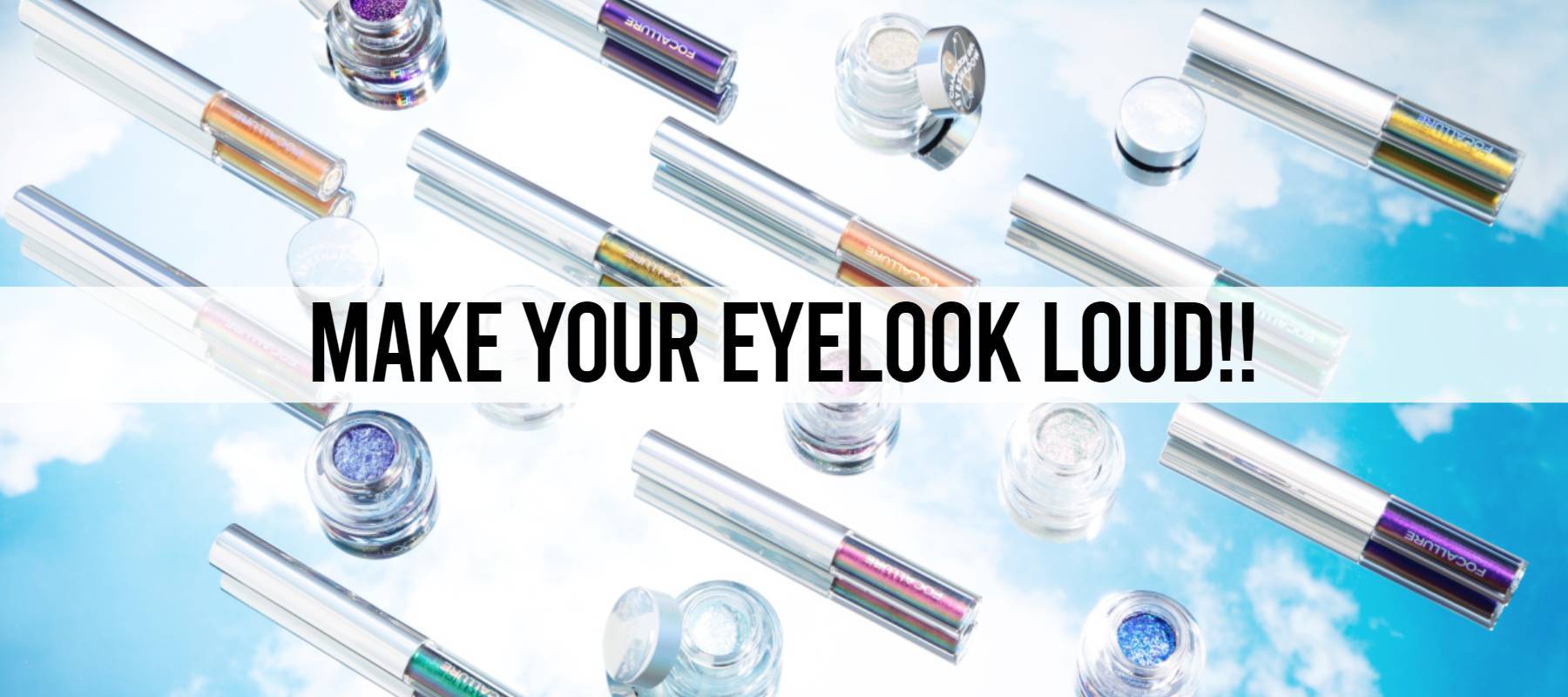 Welcome to the Chameleon Zone, a dimension of beauty that's never been explored before. The future is multichrome. And we're so here for it! Until Now, unlock a world of extraordinary multichrome makeup, featuring high-shine shades that shift depending on where the light hits.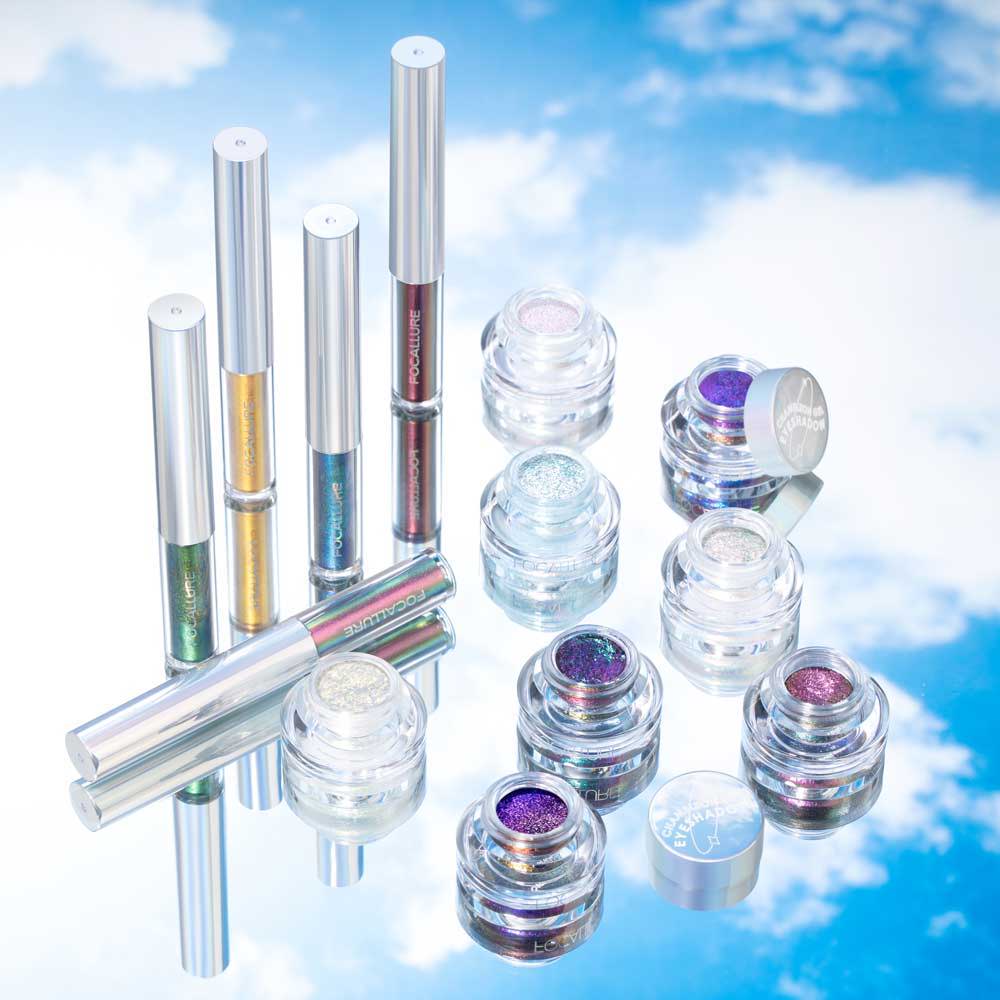 Meet our magical glitter eyeshadow that applies like, well, glitter but settles into your lids for the ultimate no-show sparkle. That means you'll only notice its true shine when the light hits just right. The future sure looks bright!
The highly pigmented texture can be applied quickly and easily with the flock applicator. The Chameleon Eyeshadow from Focallure is a multi-faceted, mul-dimensional and transformative eyeshadow.The unrivaled three-tone multichrome finish takes your eyes to the next dimension with color-changing technology innovations and liquid structure, creating the illusion of professional multi-layered eye makeup.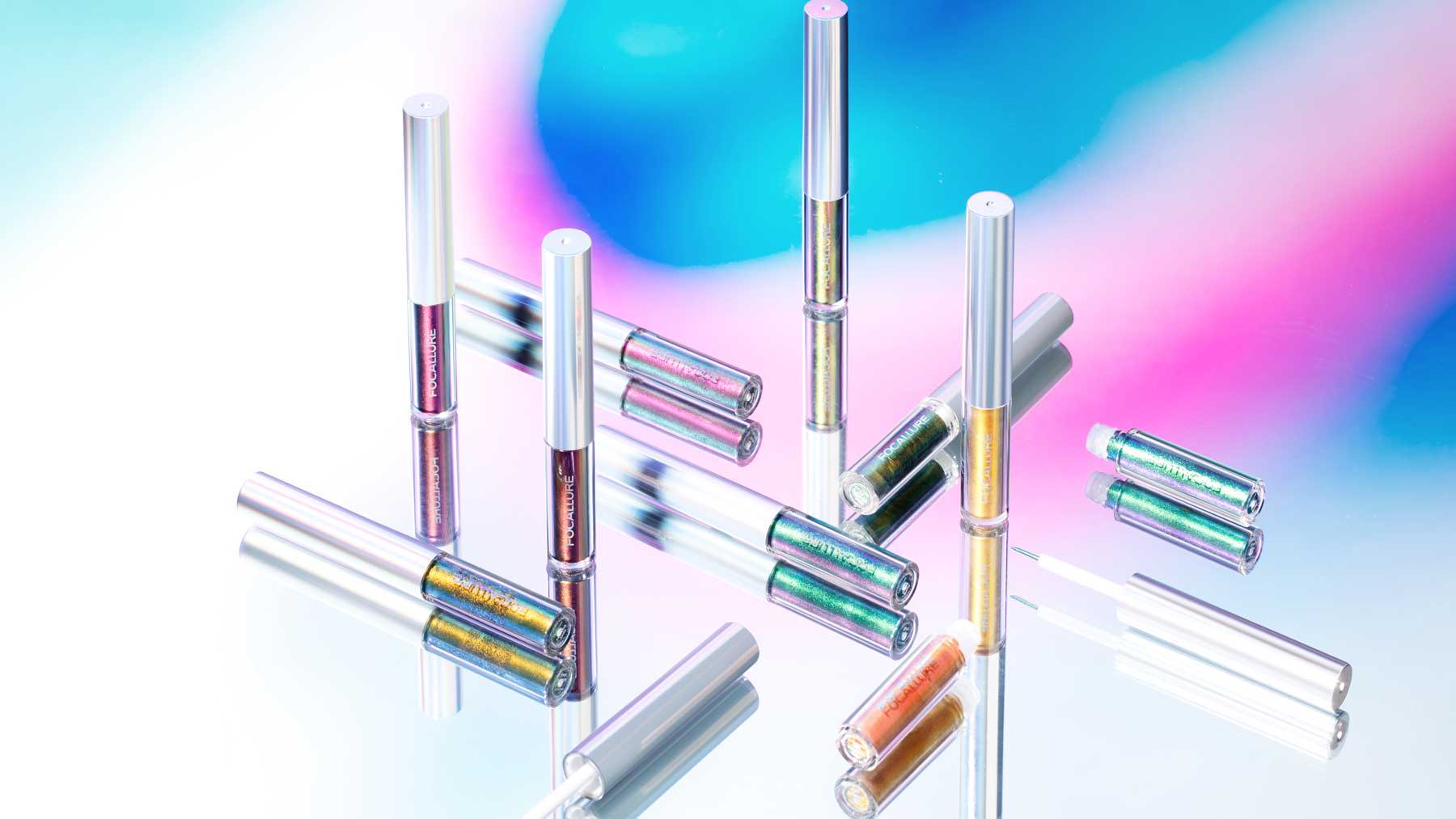 Perfect metallic eye makeup in just one swipe, designed for comfort, shedding, and high impact. Easy to create chameleon eyeshadow for beginners.
SHOP THE CHAMELEON SERIES
Enter your email and receive 5% off your first order.