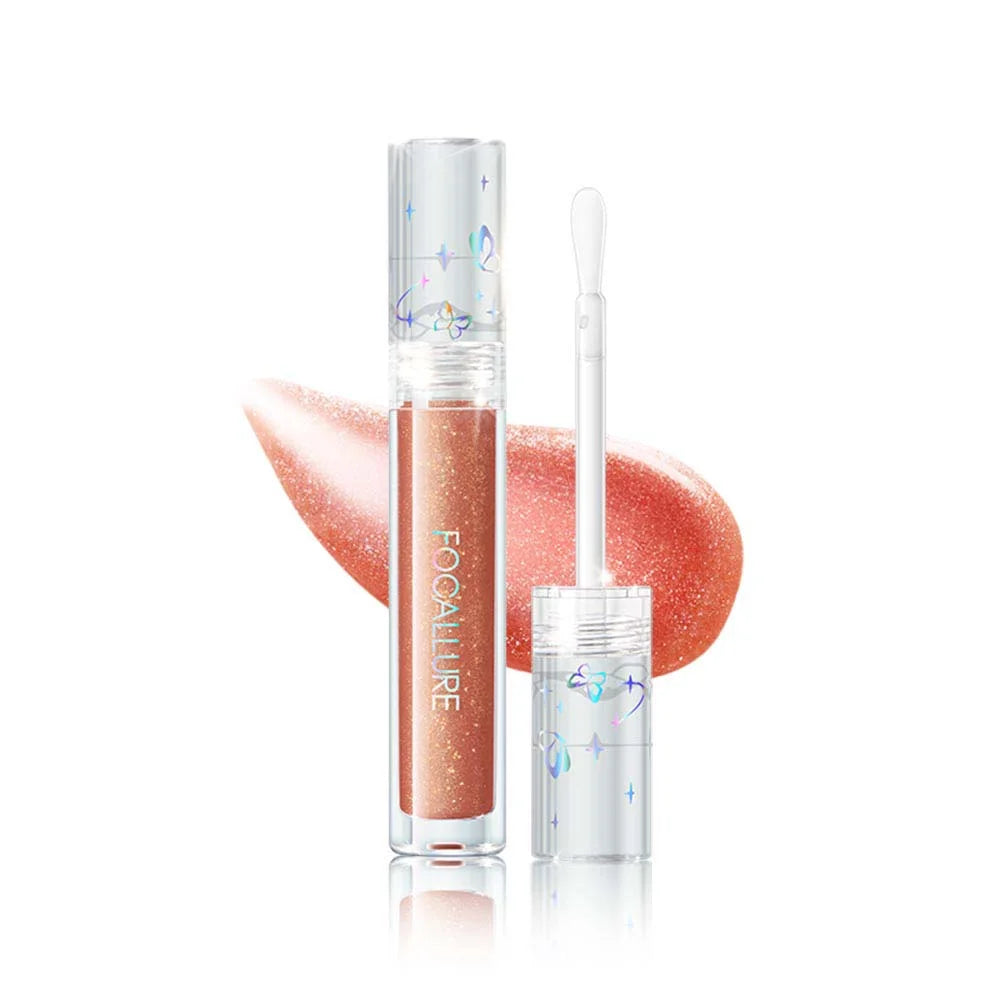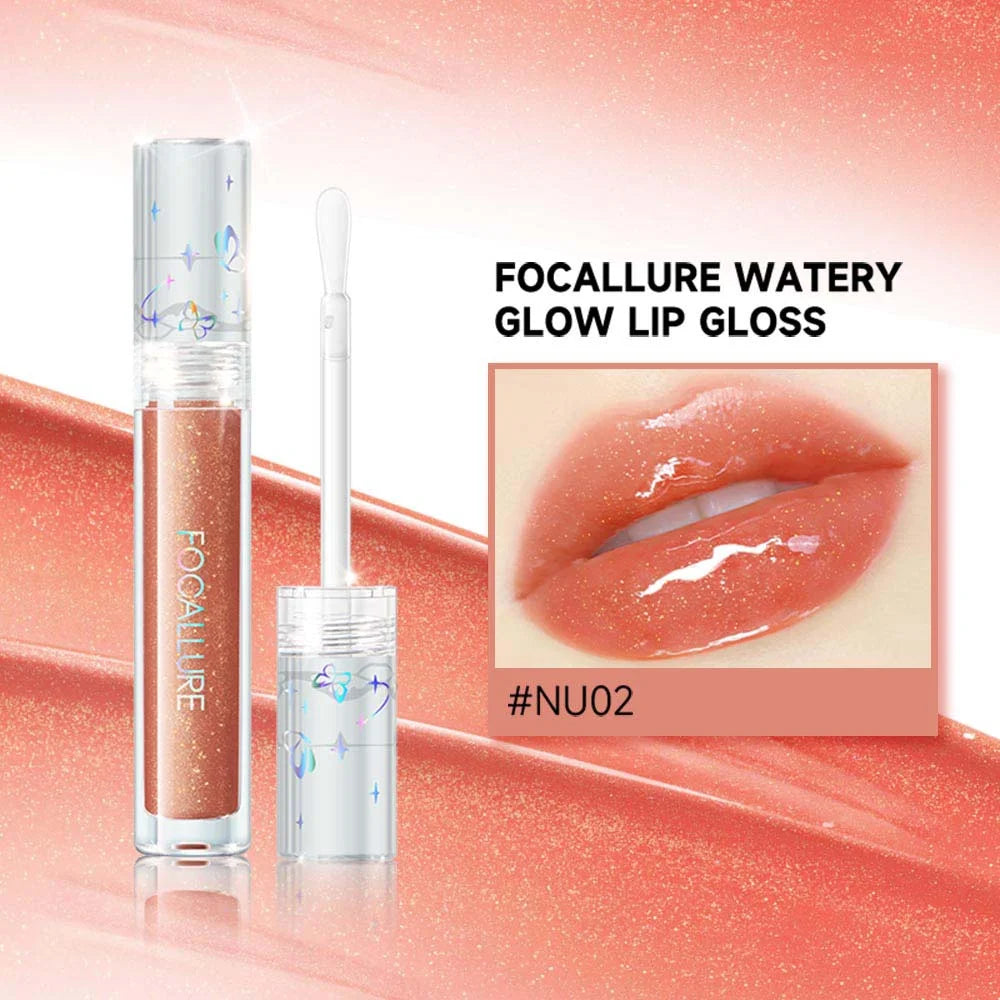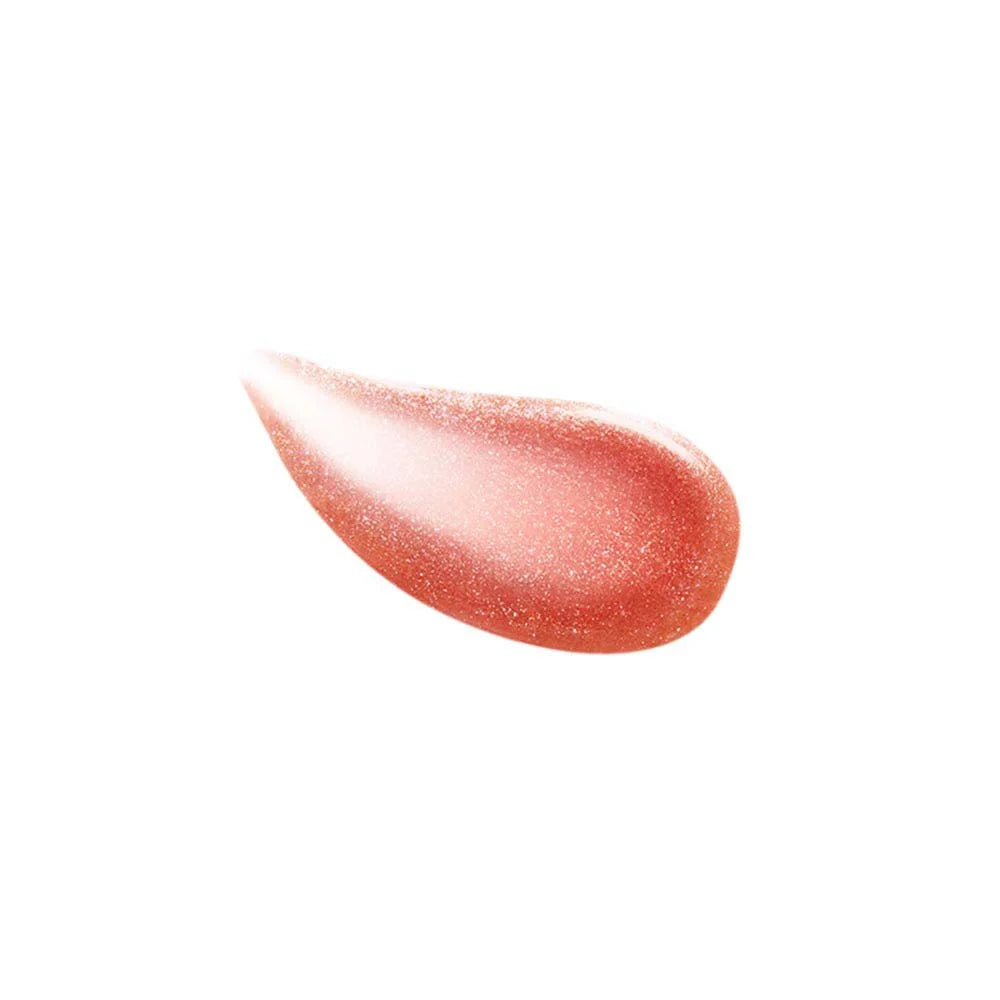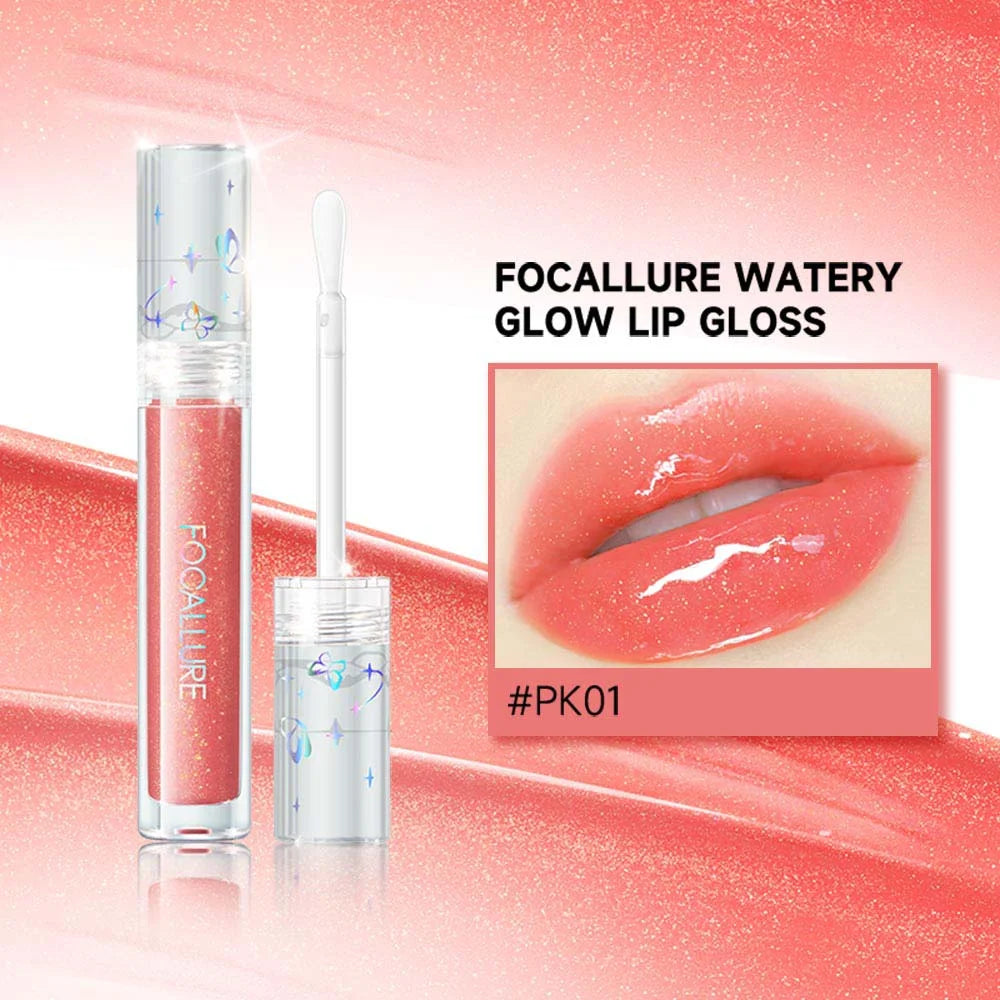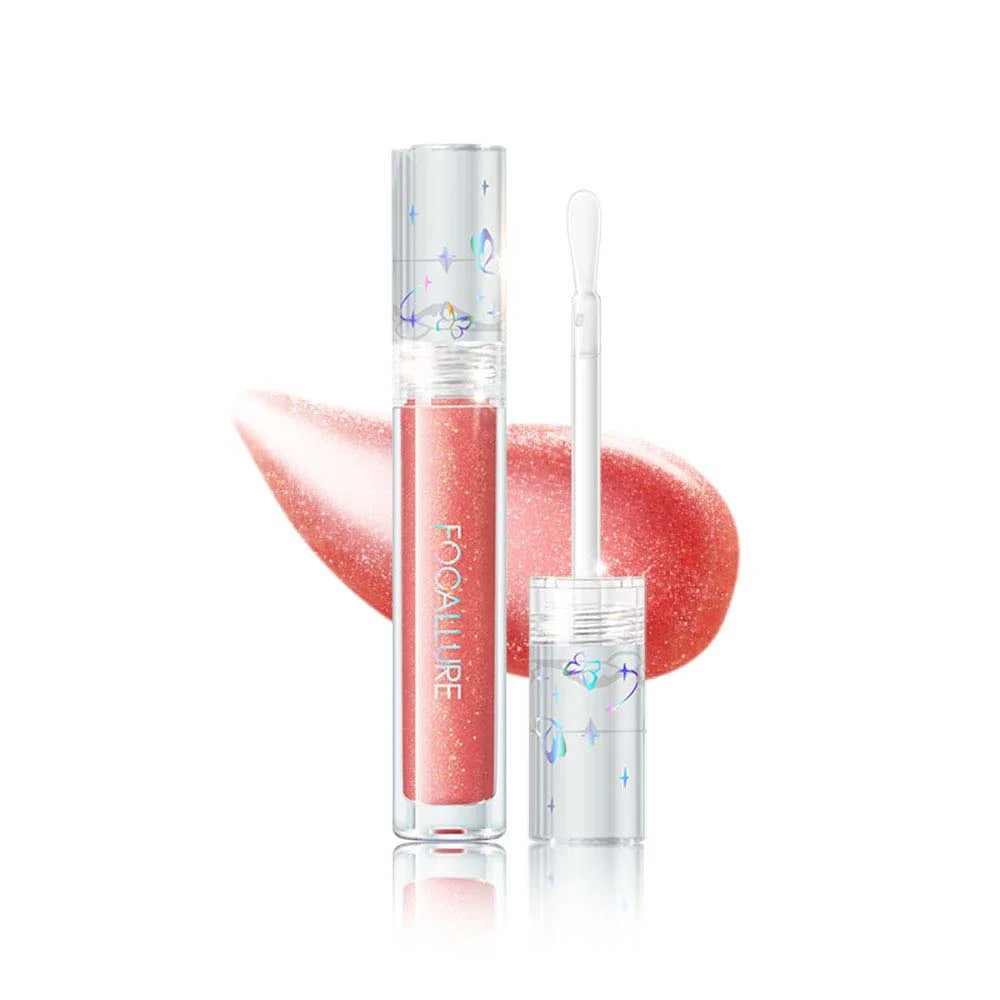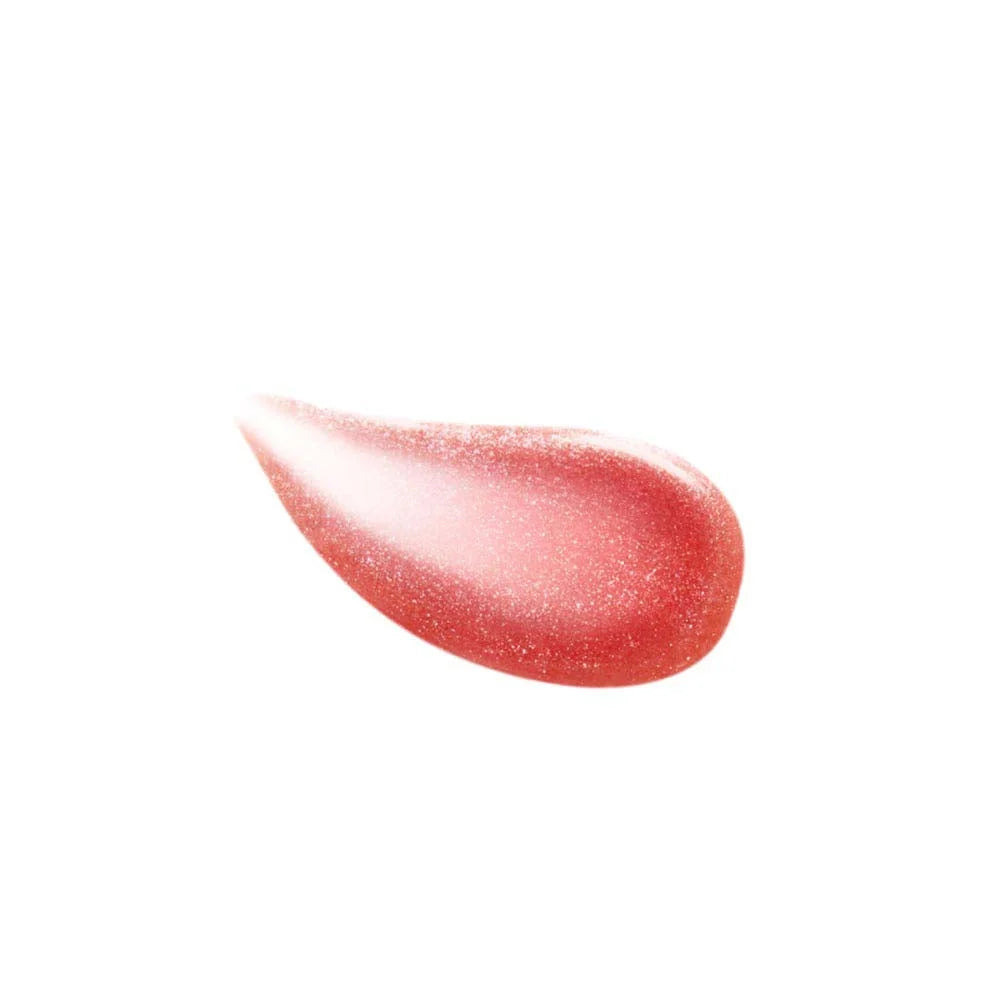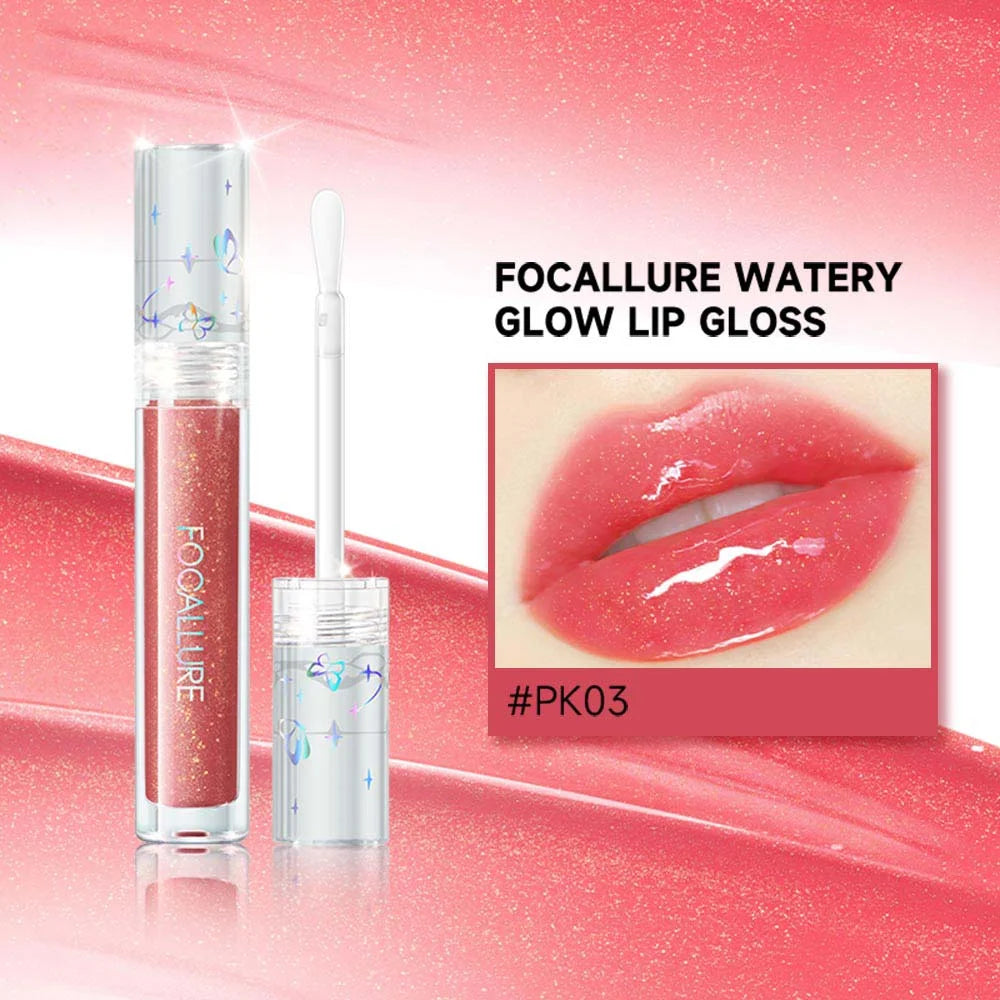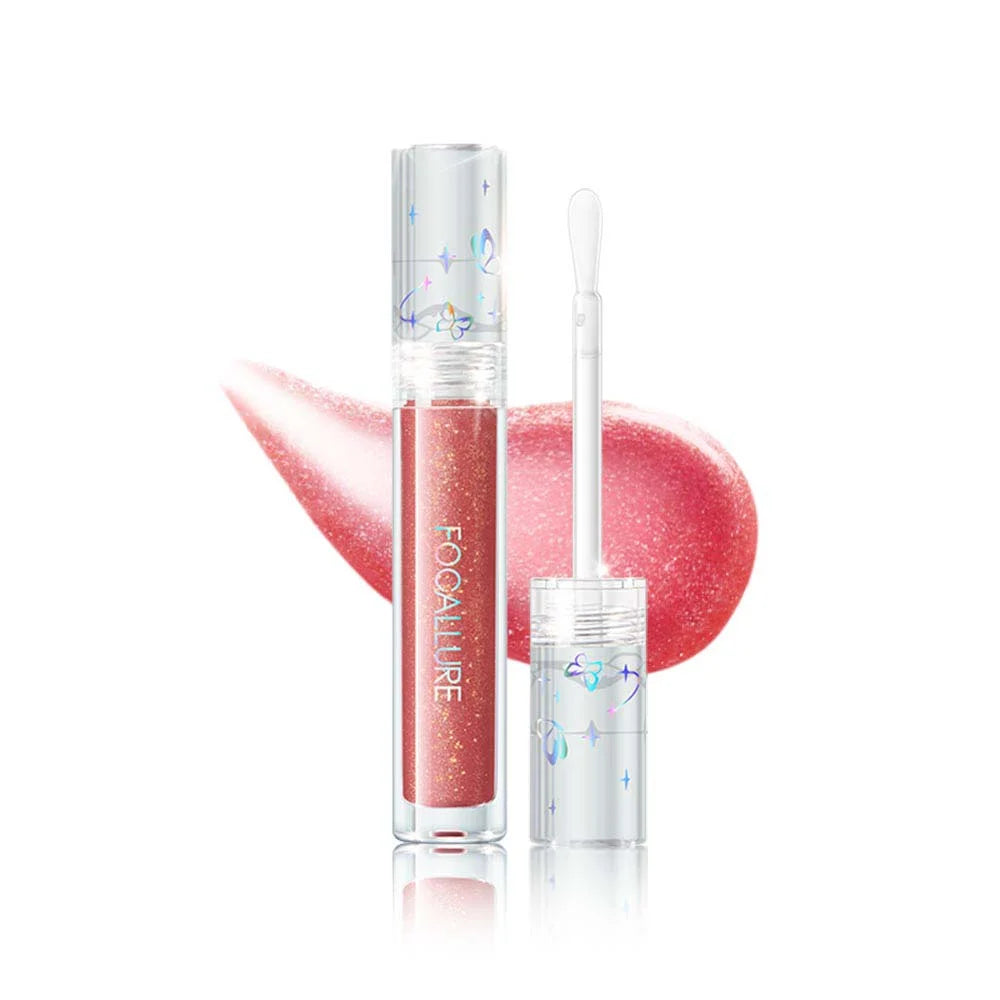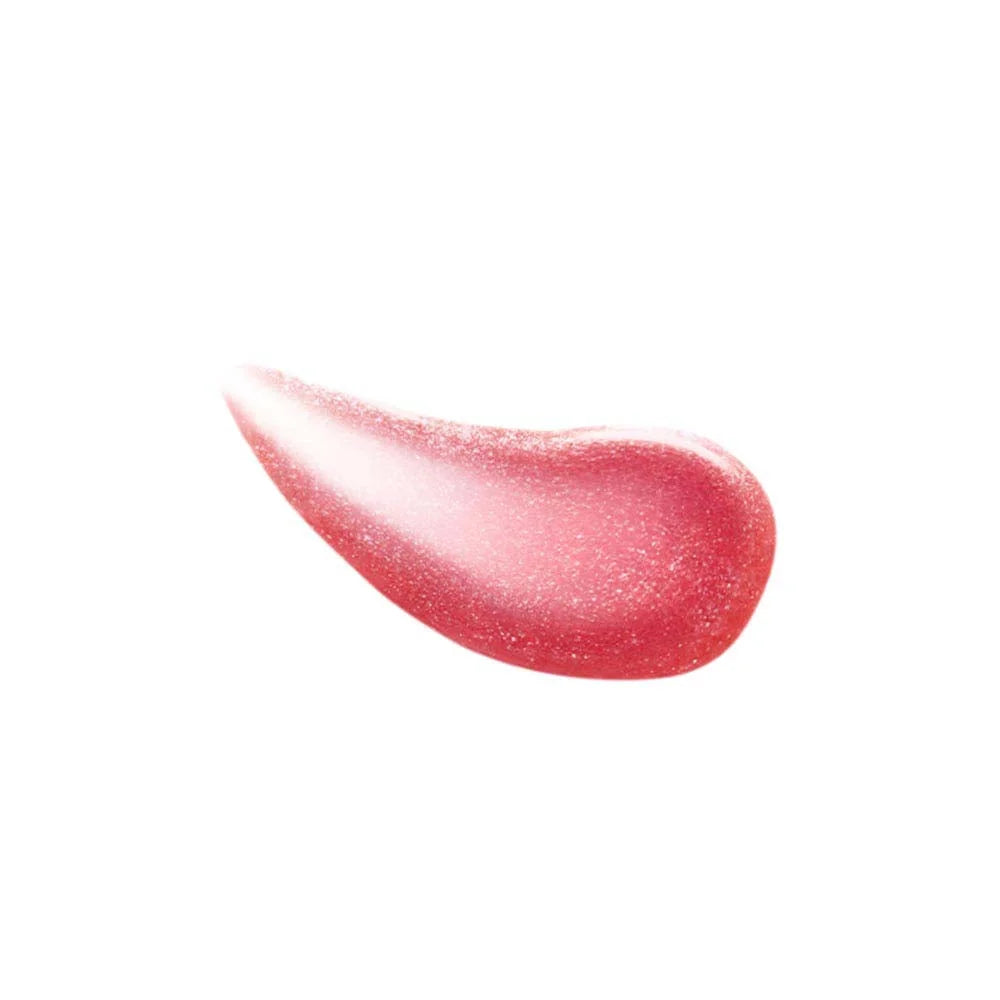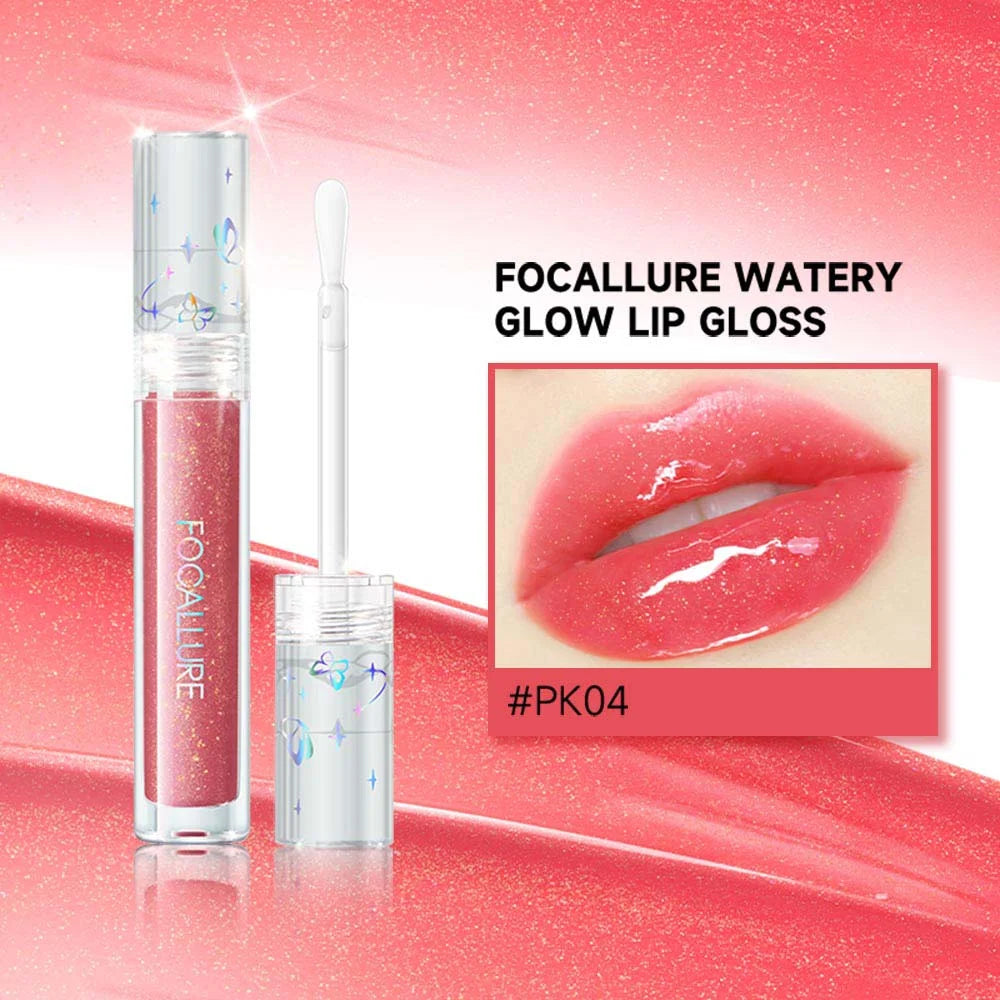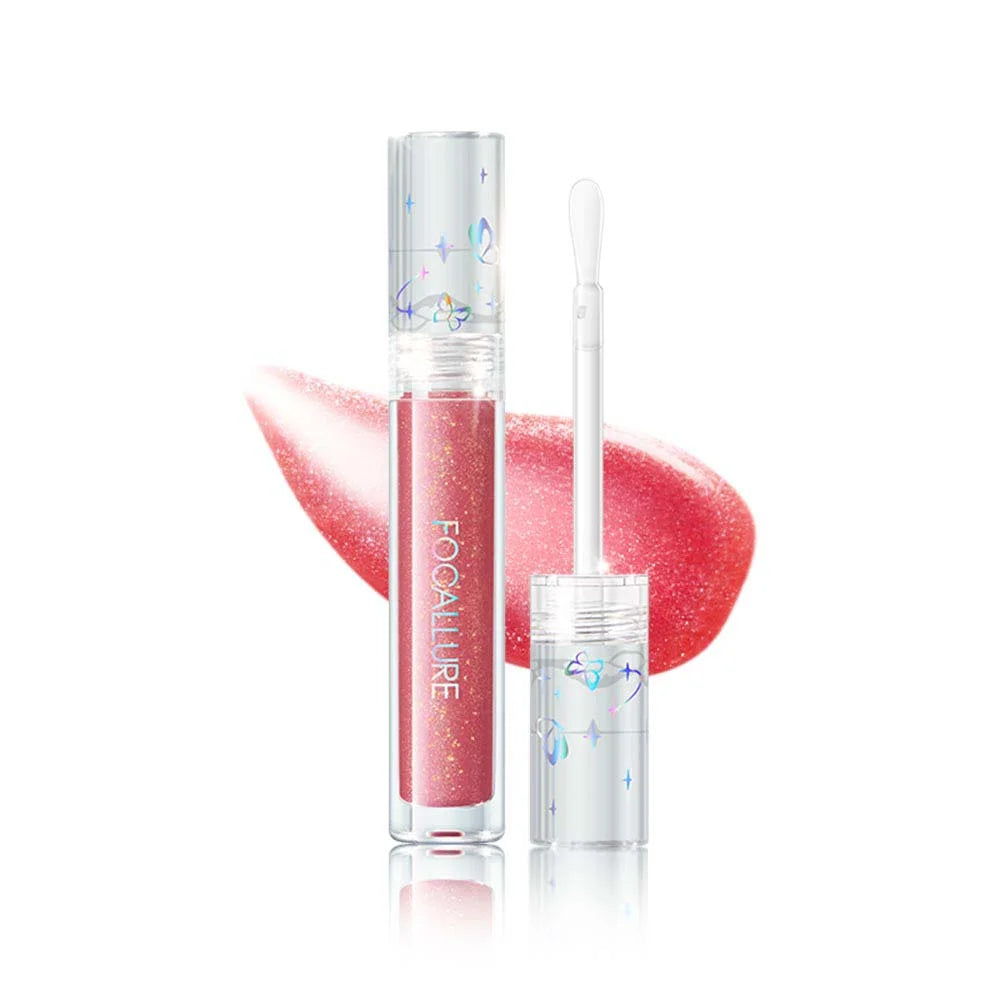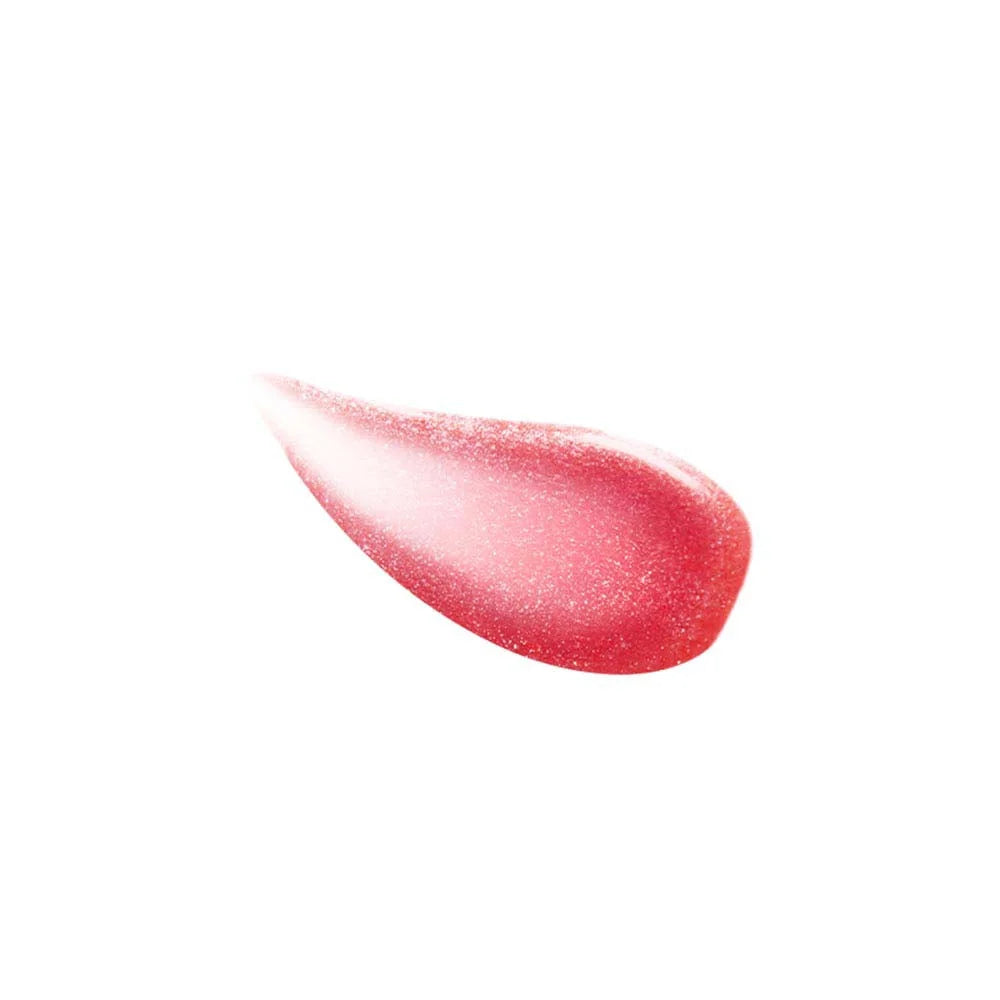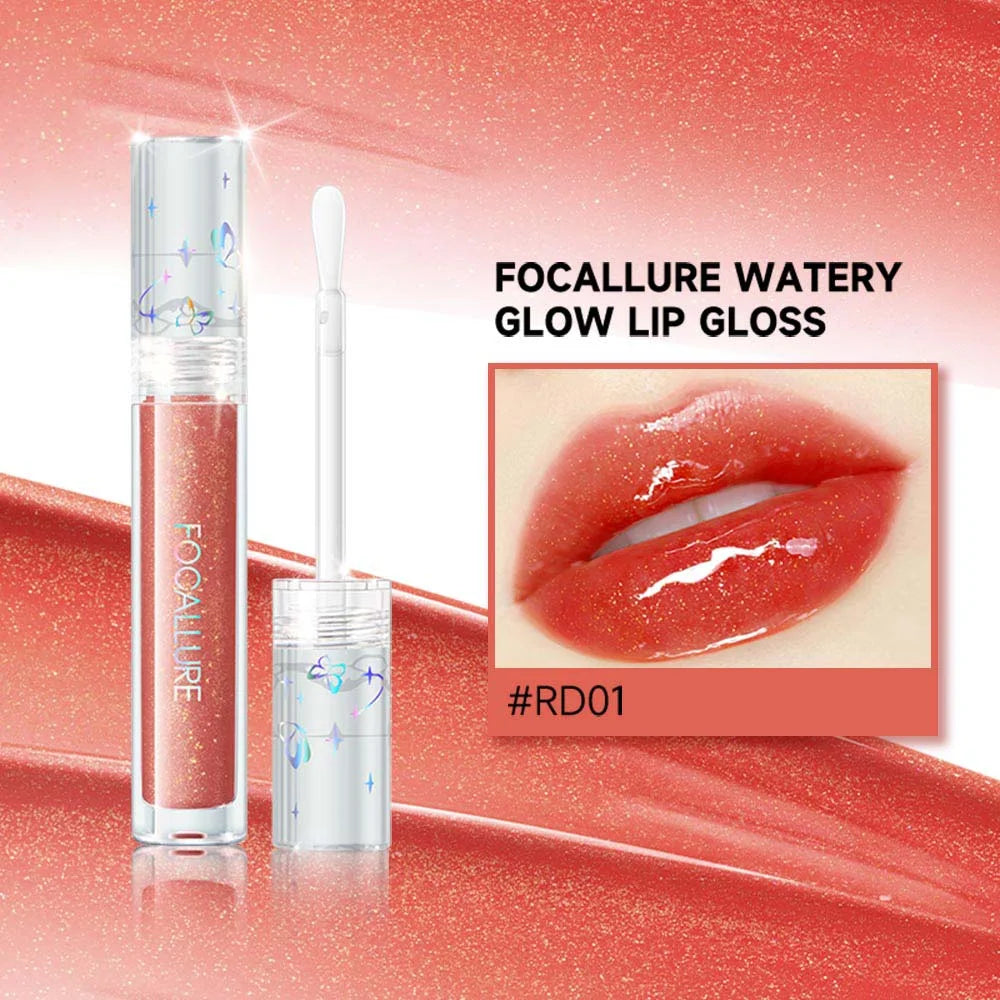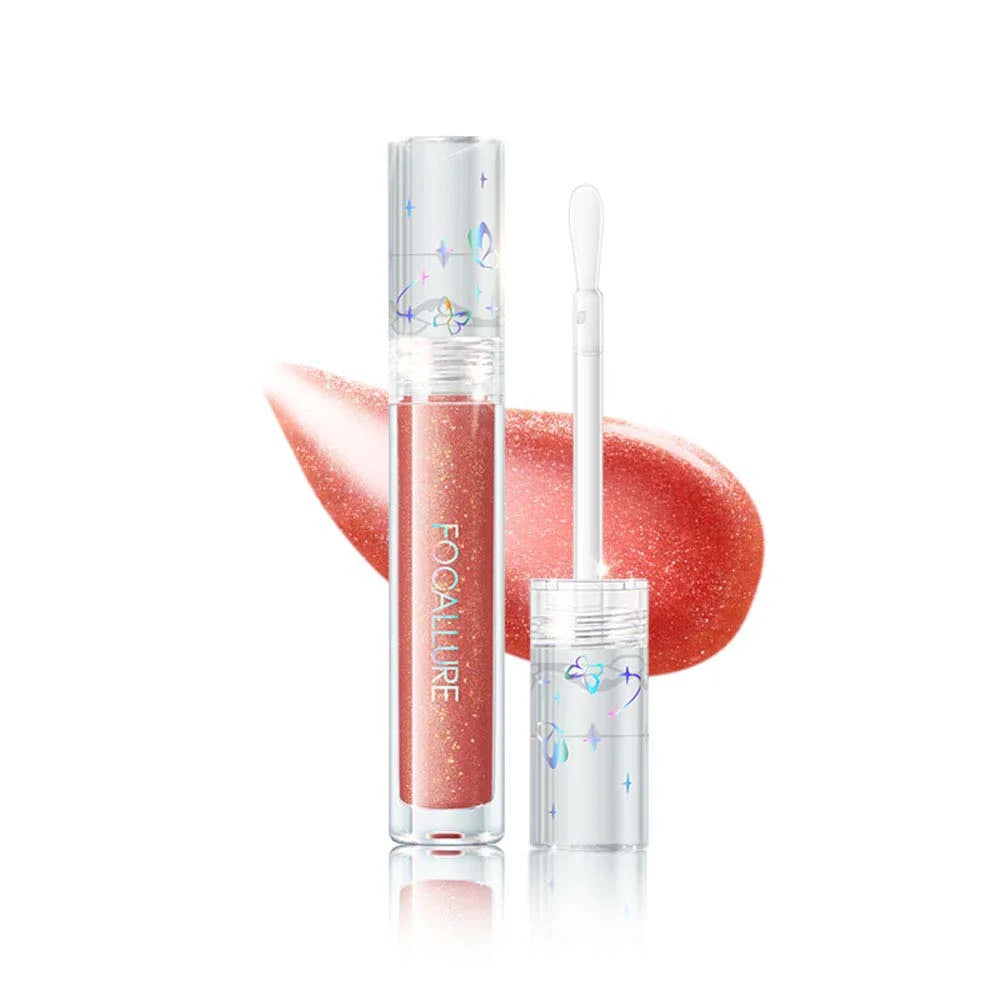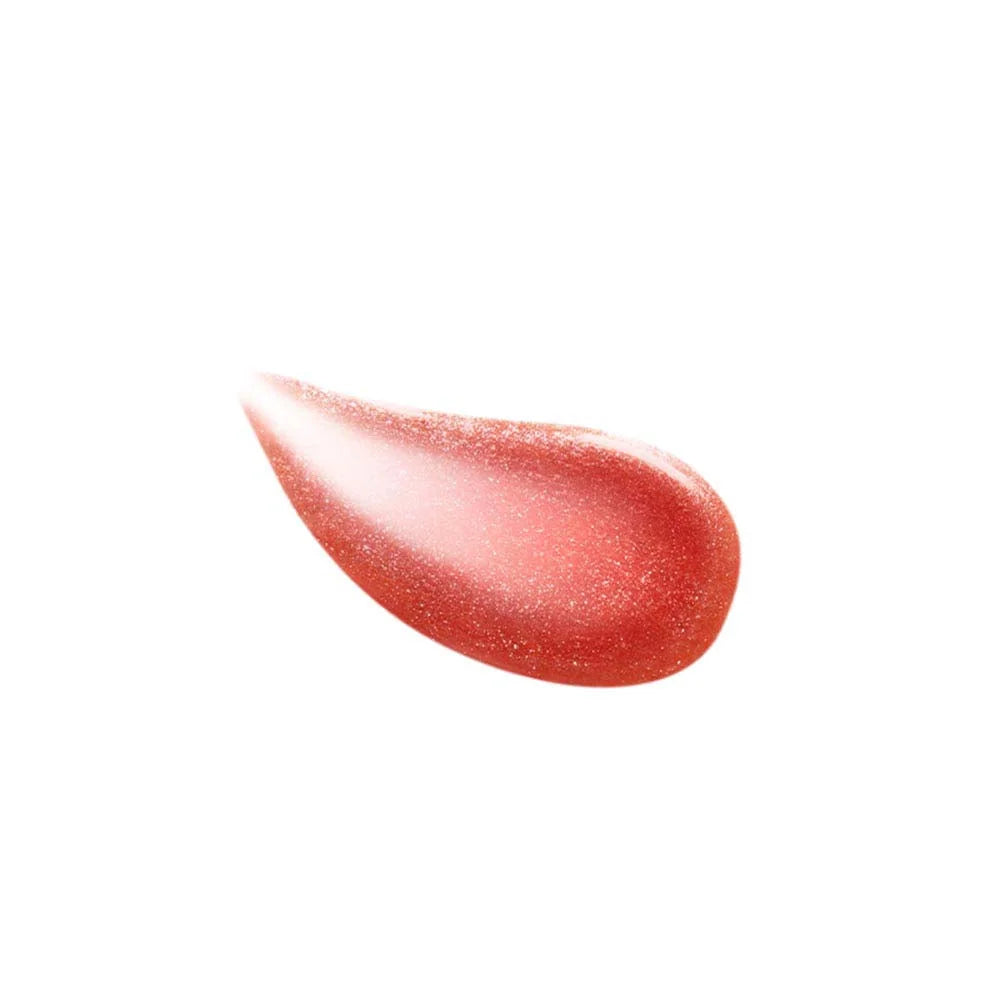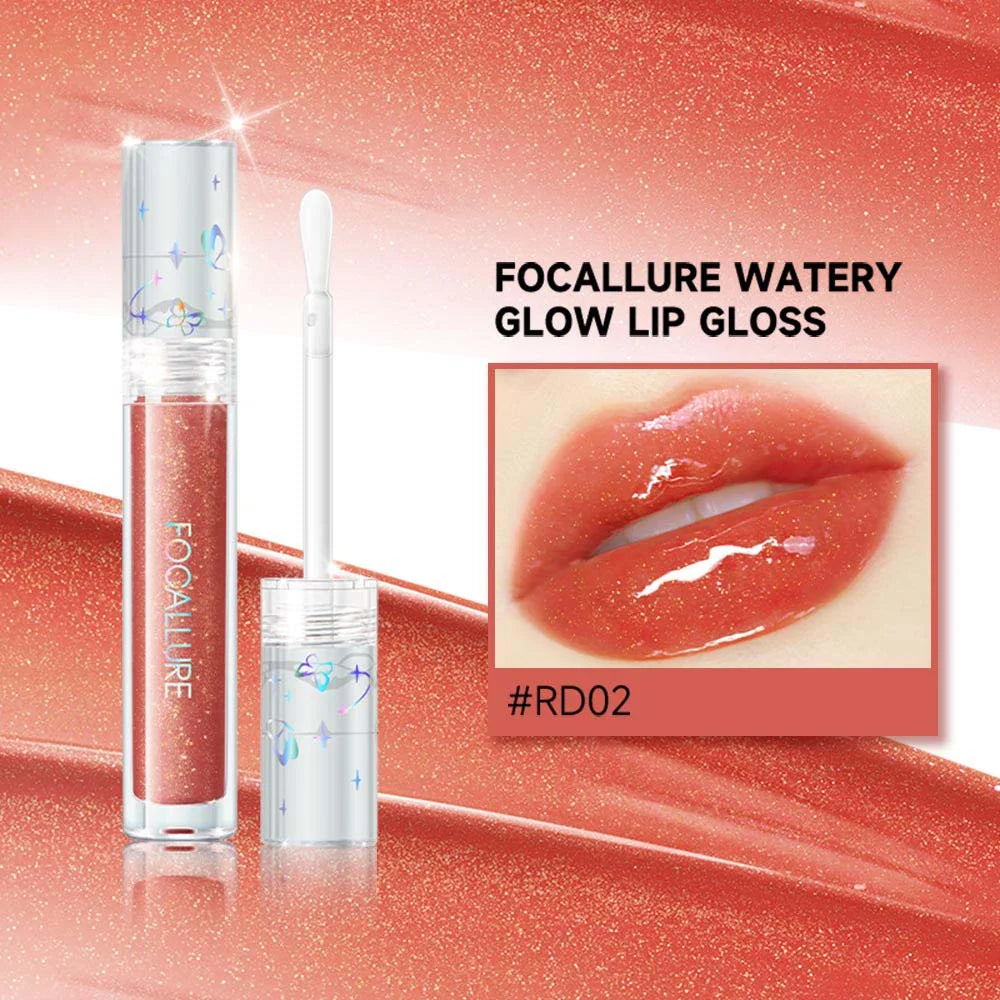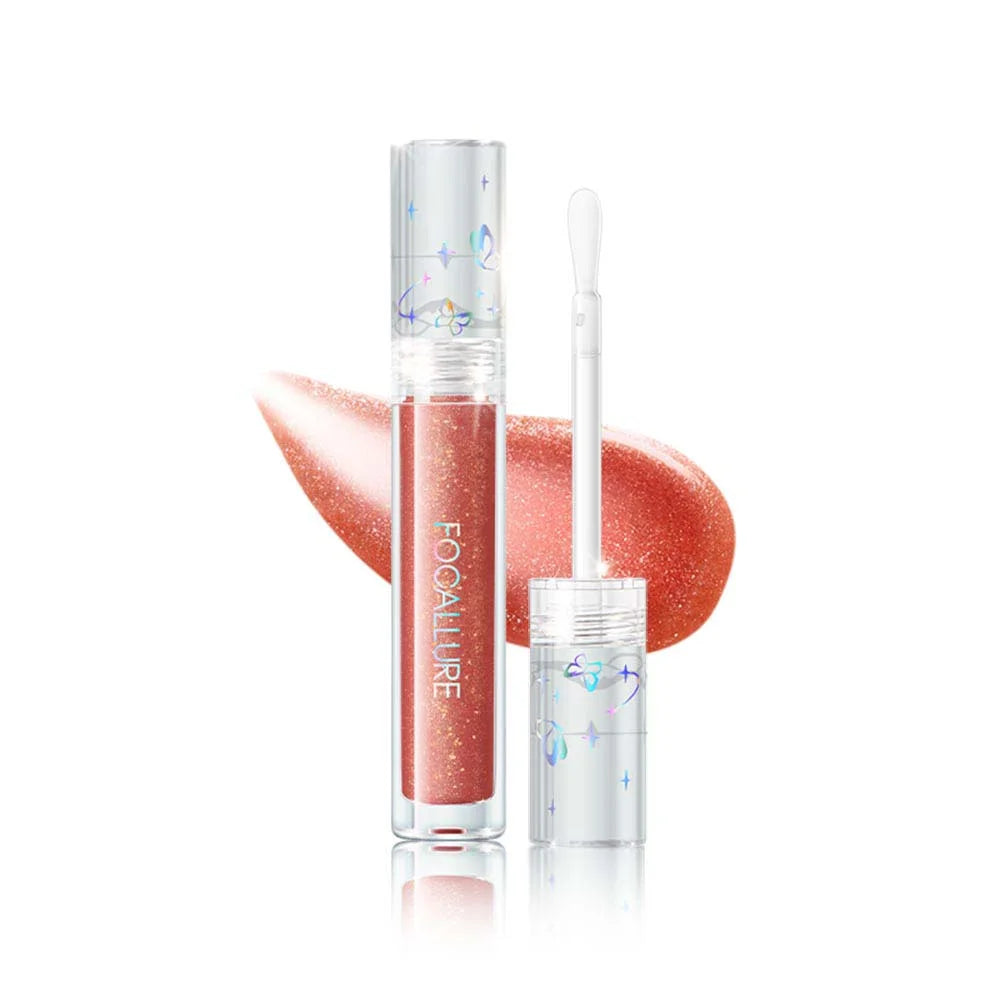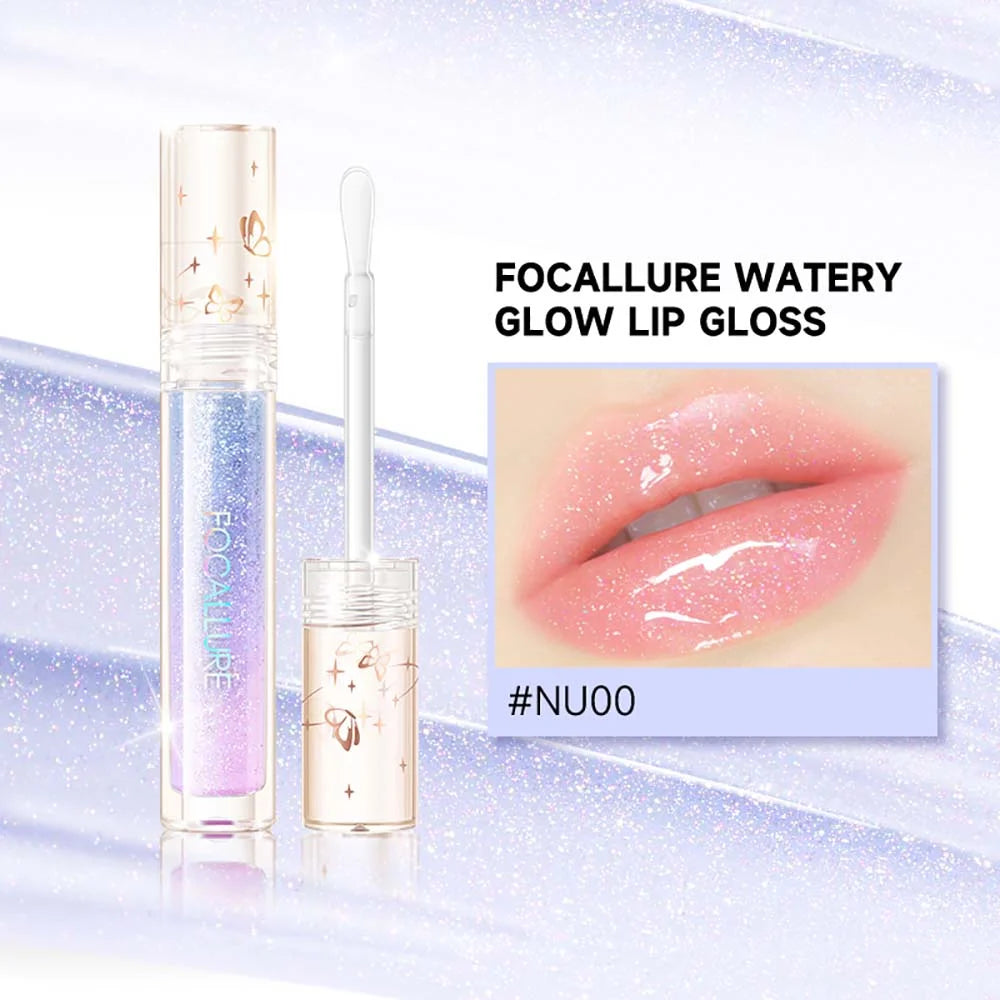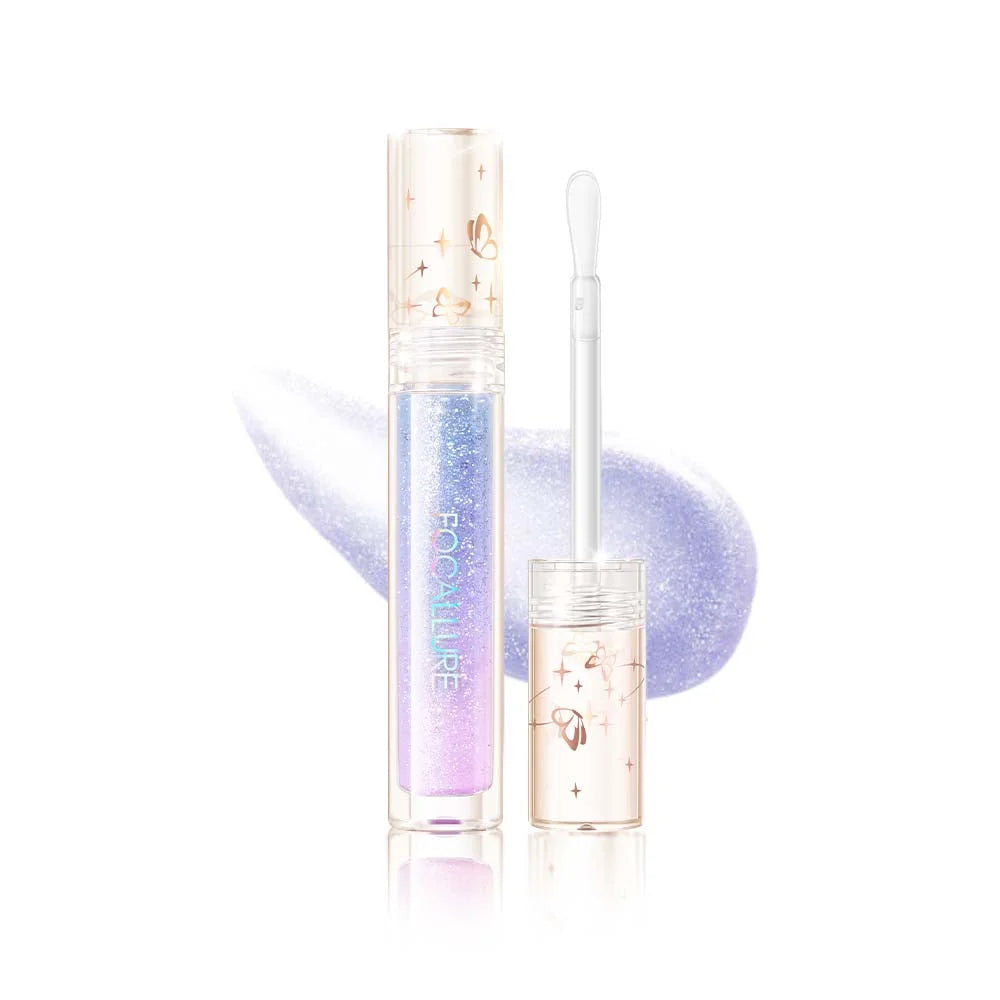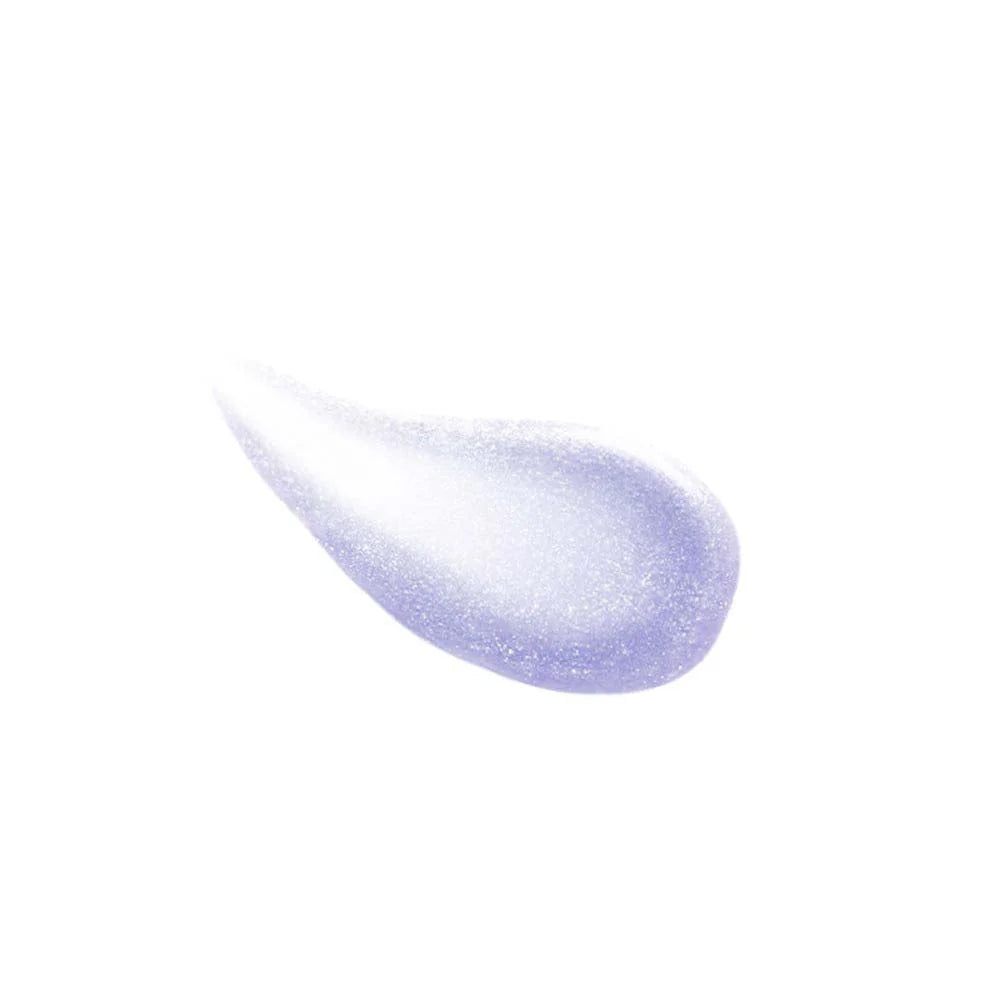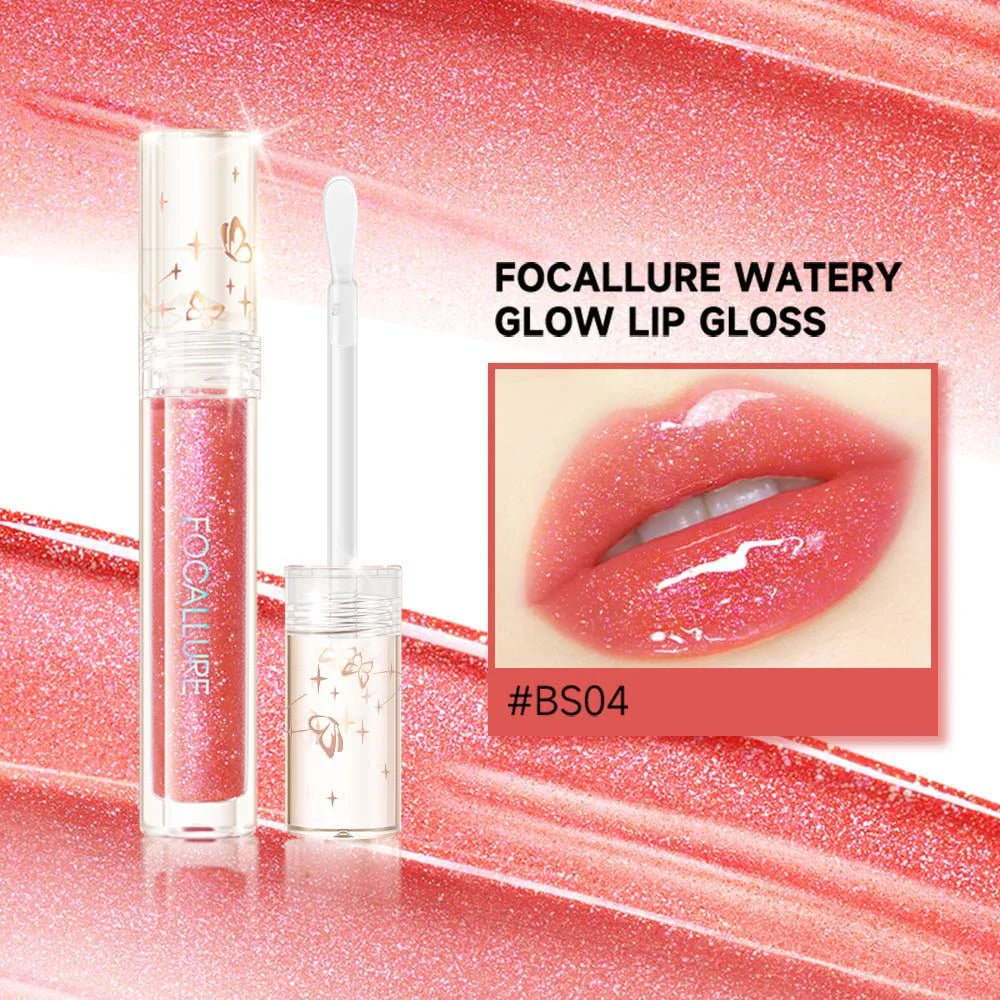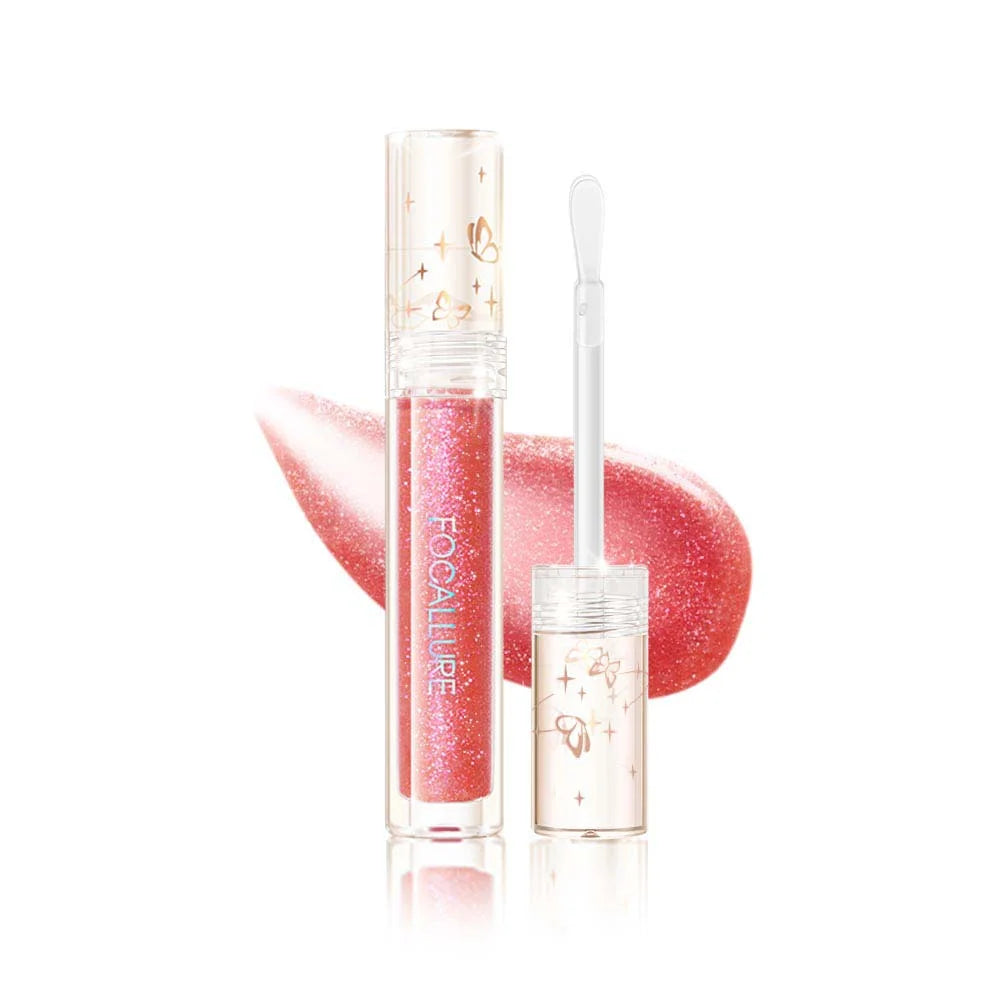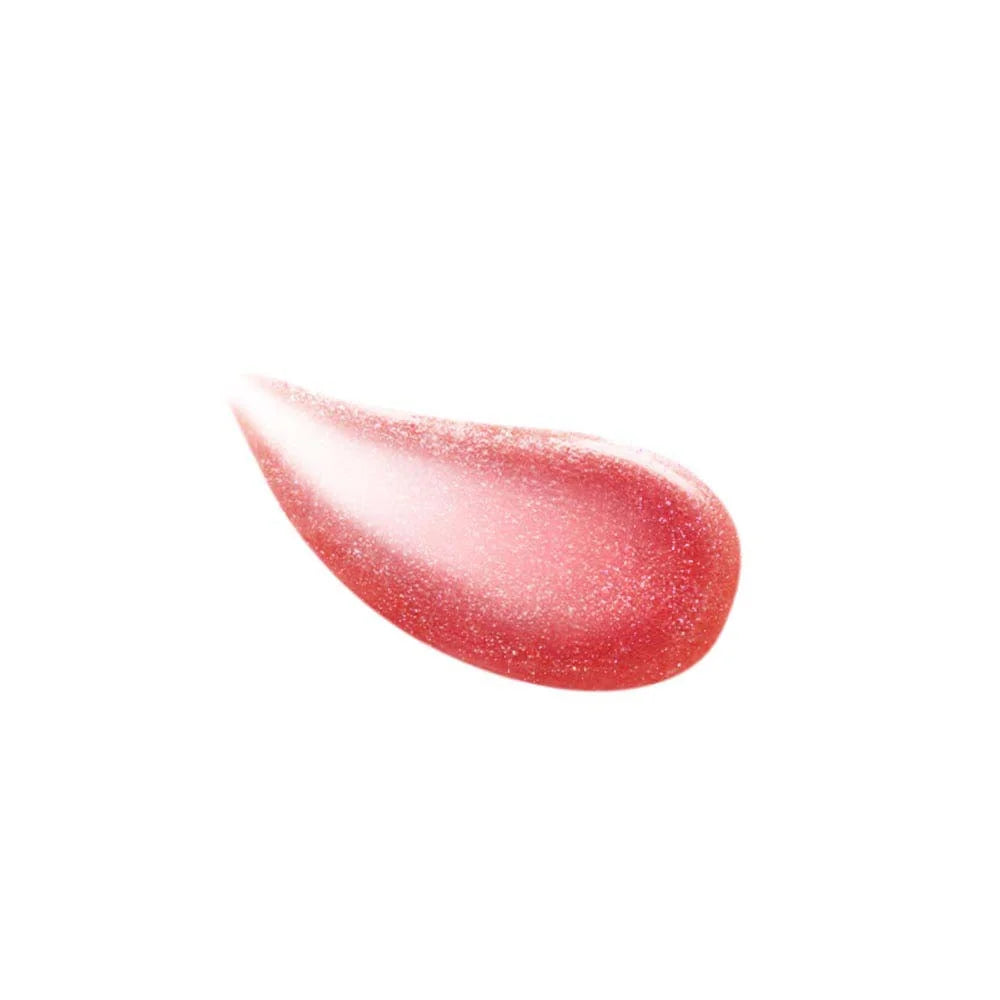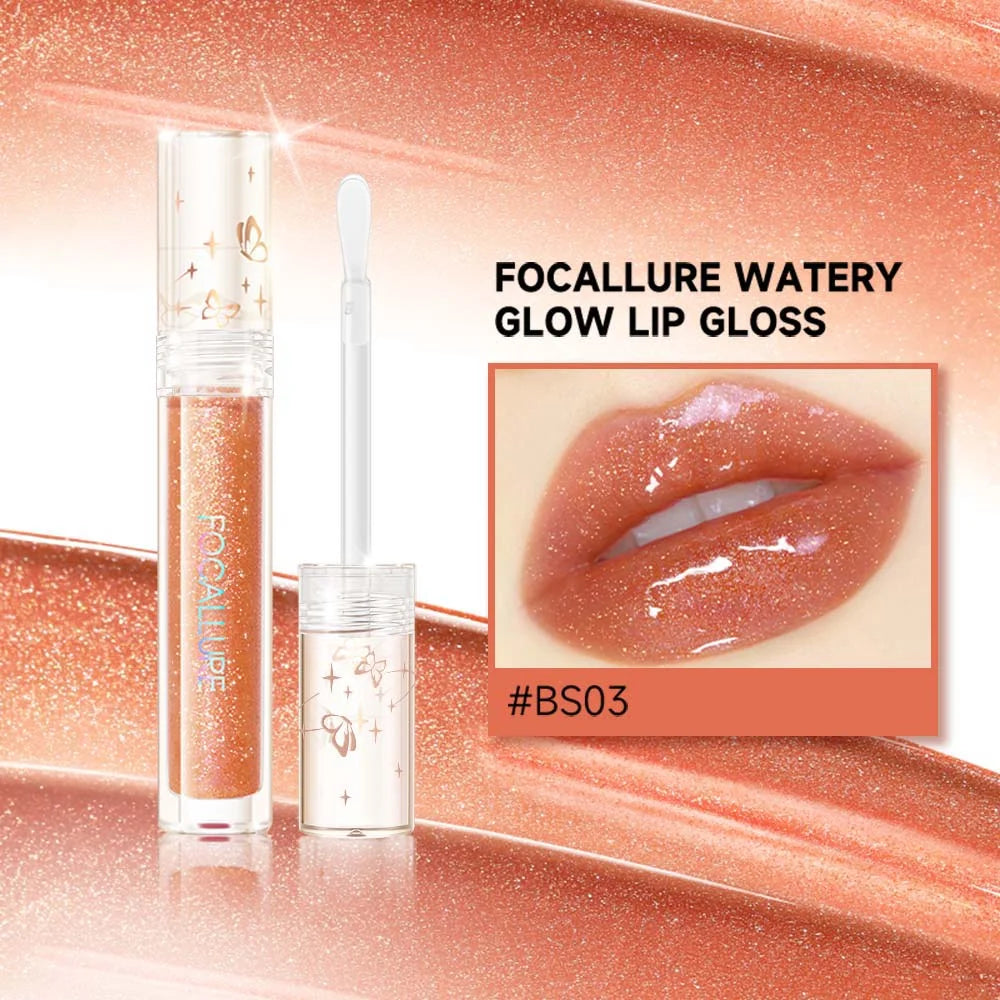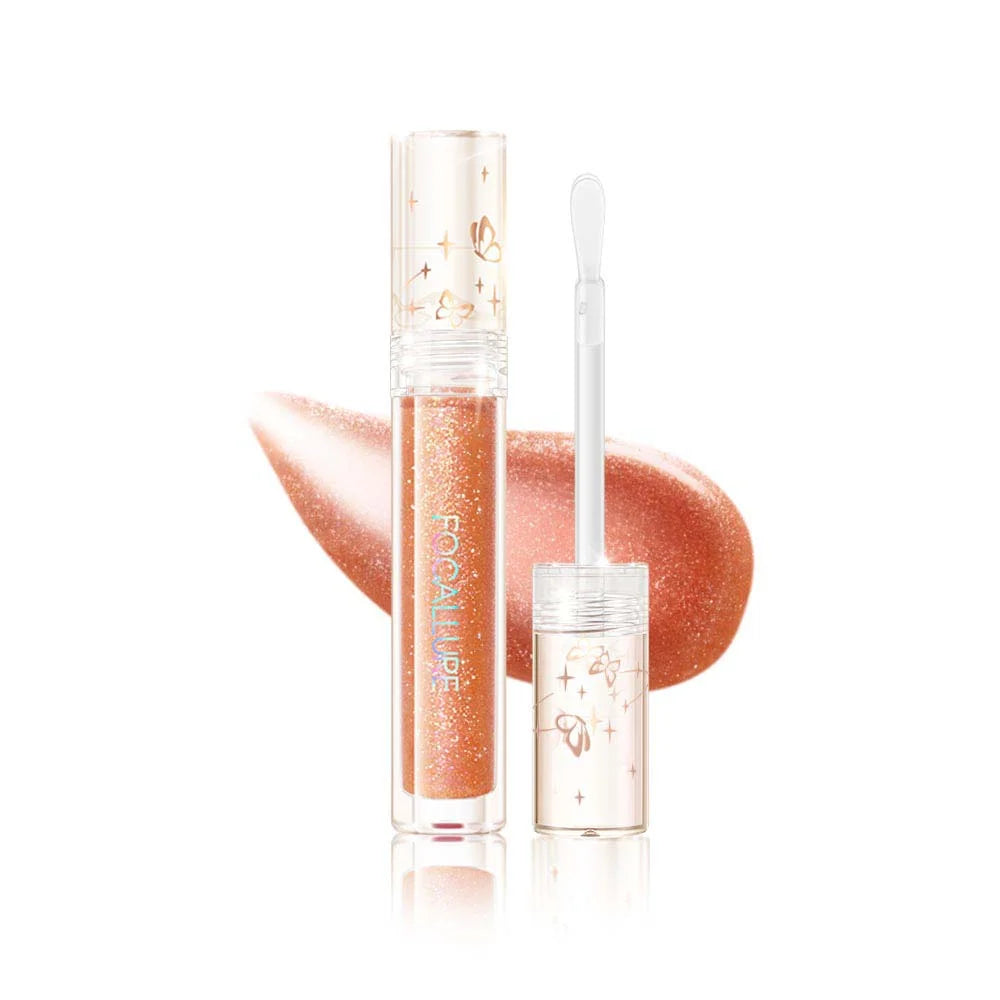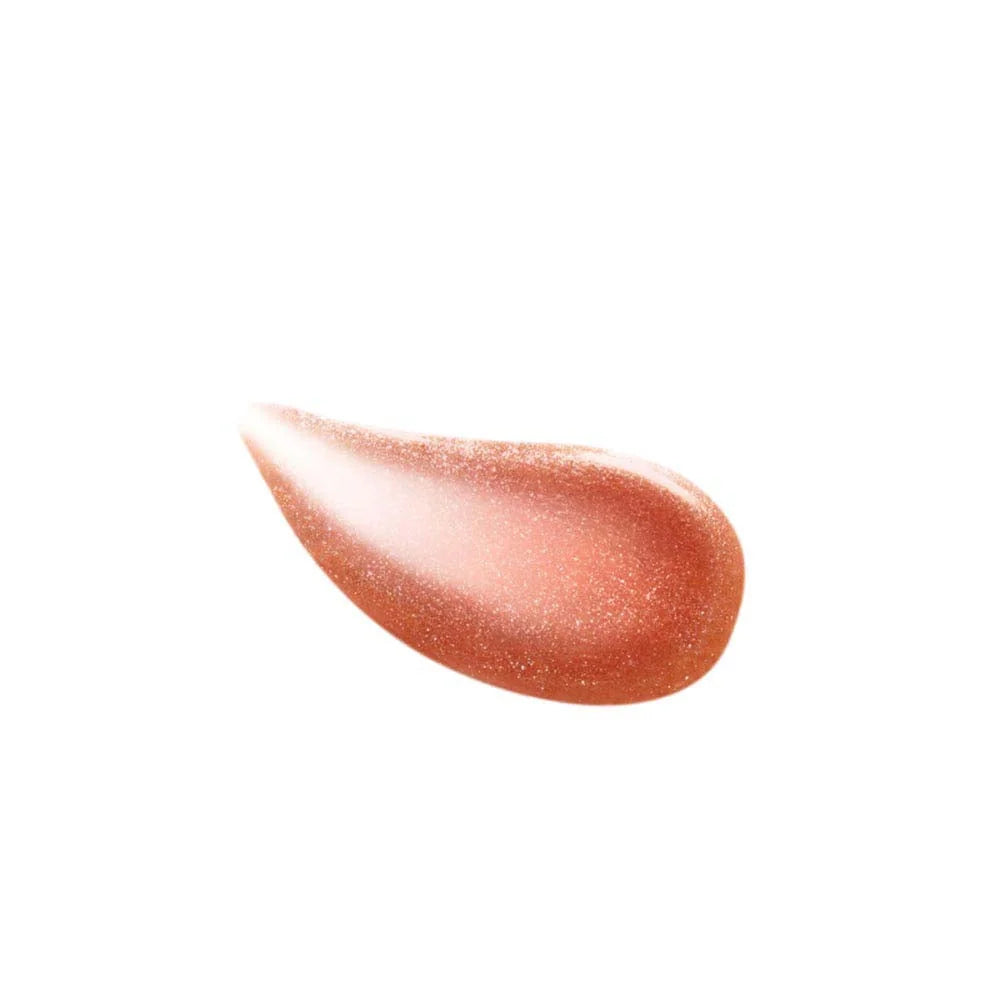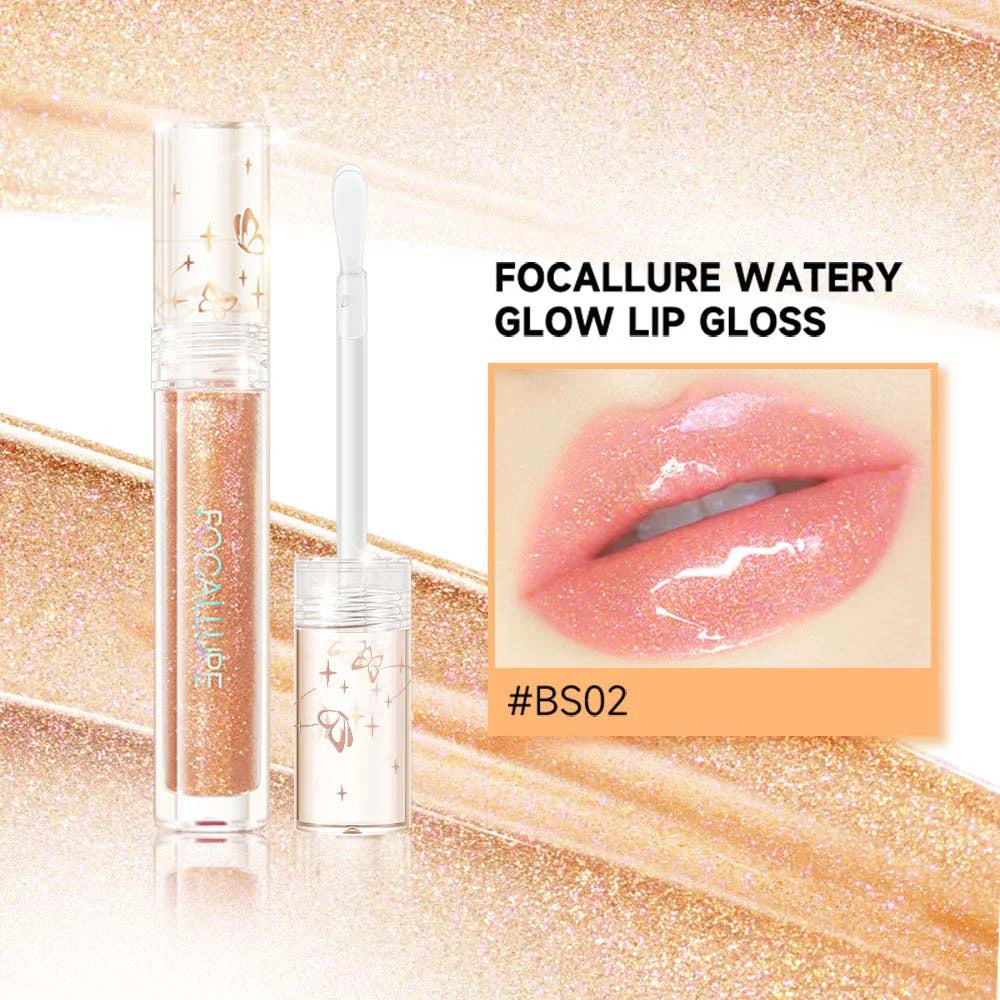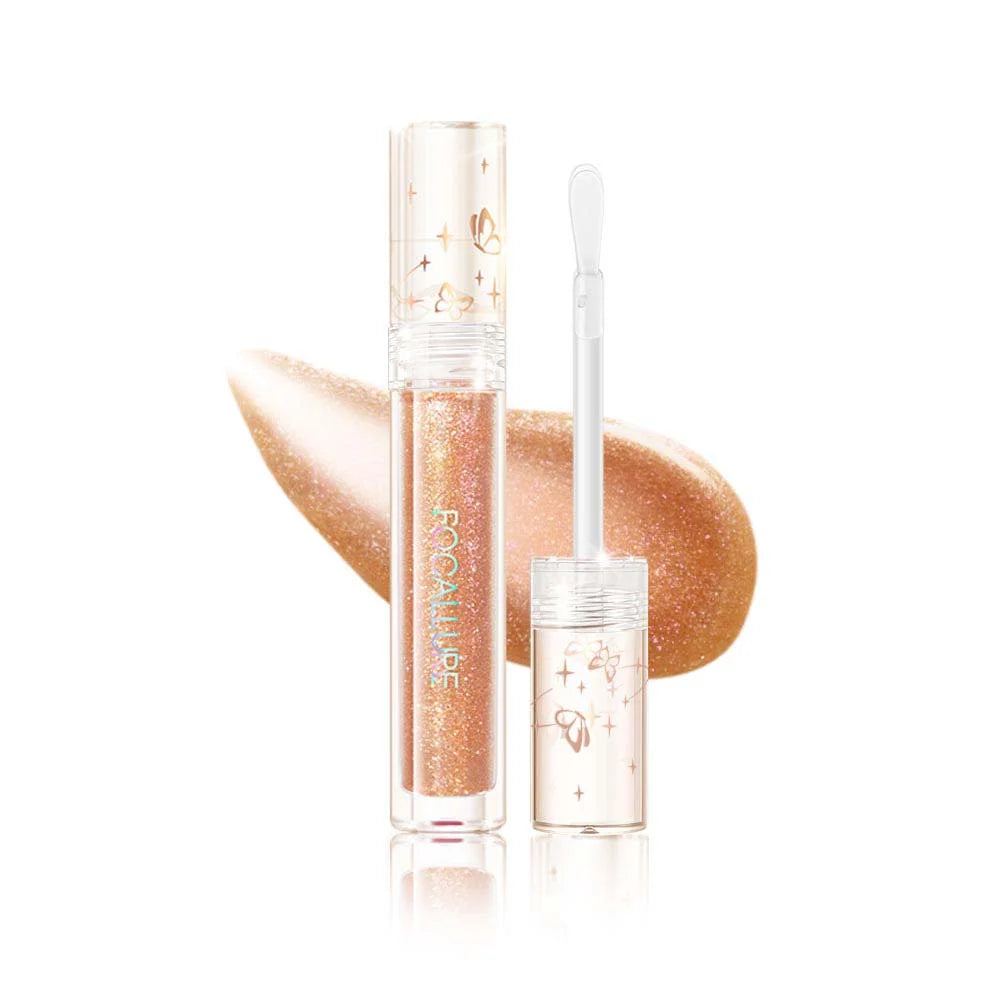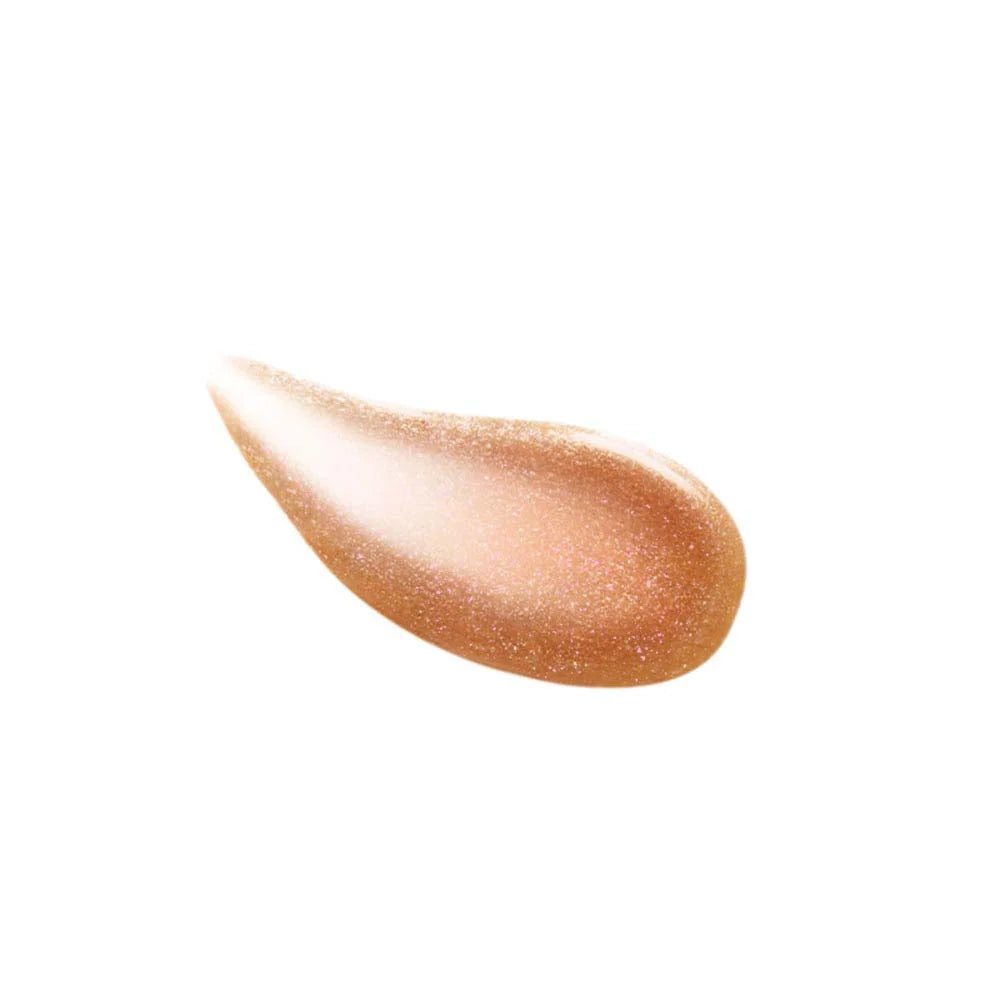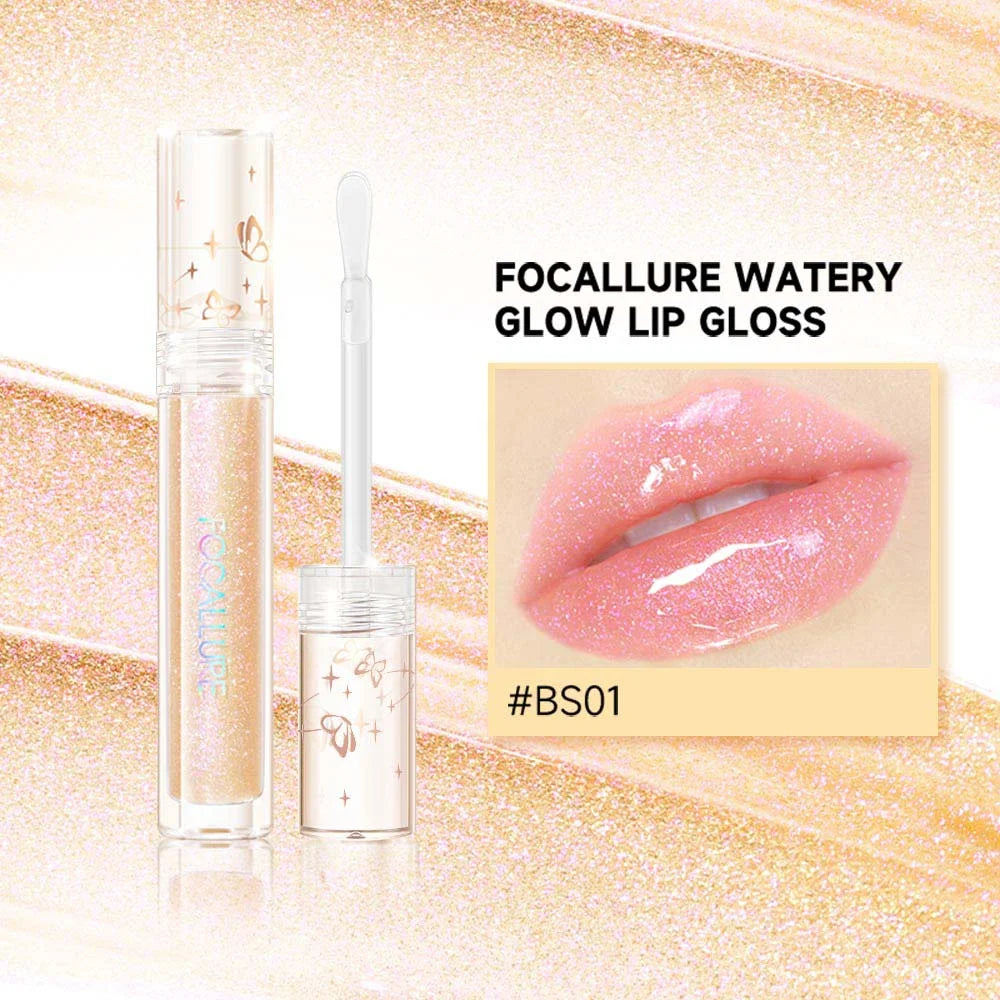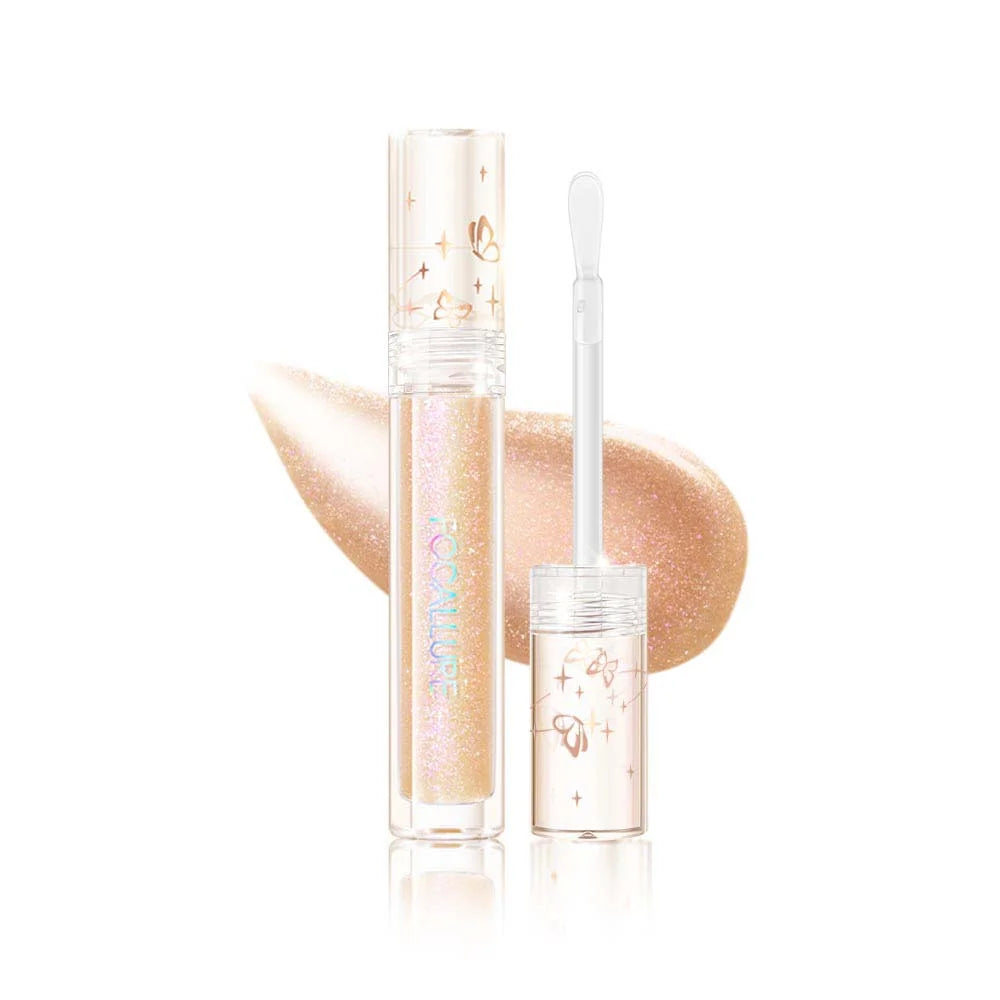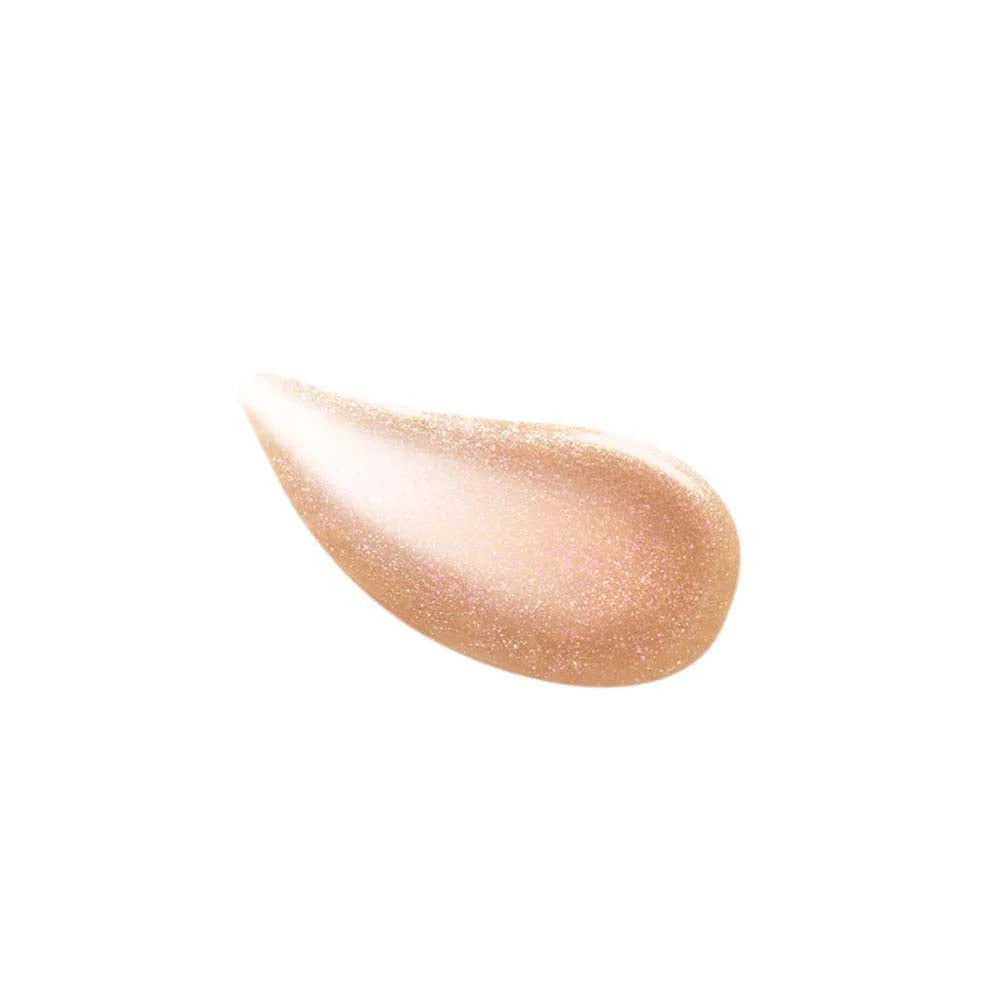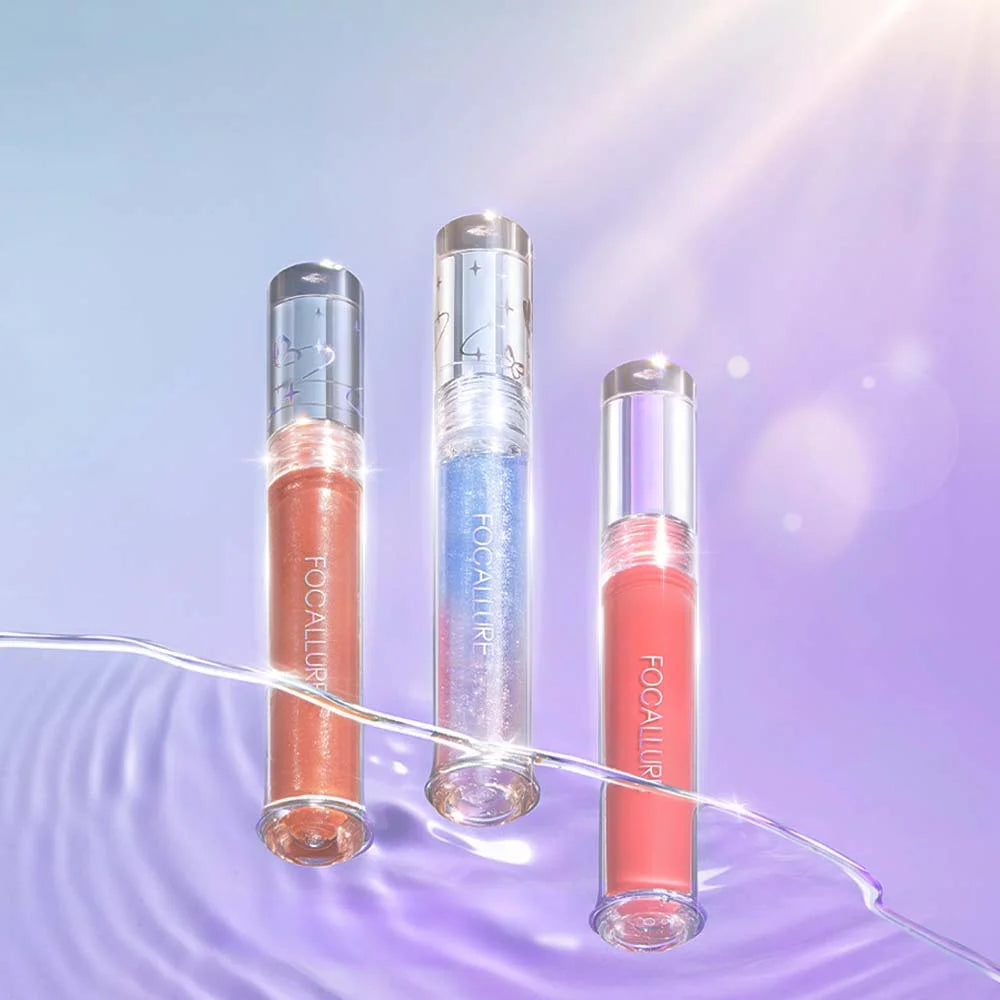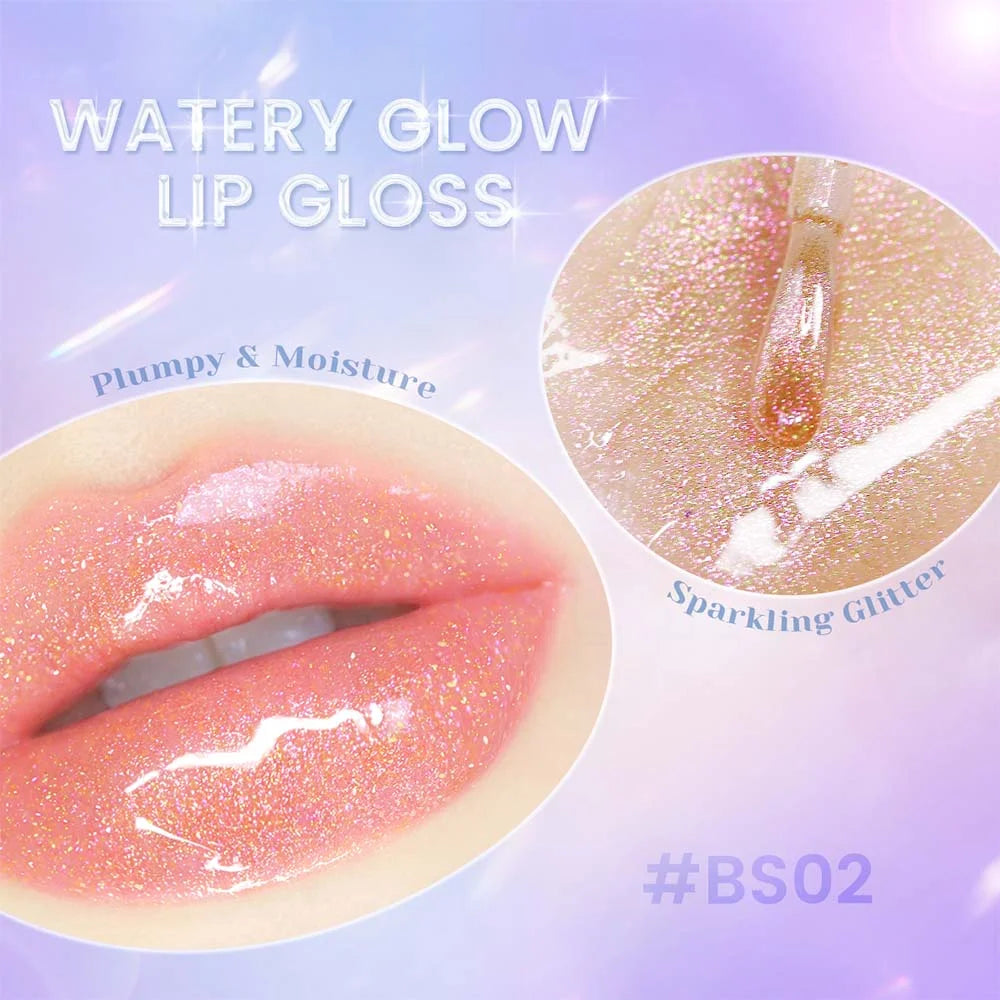 Watery Glow Lip Gloss #NU02
---
Focallure Glitter Watery Glow Lip Gloss

1. Dazzling Glitter Effect: Elevate your lip game with our Glitter Watery Glow Lip Gloss. Experience a mesmerizing burst of glitter that instantly transforms your lips into a sparkling masterpiece. Get ready to shine and stand out from the crowd with a dazzling, head-turning effect.

2. Watery Shine and Glossy Finish: This lip gloss offers a watery shine that adds a lustrous and high-gloss finish to your lips. Enjoy the perfect combination of wet-look shine and glittery brilliance, creating a captivating and glamorous pout that catches every light.

3. Comfortable and Non-Sticky Formula: Our Glitter Watery Glow Lip Gloss is designed for comfortable wear. The lightweight and non-sticky formula glides smoothly onto your lips, providing a luxurious feel without any tackiness. Enjoy long-lasting glittery goodness without compromising comfort.

4. Hydrating and Softening: Infused with moisturizing ingredients, this lip gloss not only delivers dazzling glitter but also nourishes and hydrates your lips. Say goodbye to dryness as the gloss helps to soften and smoothen your lips, leaving them looking and feeling plump, supple, and irresistibly kissable.

5. Versatile and Statement-Worthy: Whether you're going for a bold, glamorous look or a subtle hint of sparkle, the Glitter Watery Glow Lip Gloss is your go-to choice. Wear it alone for a stunning statement lip or layer it over your favorite lipstick for an extra pop of glitter. Create your own unique style and let your lips steal the spotlight.