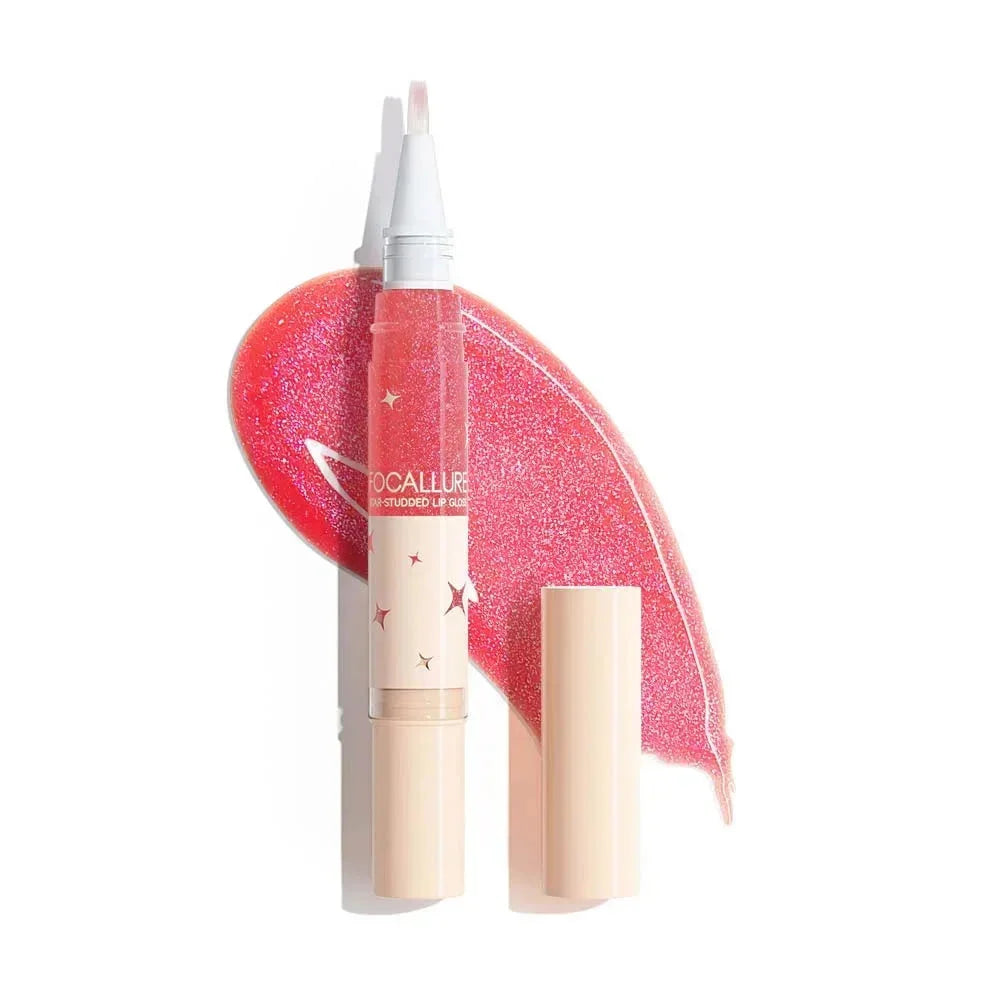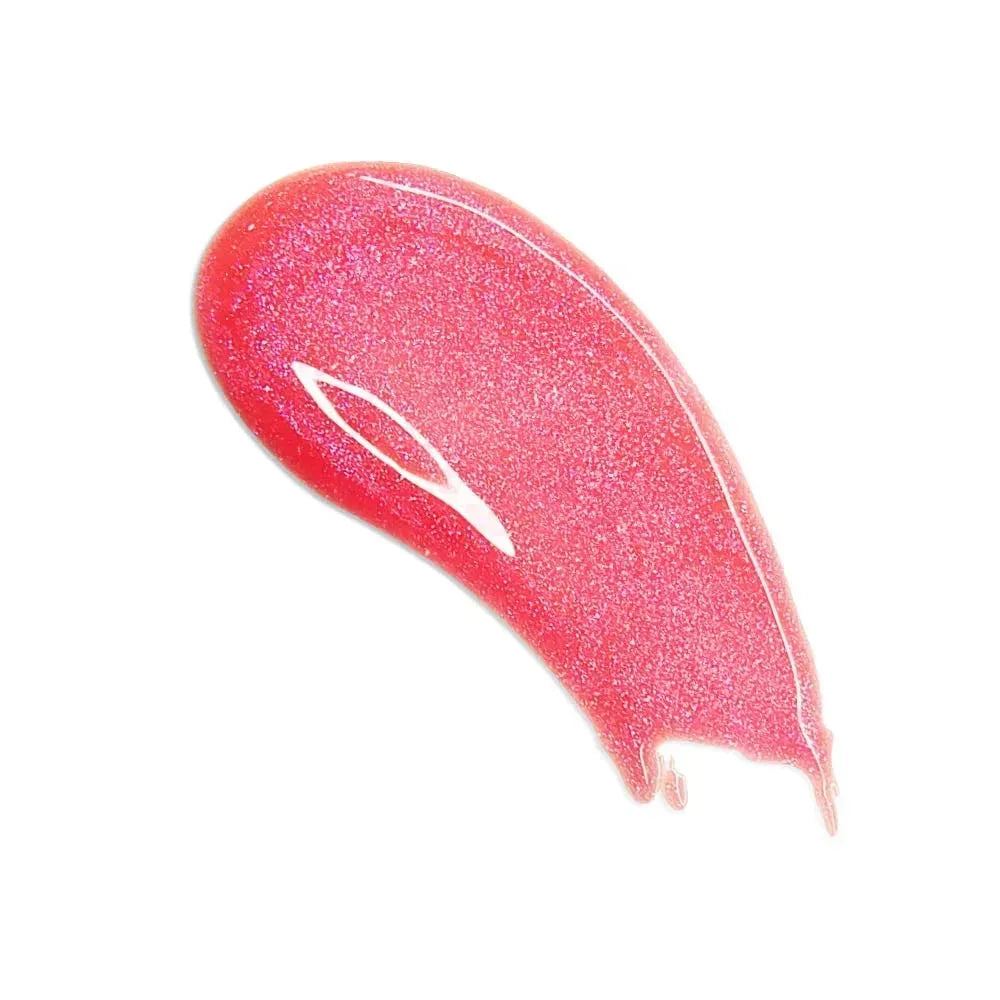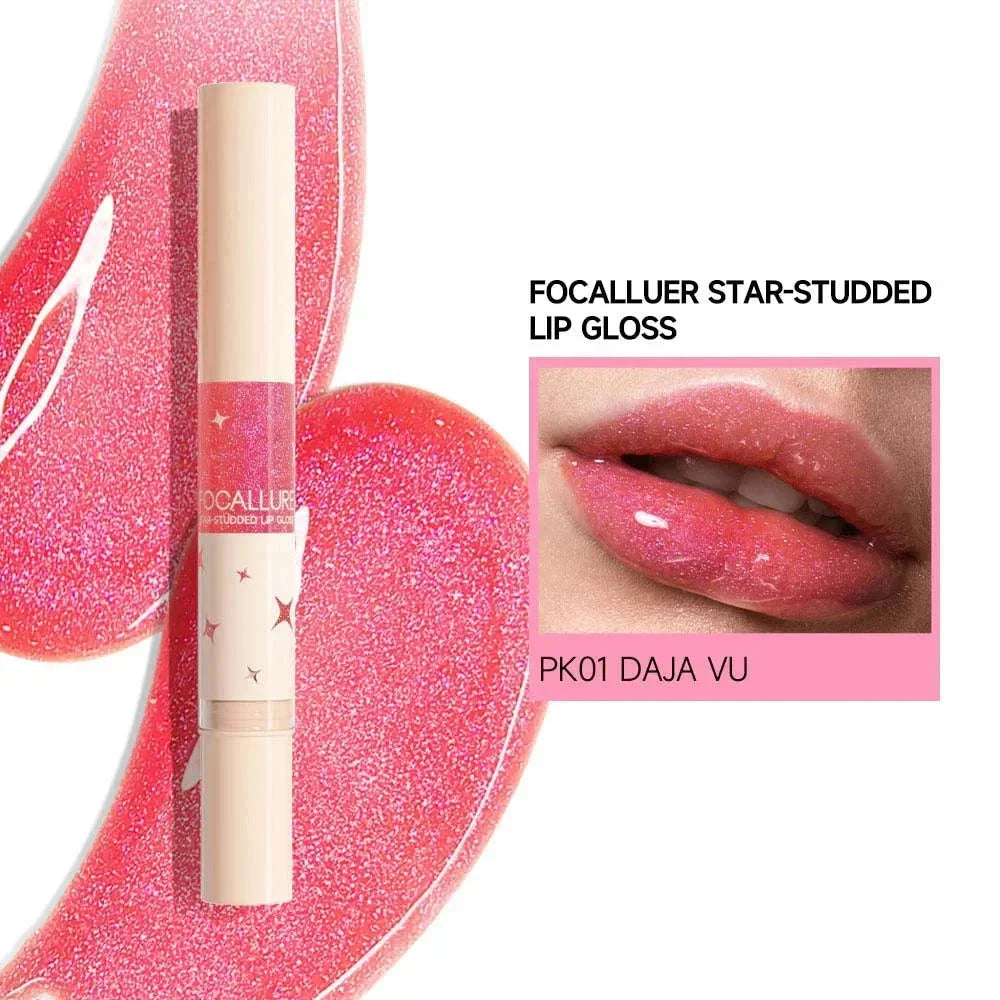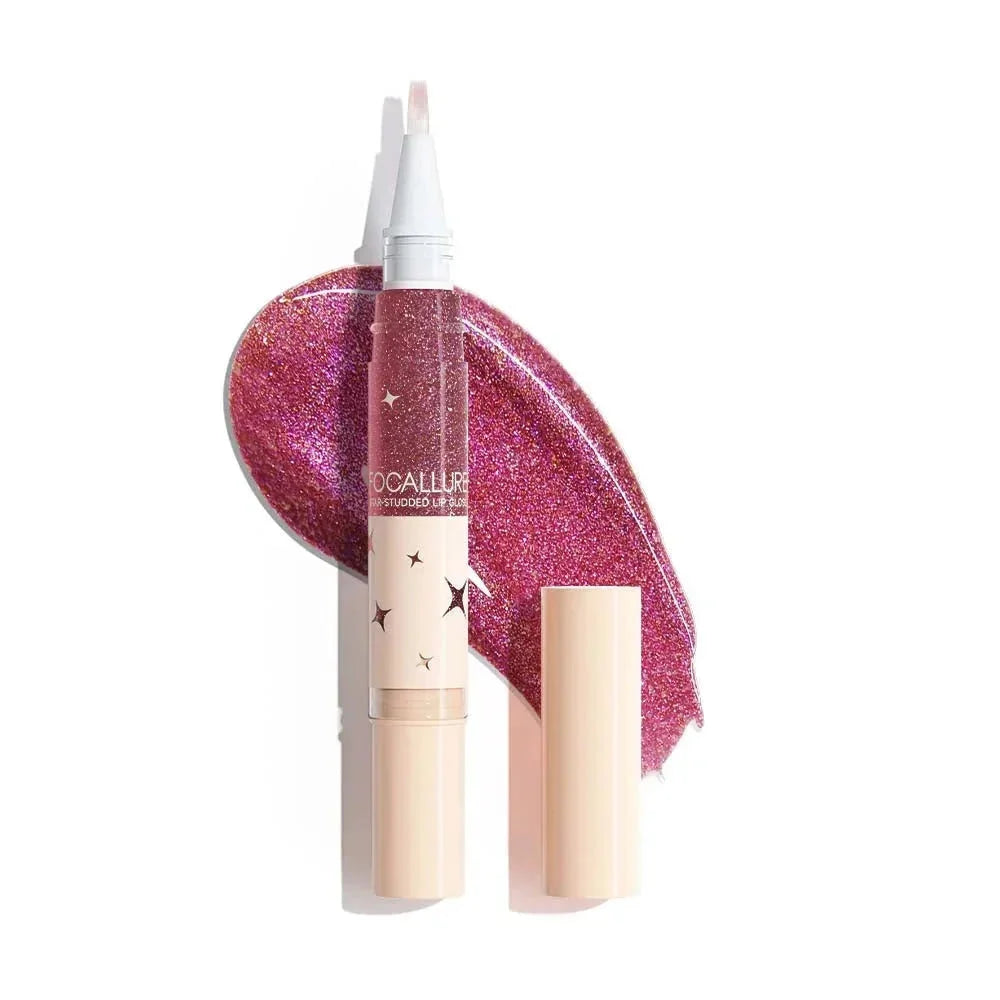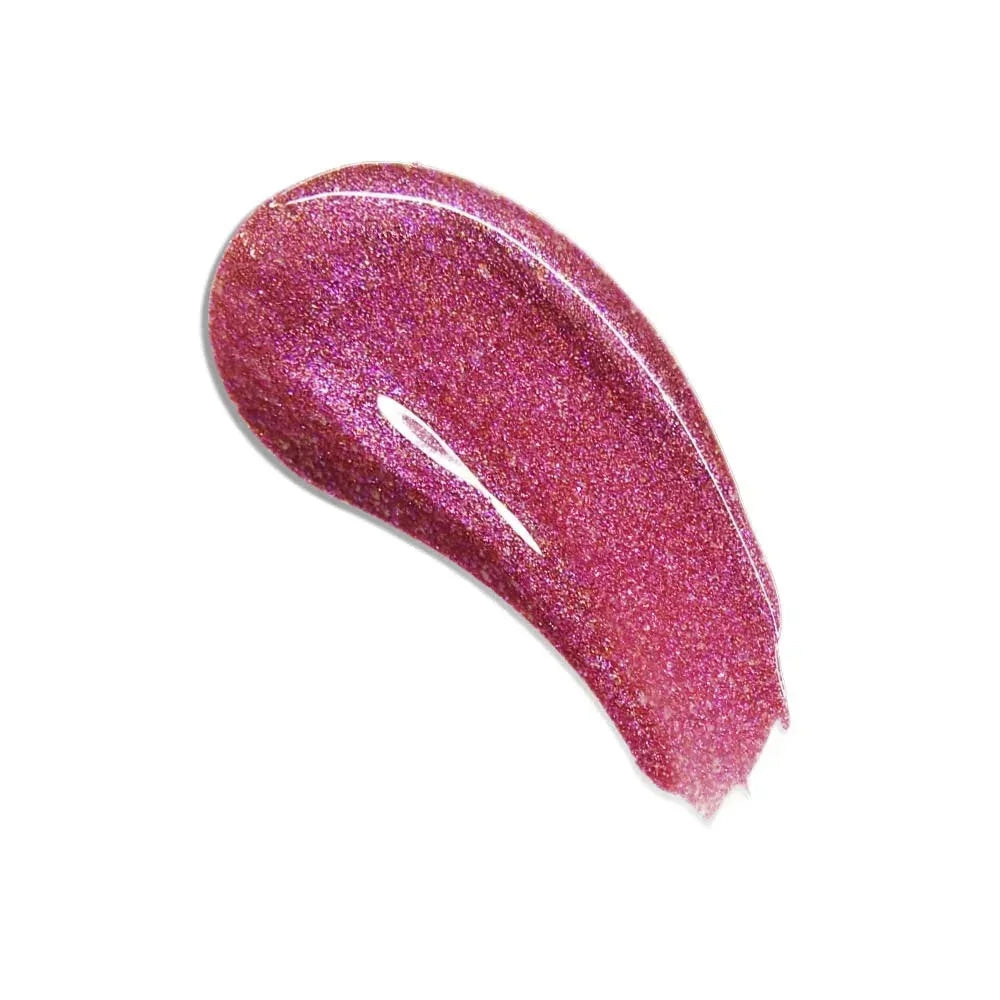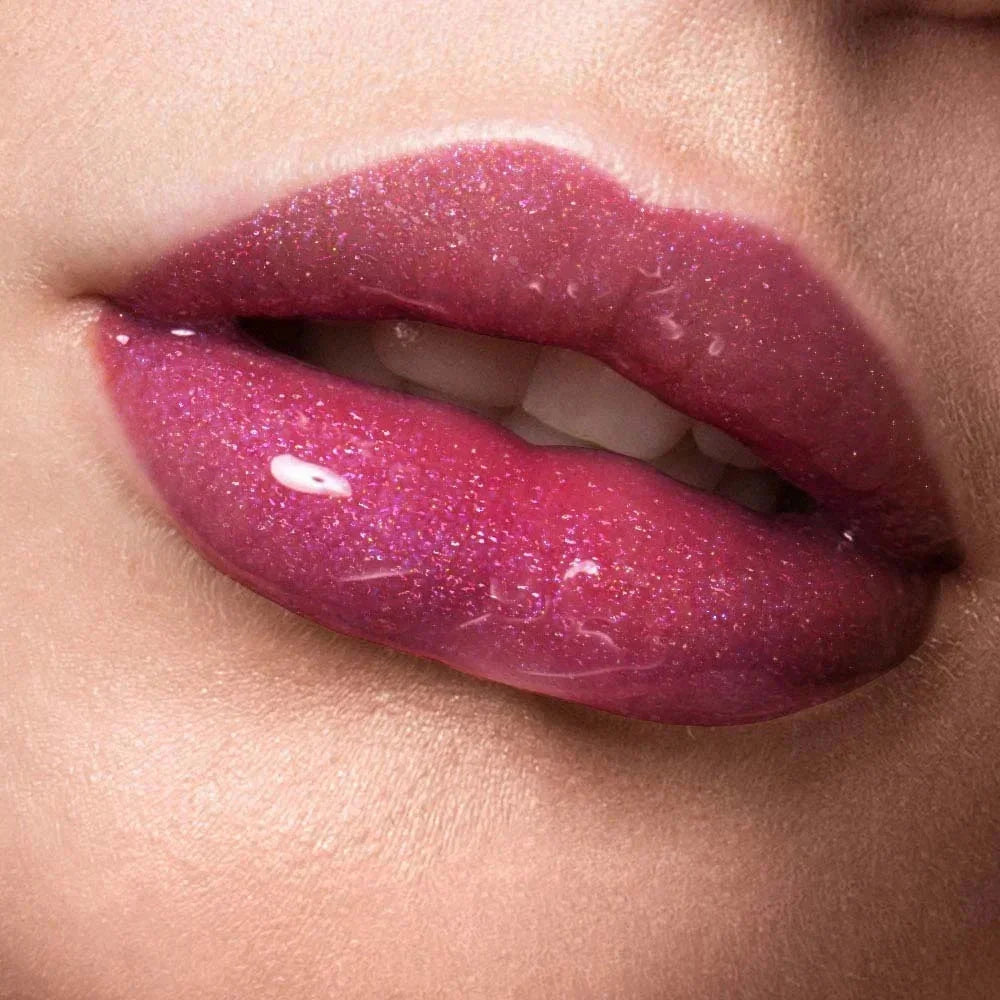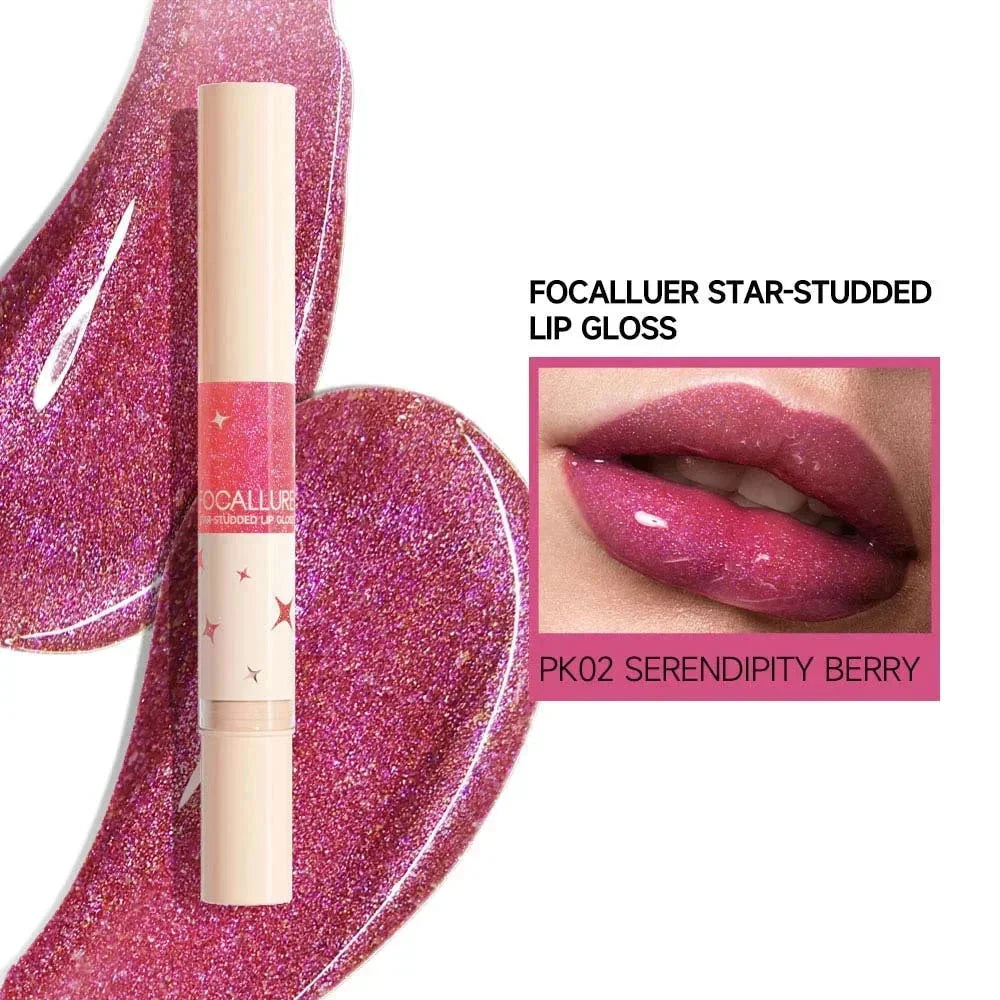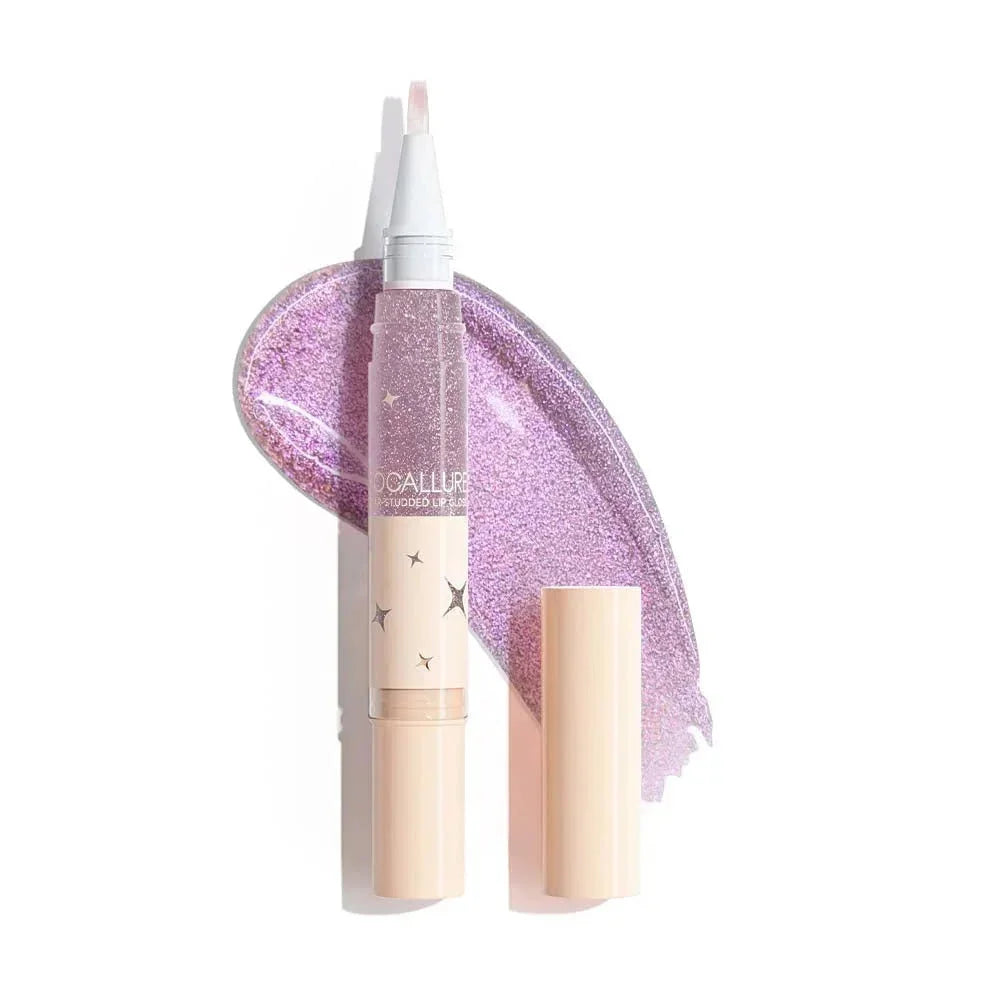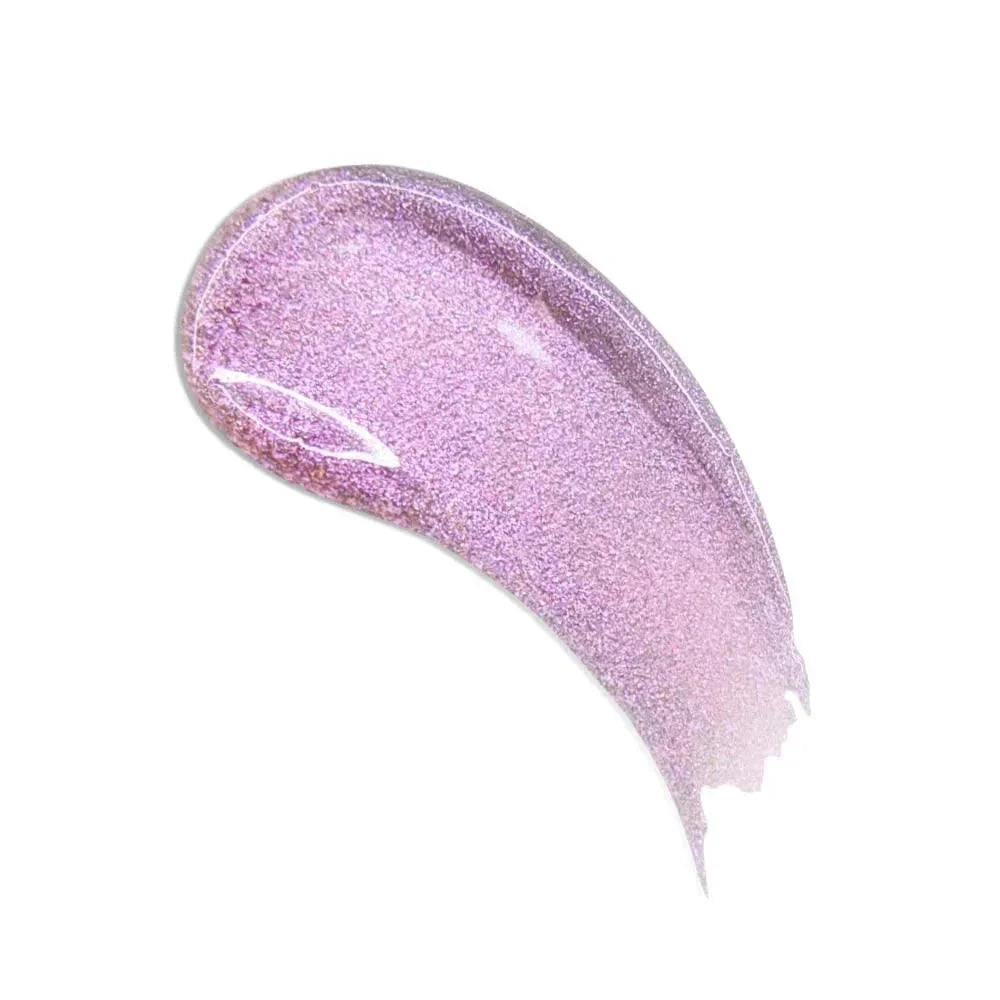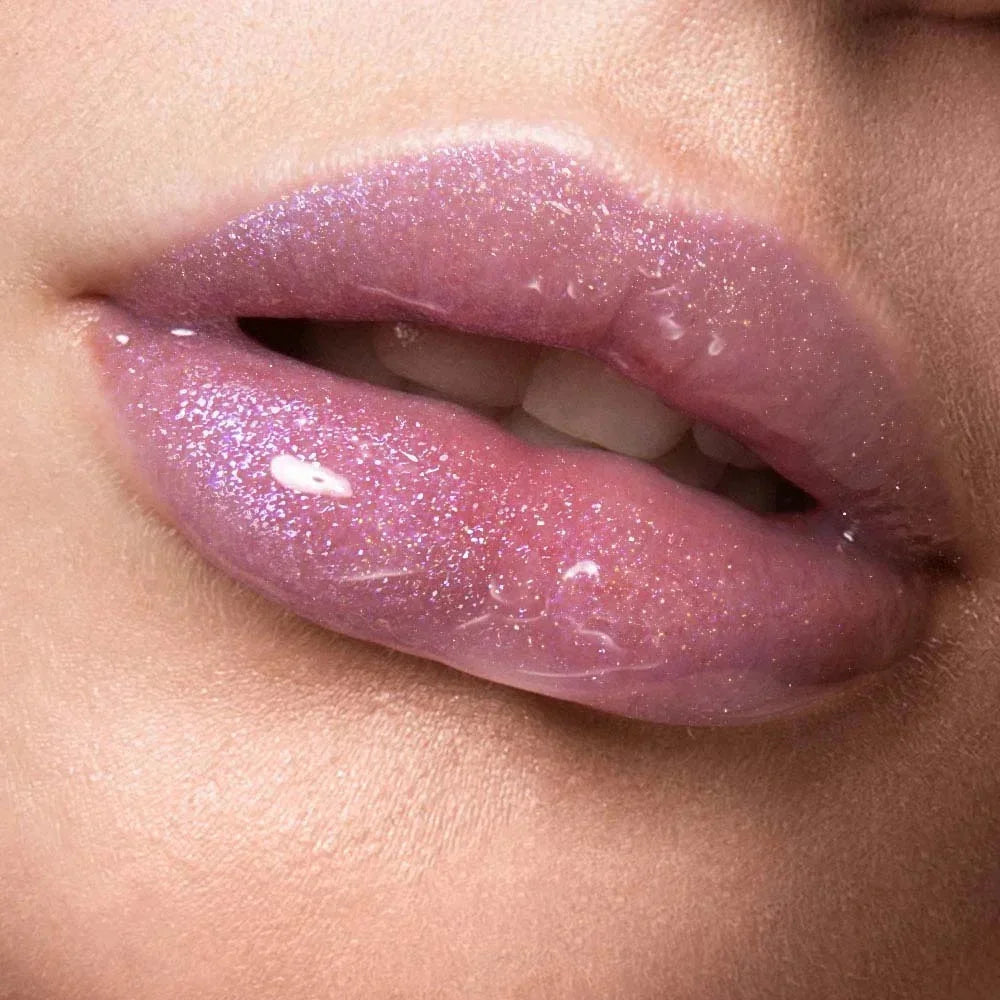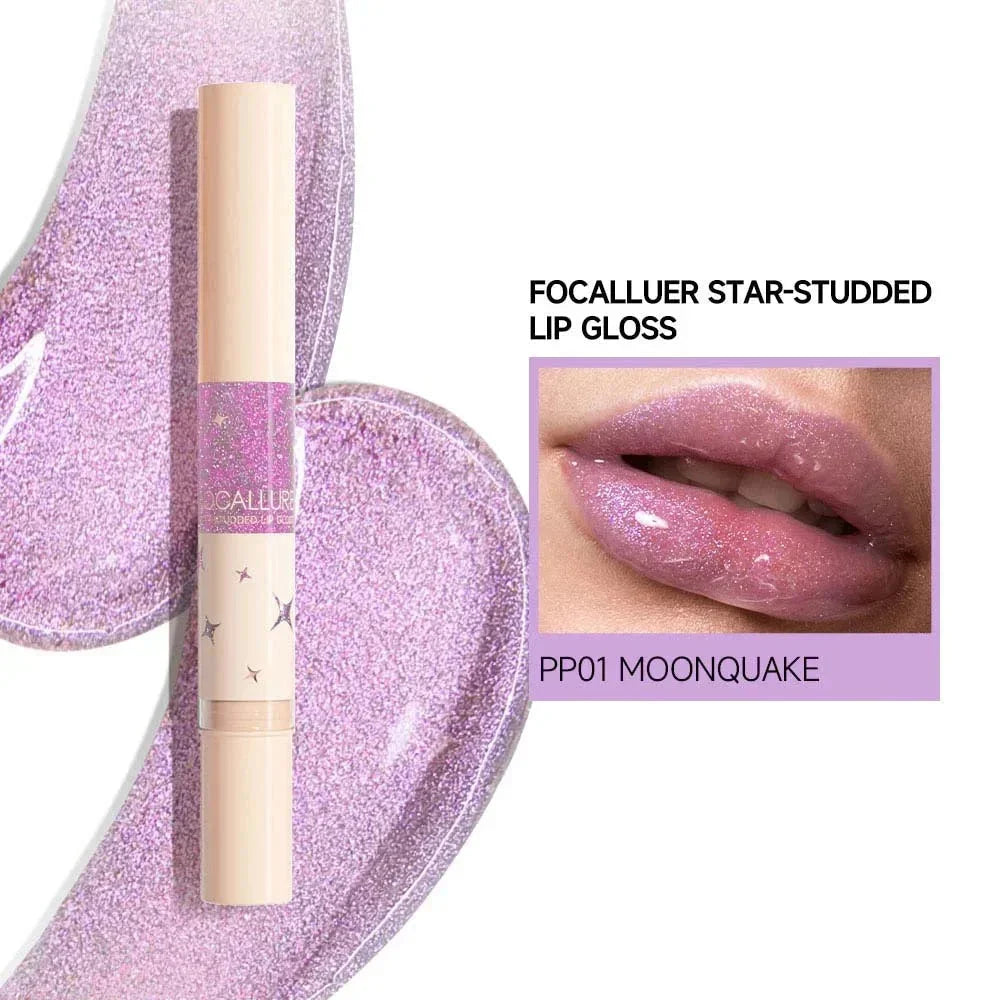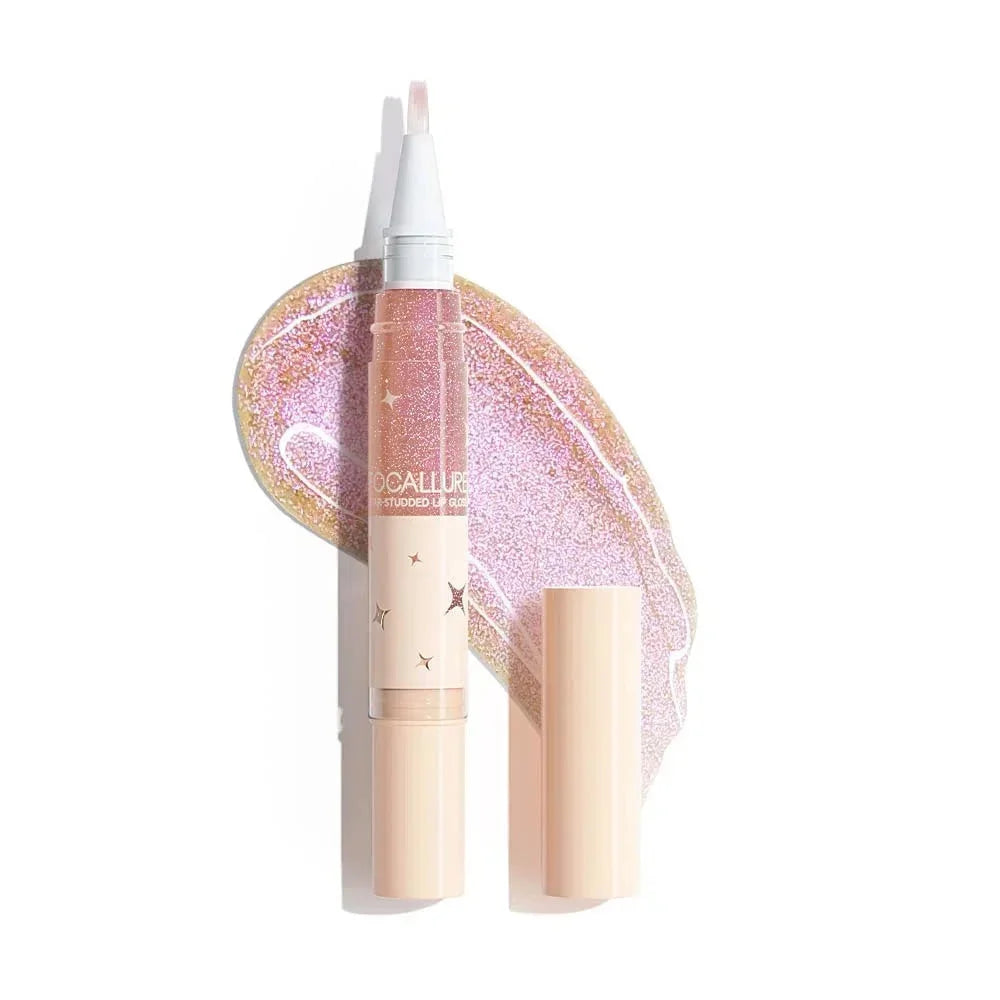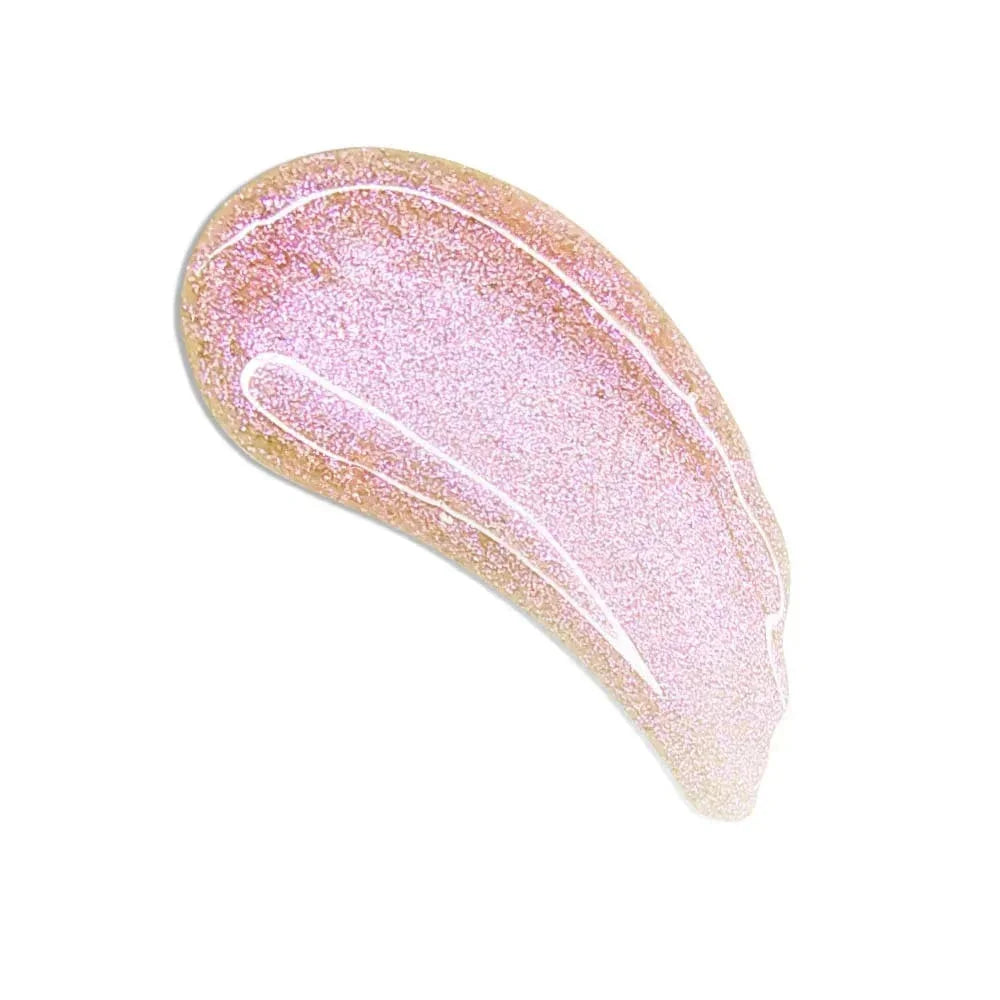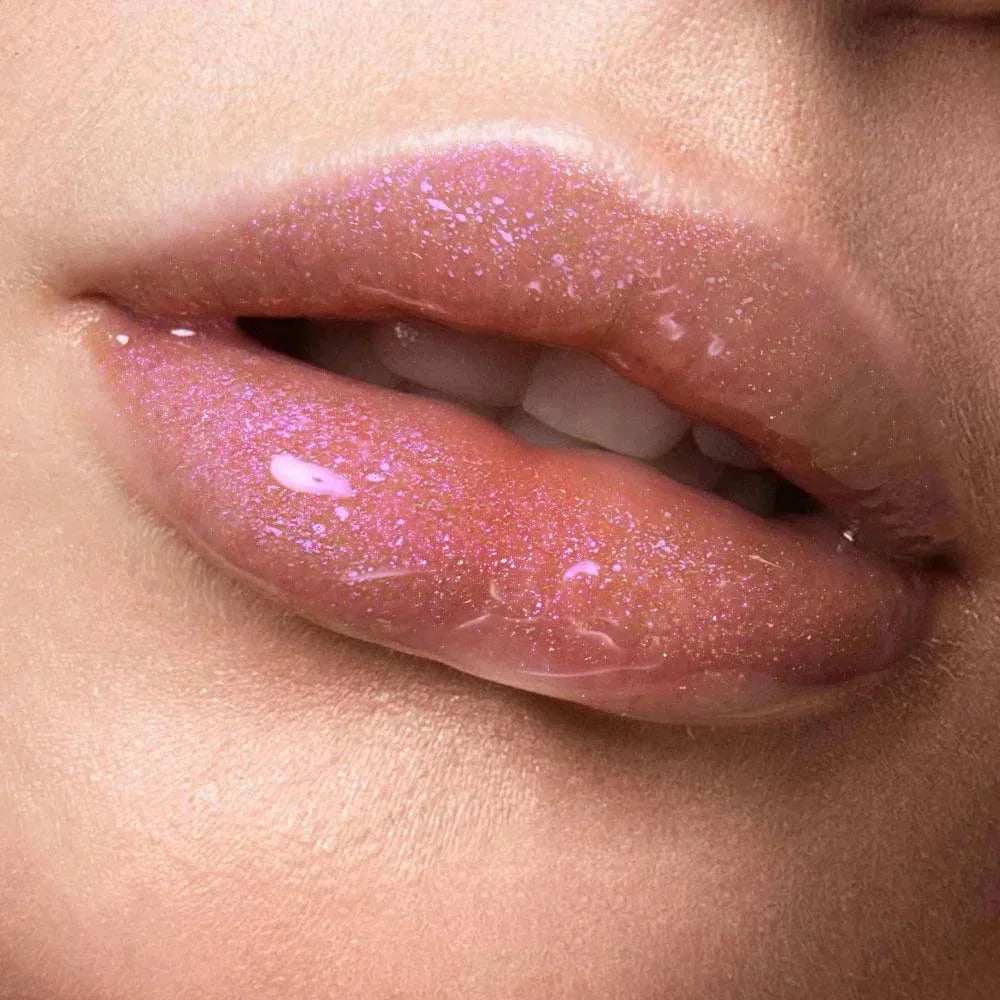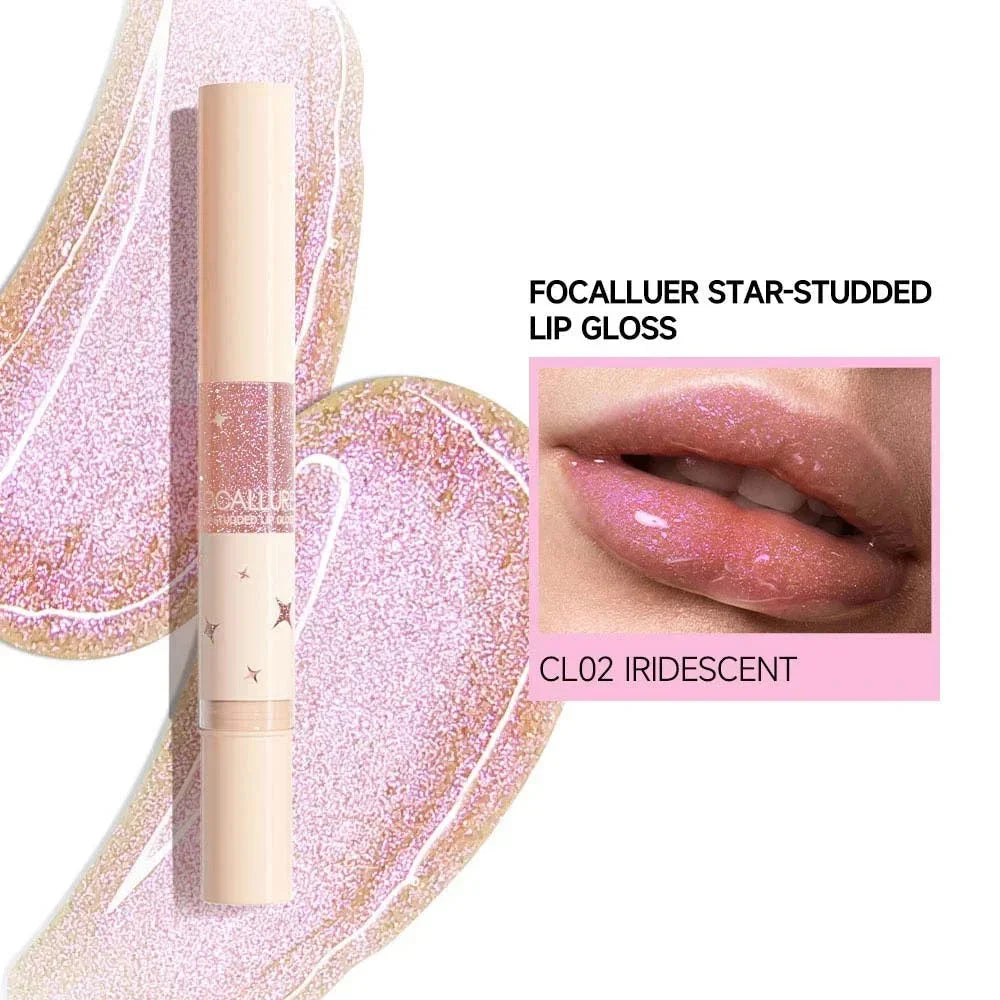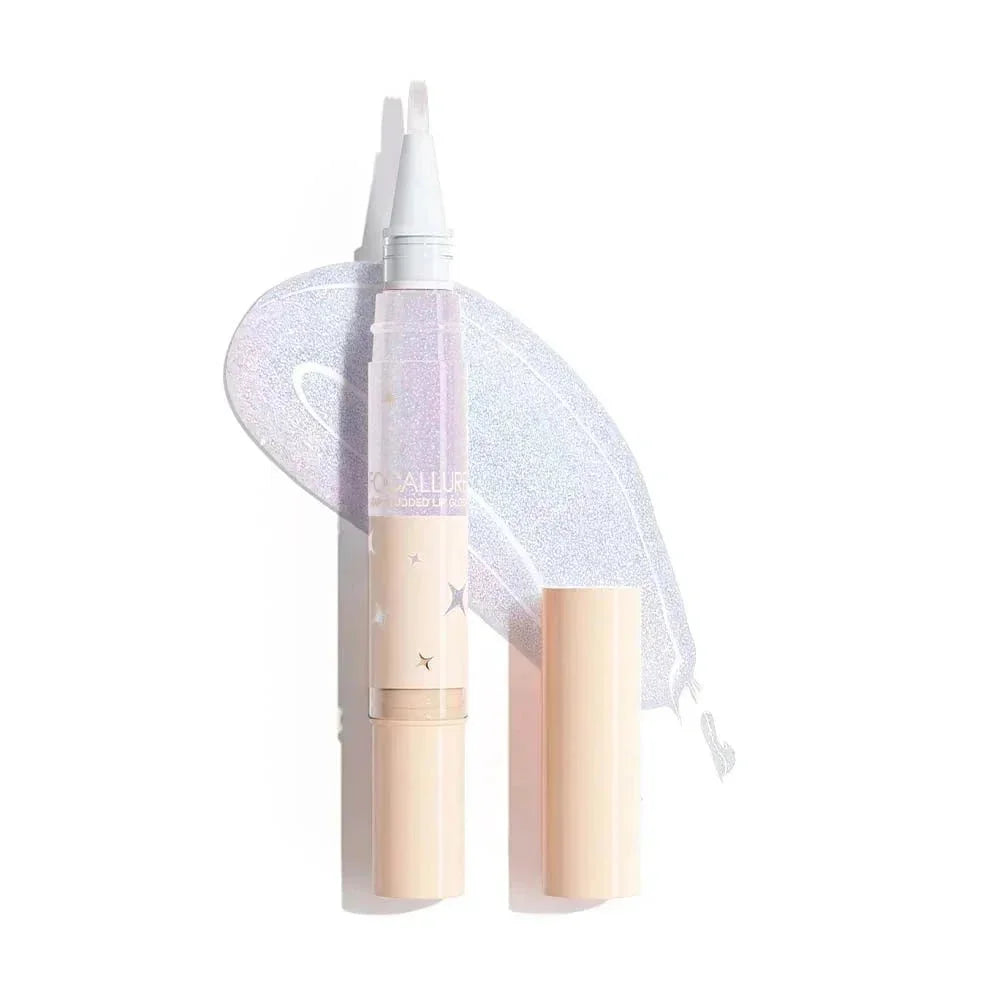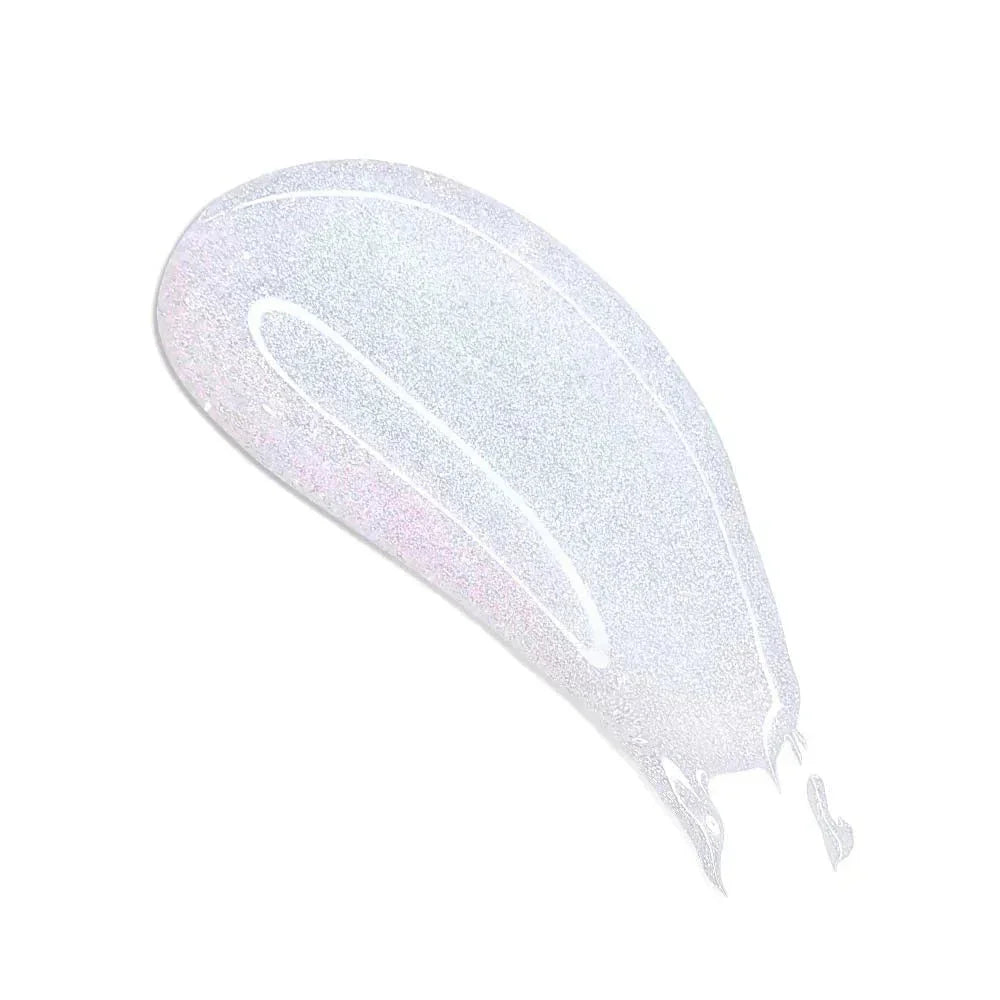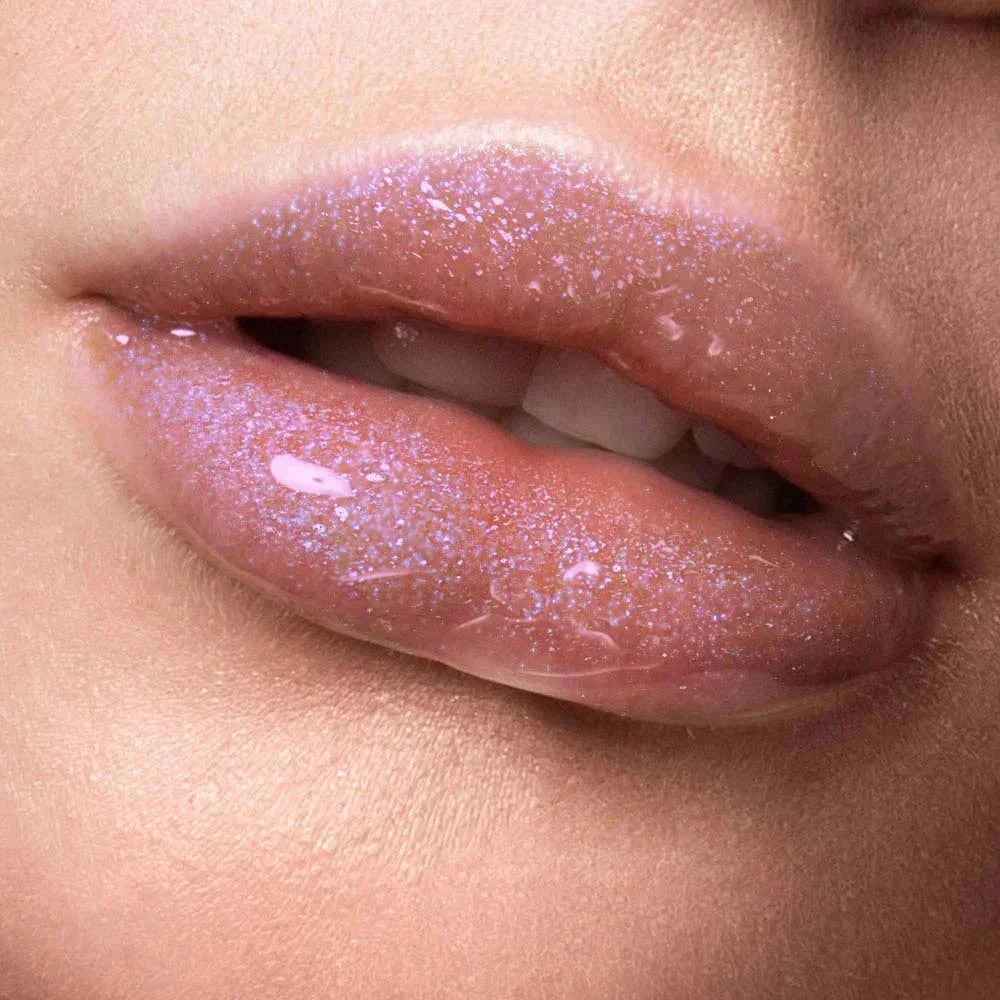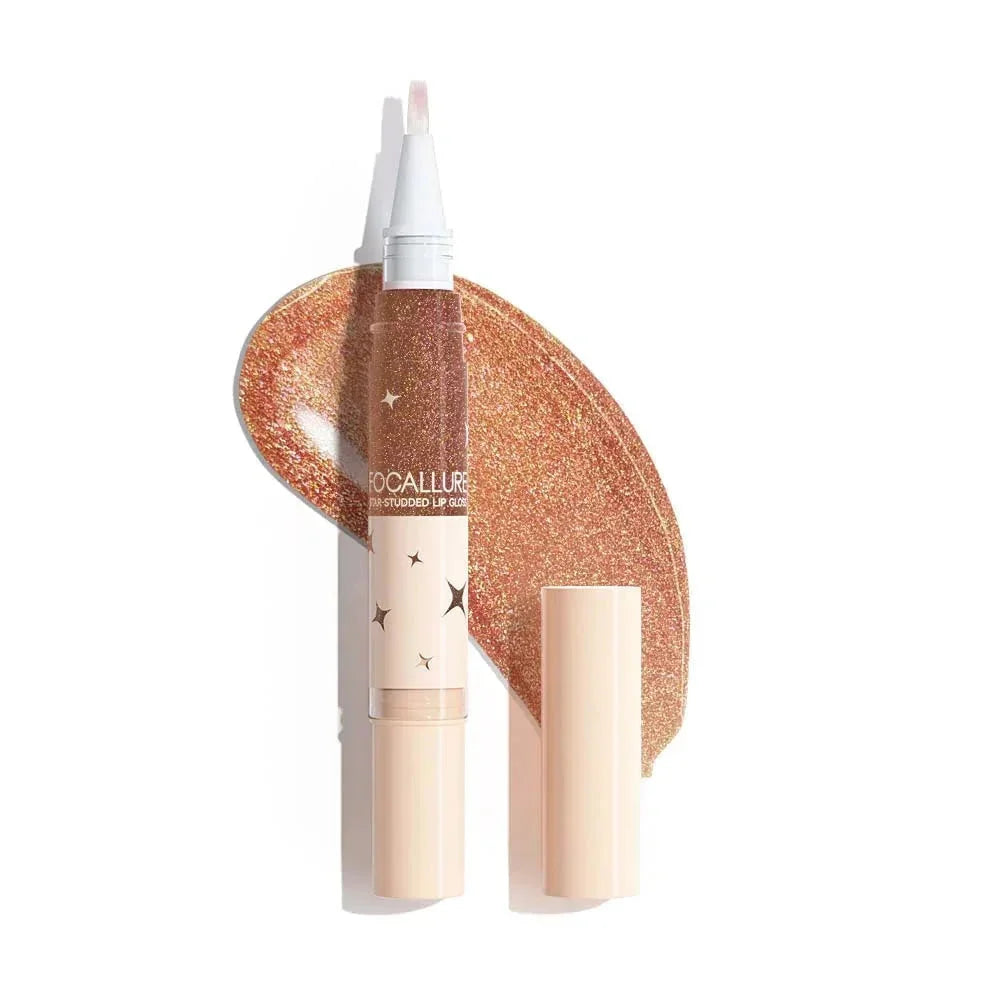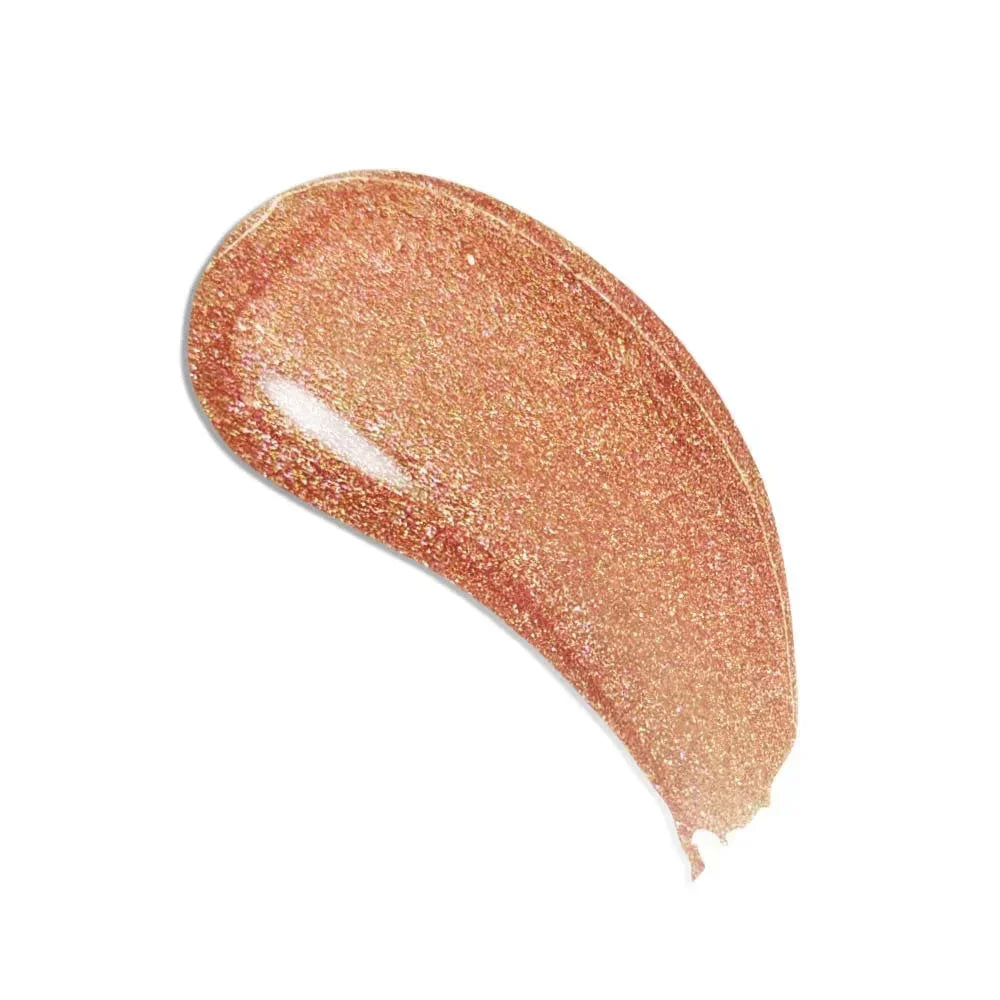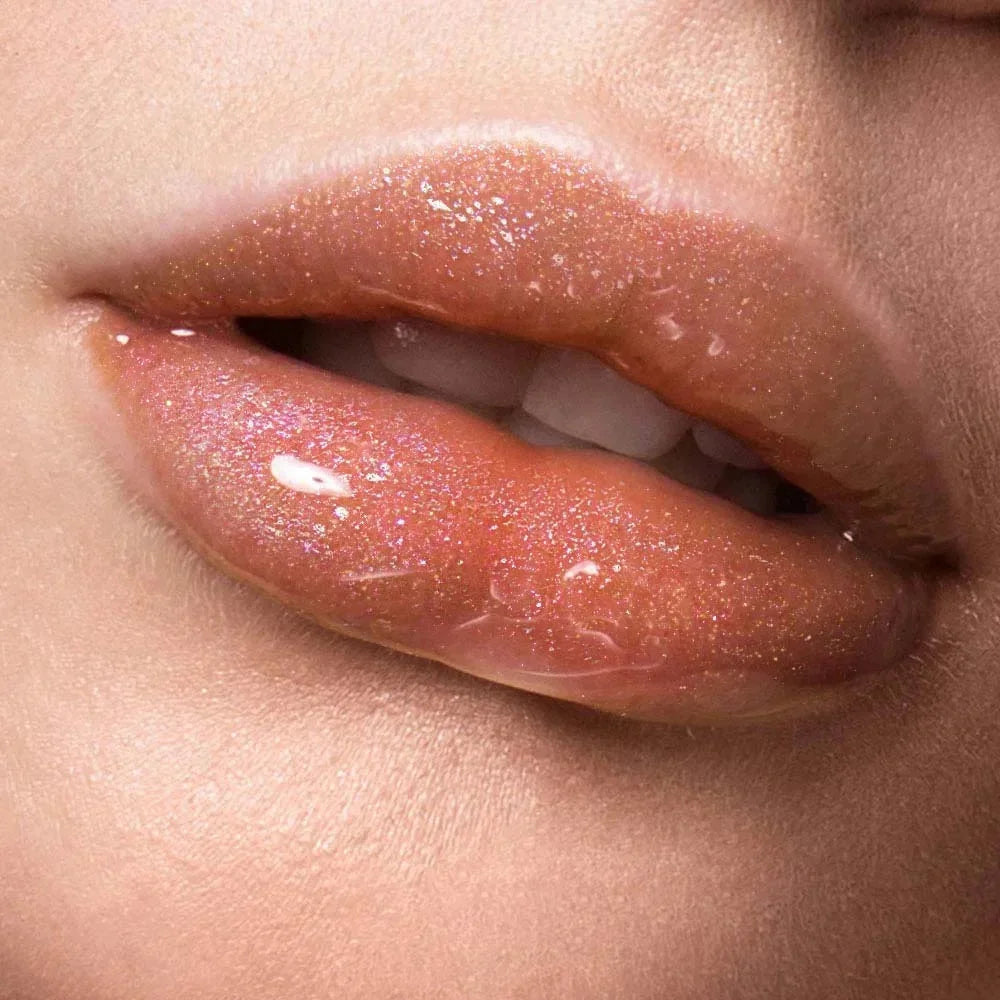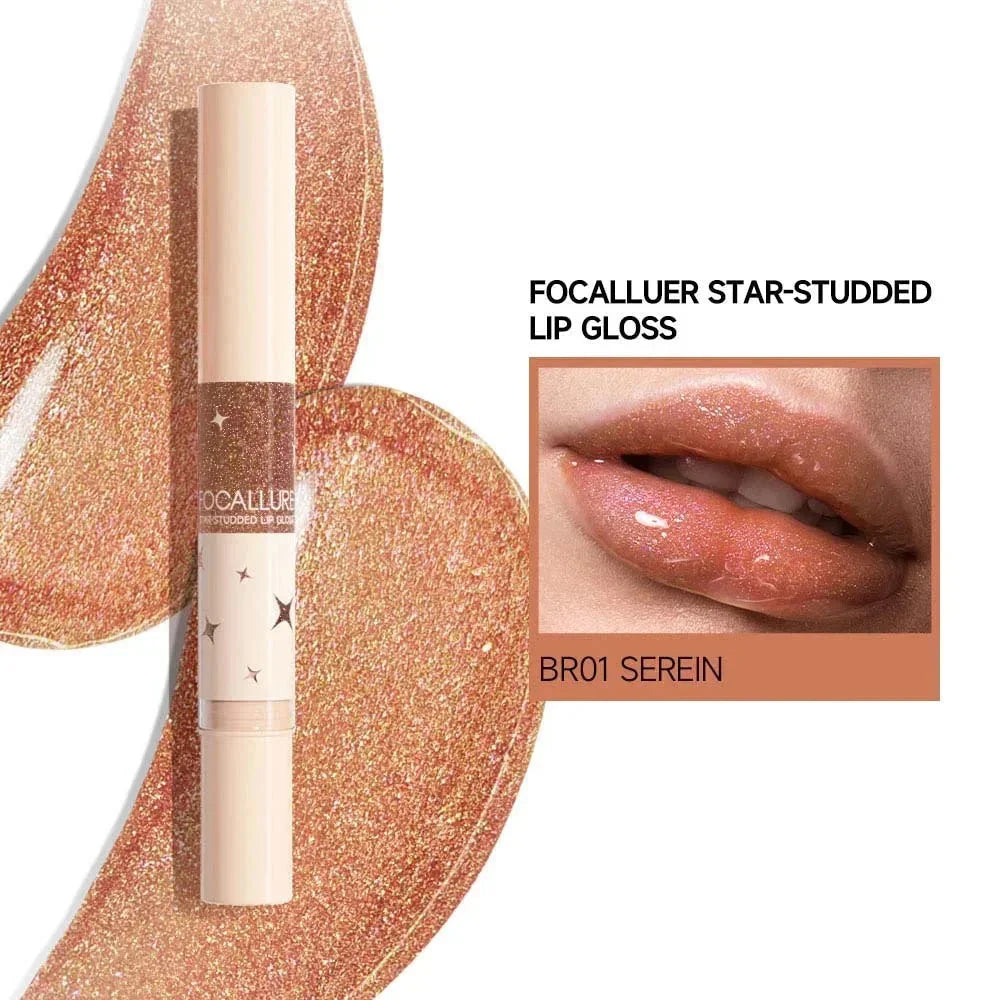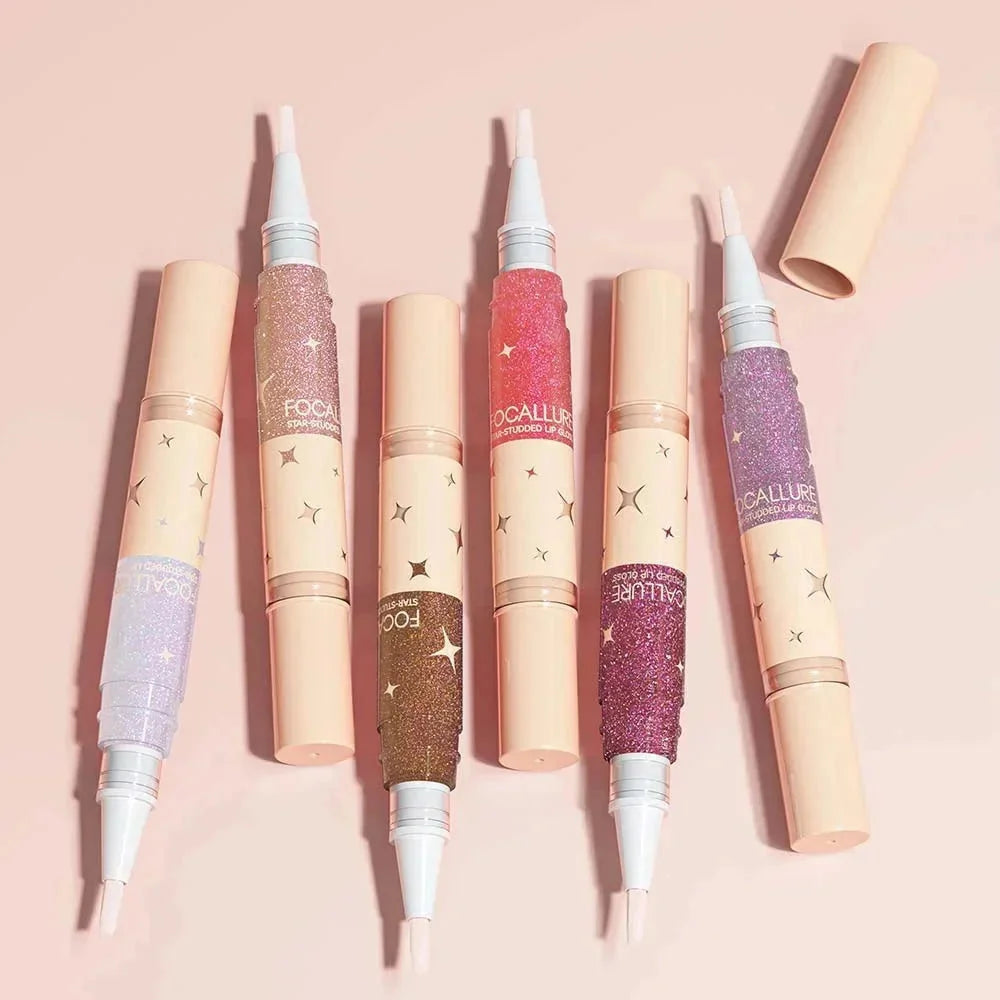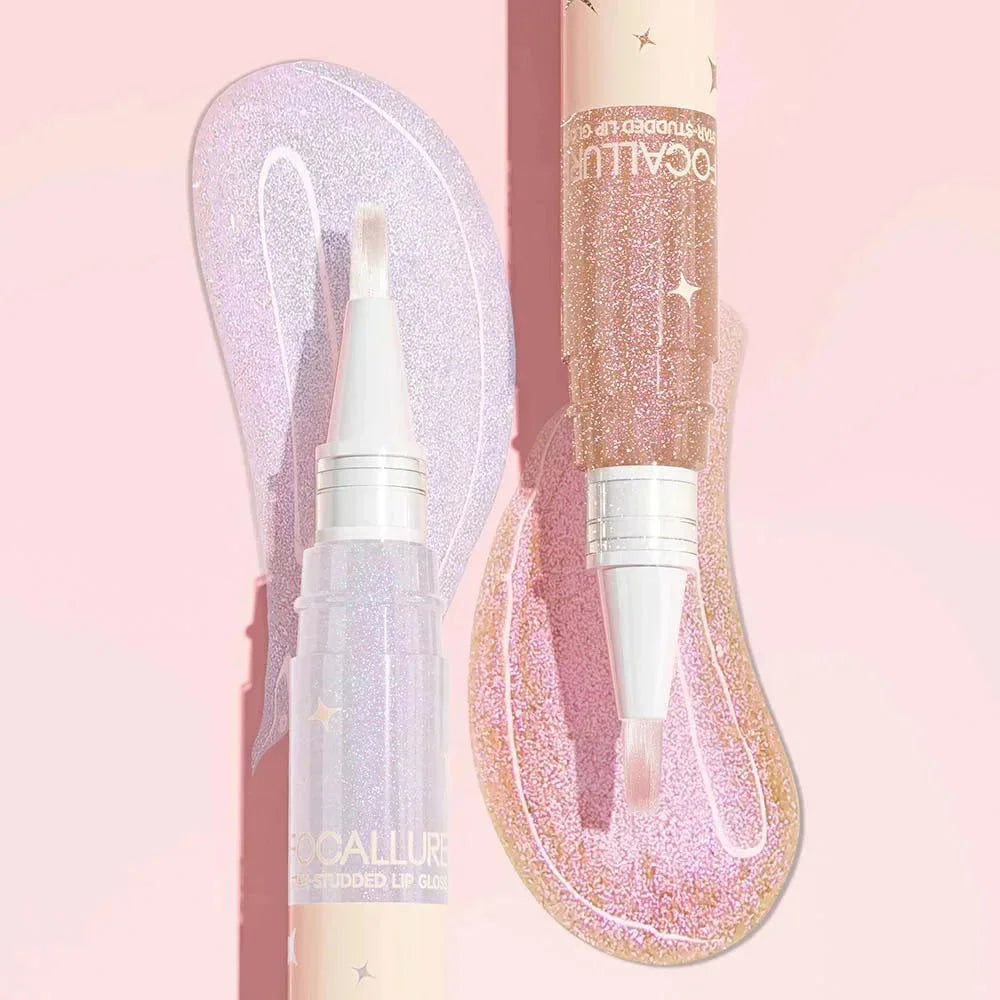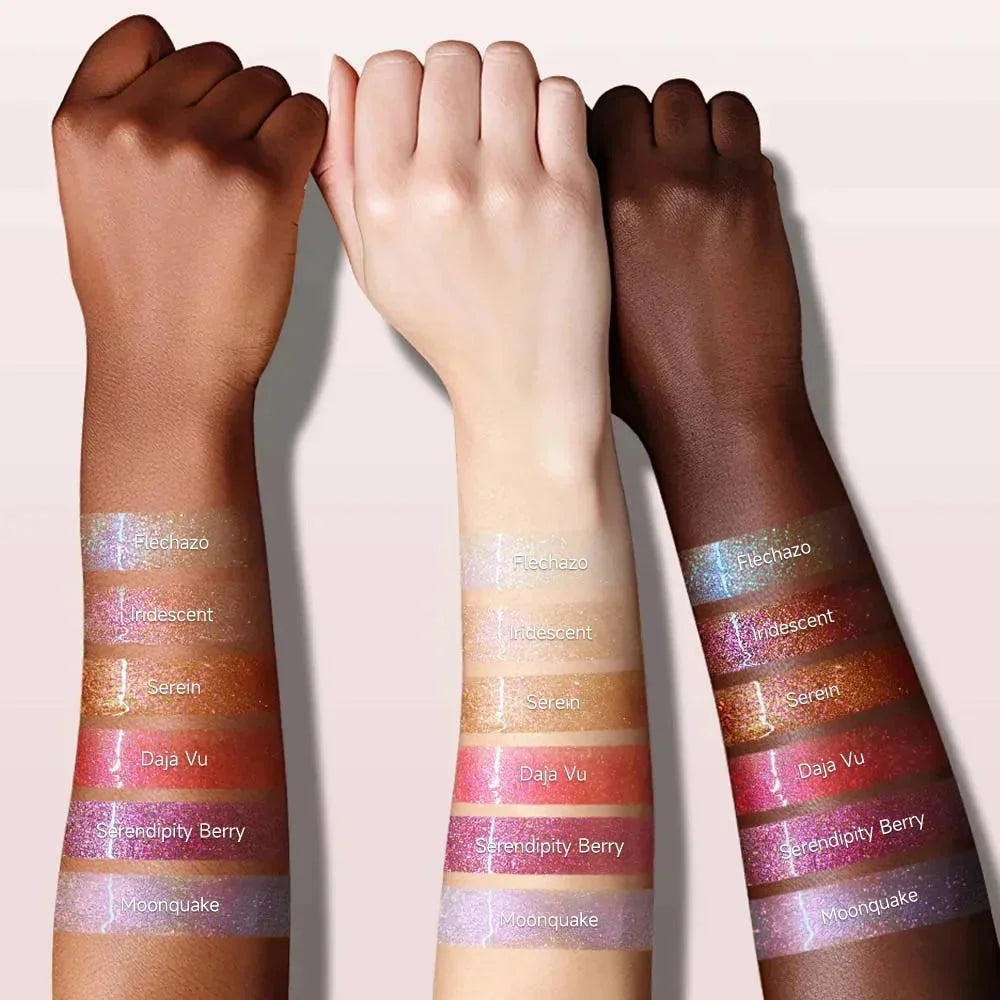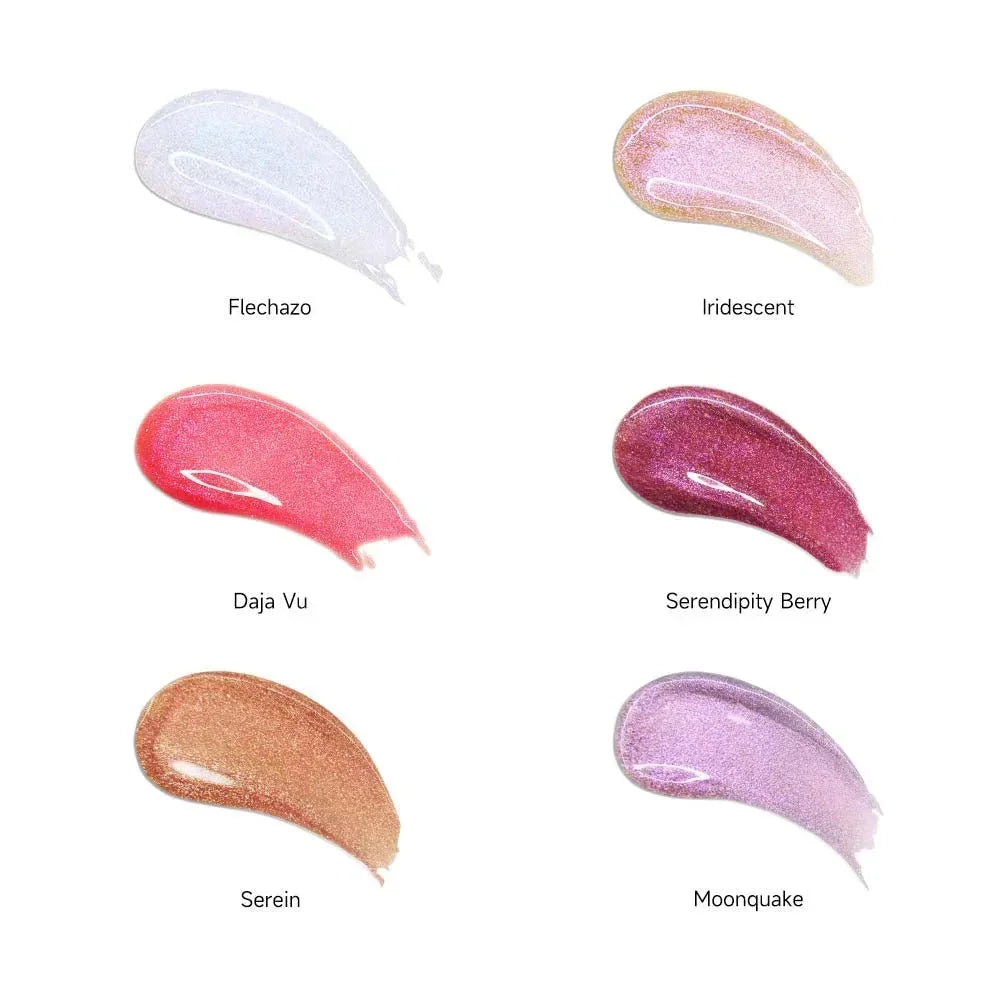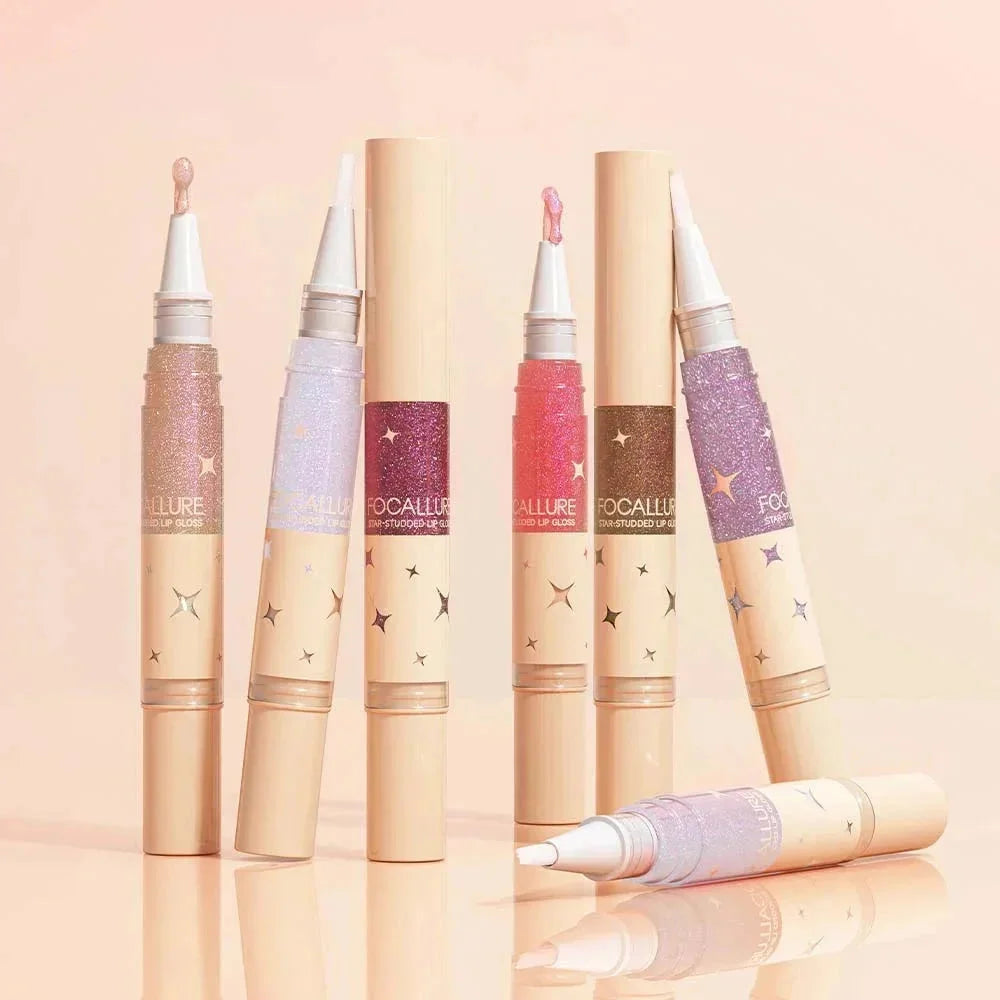 Star-studded Lip Gloss #PK01 Daja Vu
---
Focallure 

Shiny Smooth Soft 

Star-studded Lip Gloss

Luxurious Texture: Our Star-studded Lip Gloss features a rich and nourishing formula that not only moisturizes dry lips during the autumn and winter seasons but also provides a beautiful tint of color. Its smooth and glossy texture glides effortlessly, leaving your lips feeling hydrated and looking vibrant.

Mesmerizing Pearlescent Effects: Prepare to be mesmerized! This lip gloss is infused with different shades of shimmering pearls that reflect light from various angles, creating captivating and multi-dimensional effects. Experience a dazzling burst of colors that will make your lips stand out and shine like never before.

Precision Applicator with Brush Head: The Star-studded Lip Gloss is designed with a brush head that ensures precise and even application on your lips. The soft bristles help distribute the gloss smoothly and evenly, allowing you to achieve a flawless and polished lip look effortlessly.

Convenient Bottom Twist for Easy Dispensing: Say goodbye to messy applicators! Our lip gloss features a bottom twist mechanism that dispenses the perfect amount of product with each turn. Enjoy the satisfaction of effortlessly retrieving the gloss while maintaining a clean and hygienic application process.

Long-lasting and Comfortable Wear: Get ready for long-lasting wear without compromising on comfort. The Star-studded Lip Gloss is formulated to provide extended wear time, keeping your lips glossy and vibrant throughout the day. Its lightweight and non-sticky formula ensures a comfortable and enjoyable lip experience.
POLYBUTENE PARAFFNUM LOUIDUM, ETHLHEX PALMAJE-TRDECY TRMELLITATEDISOSTEARY MALAE. HYDROGENATED STRENEISOPRENE COPOLYMER SLICADIMETHYSI AT PHENOETHANO TOCOPHERY ACTA PNTARTHRM TETRAD--BUTY HROW-YDROCNAMAE PAEUM TH E GIYCERI TN OXD
MAY CONTAIN: CALCUM ALUMNUM BOROSILICATE SYNTHETC FLUORPHLOGOPIE CUATZ PEG-30 DIPOLYHYDROXSTEARATE TRISODECY TRMELLTATE-POLYSOBUTENECI77891.C 77491.C1 16035.C15850.C77499CI 77492
10% off Sitewide CODE:[NOV10]
Nov. 28th to the Dec. 3rd
---