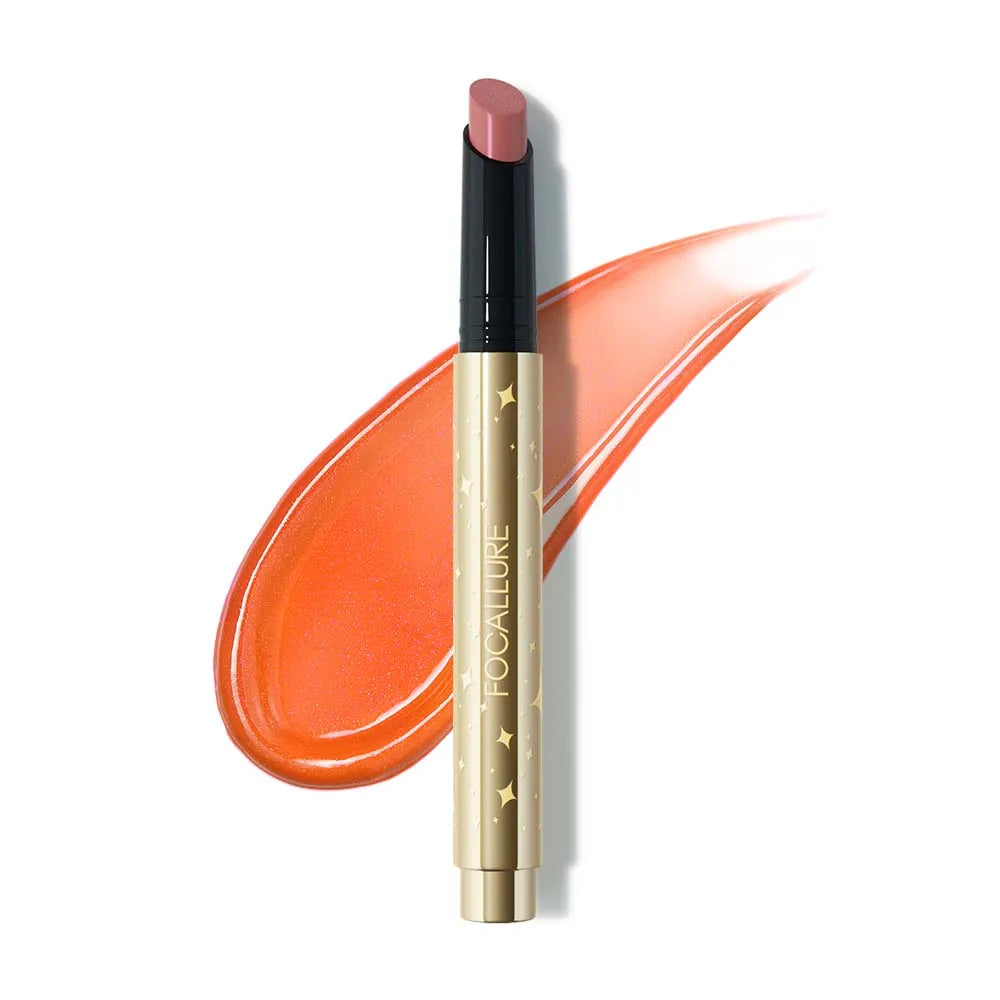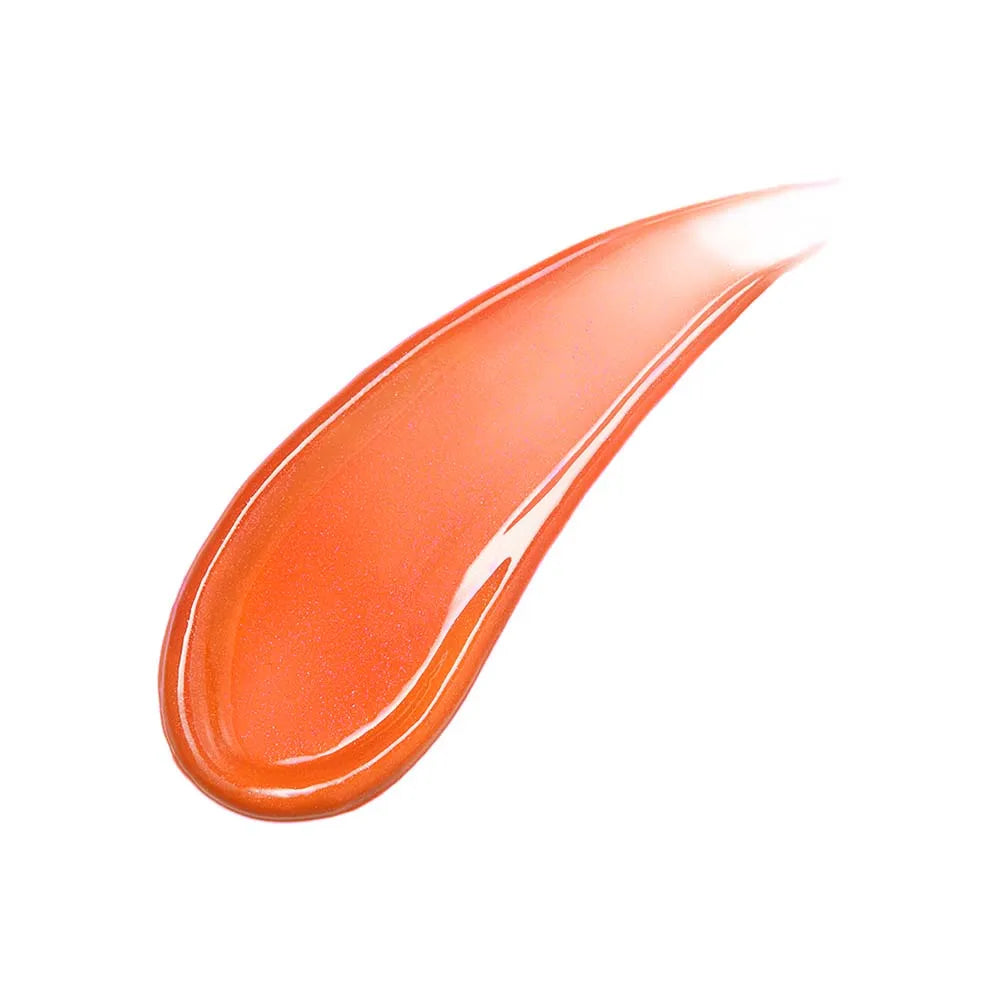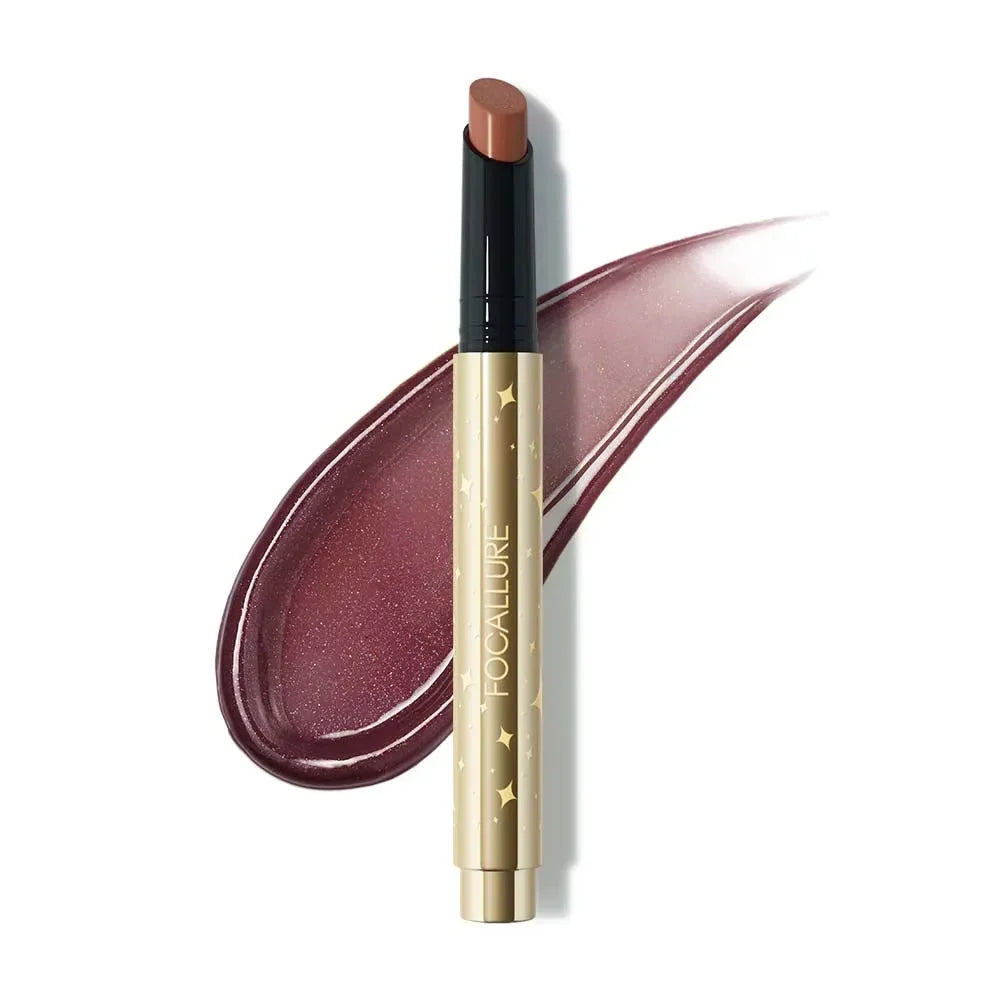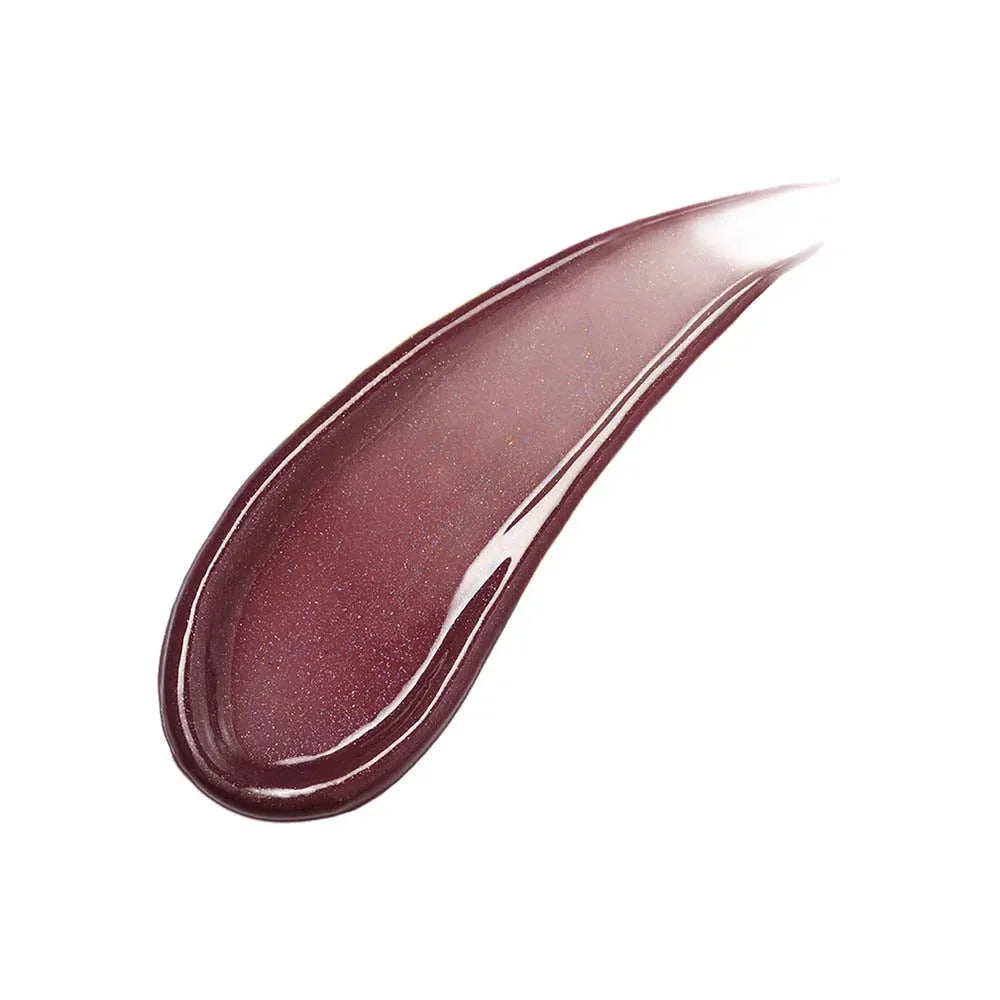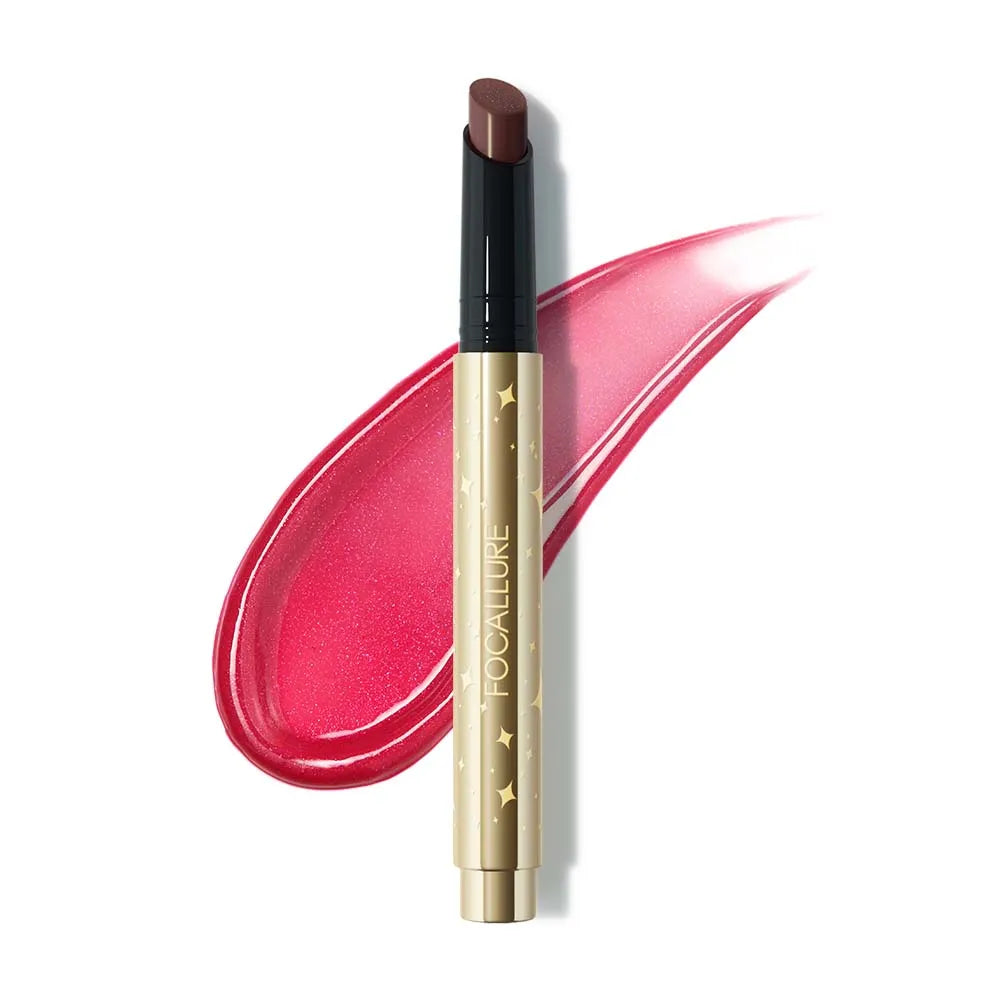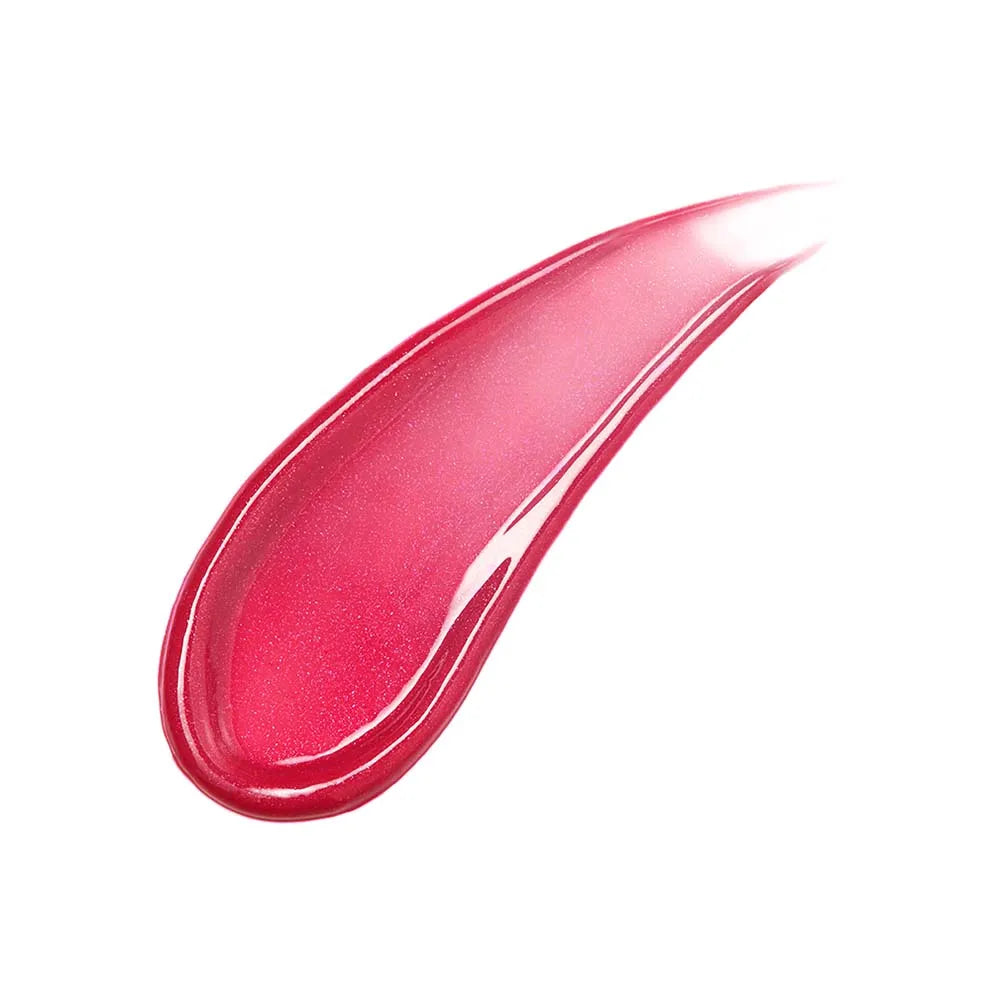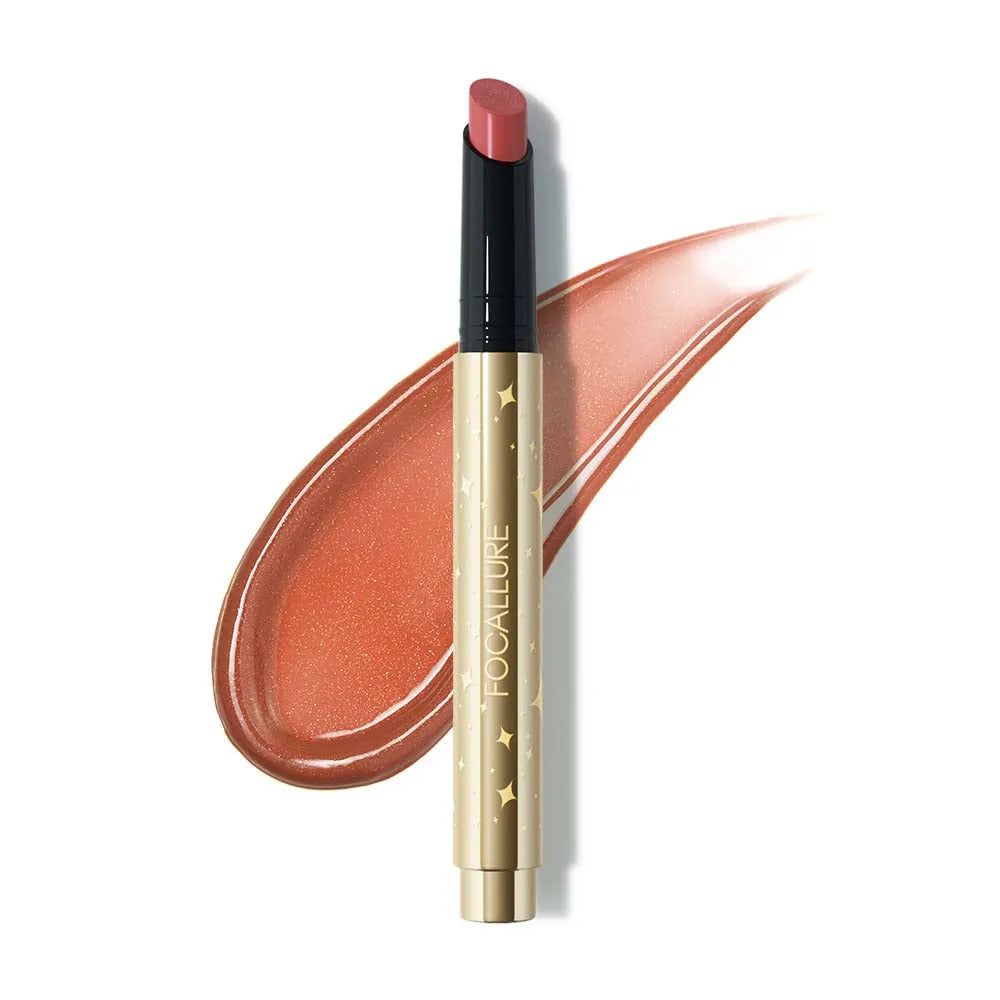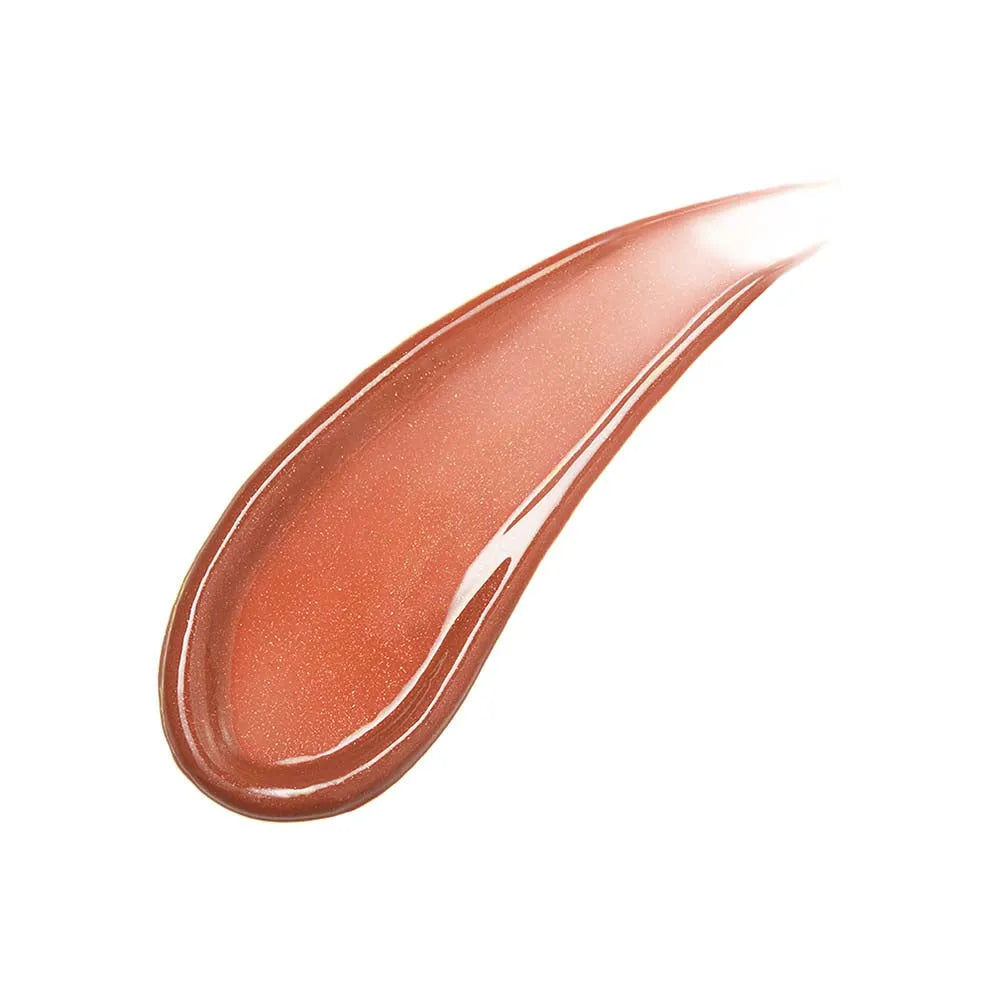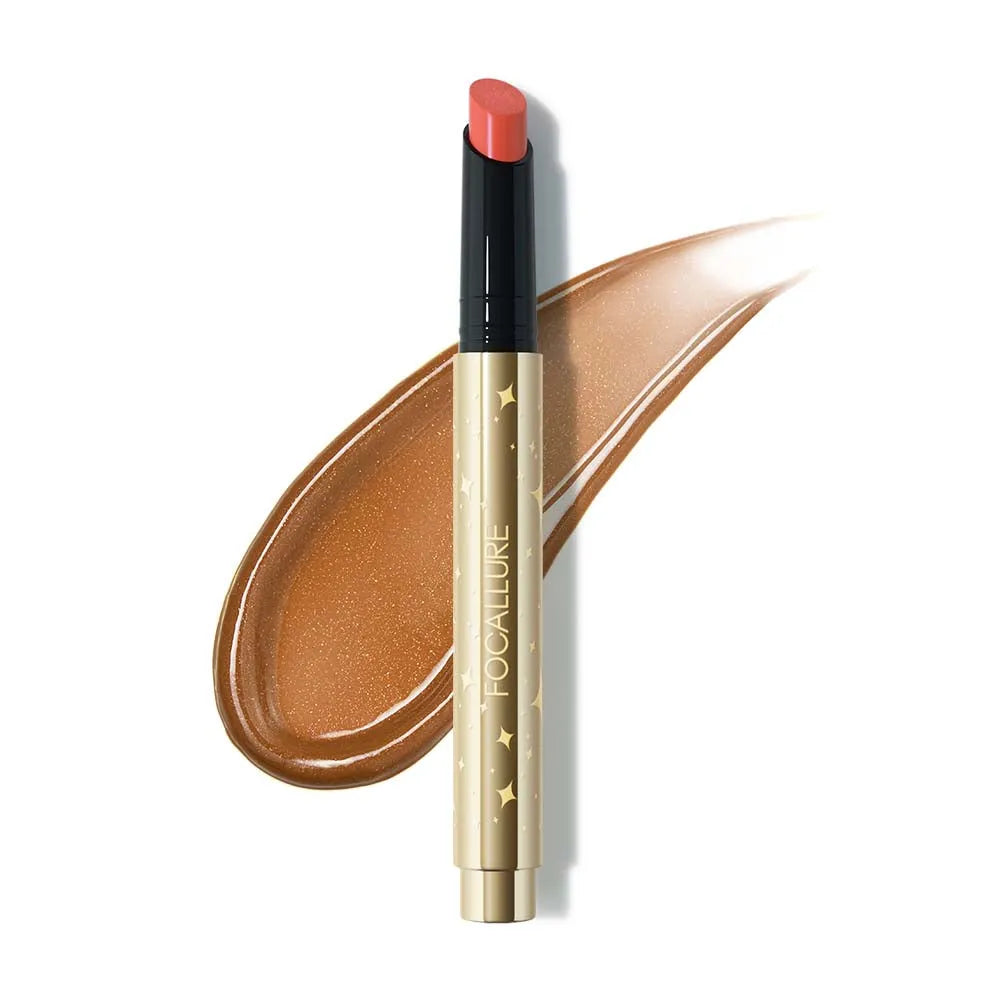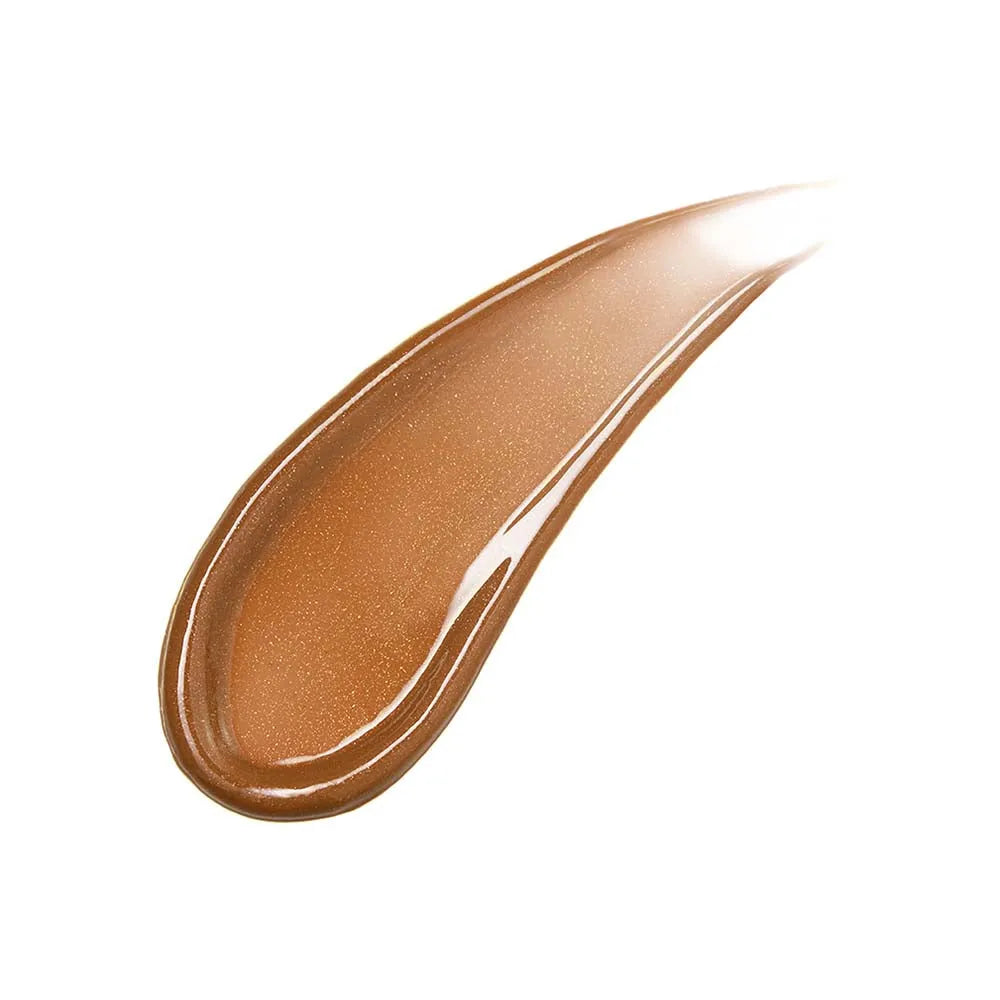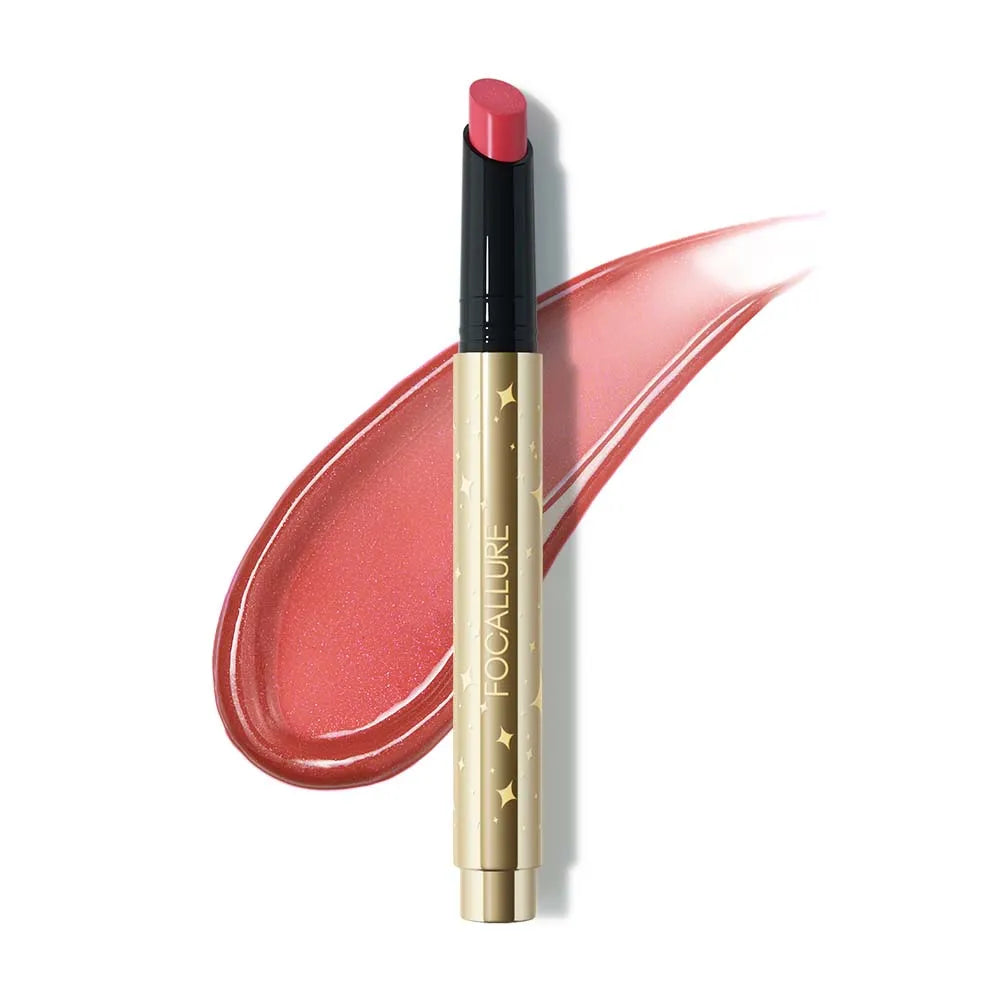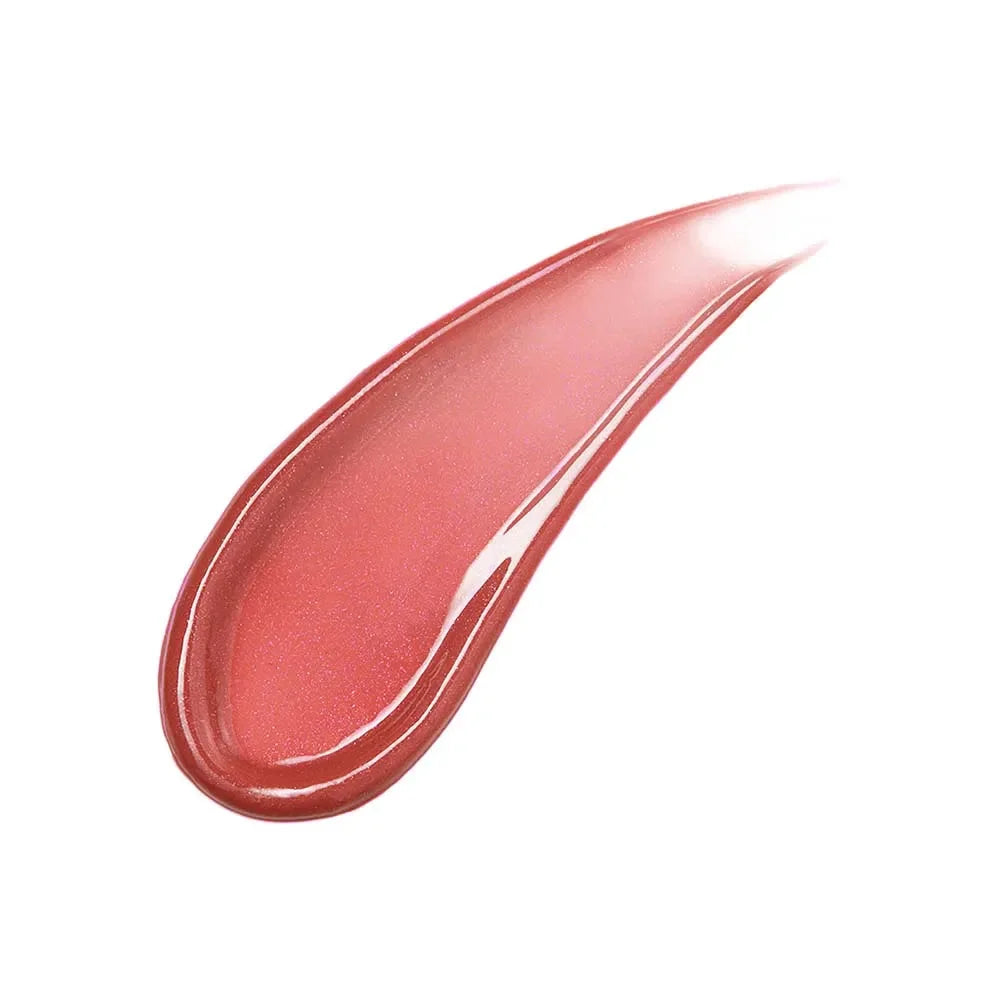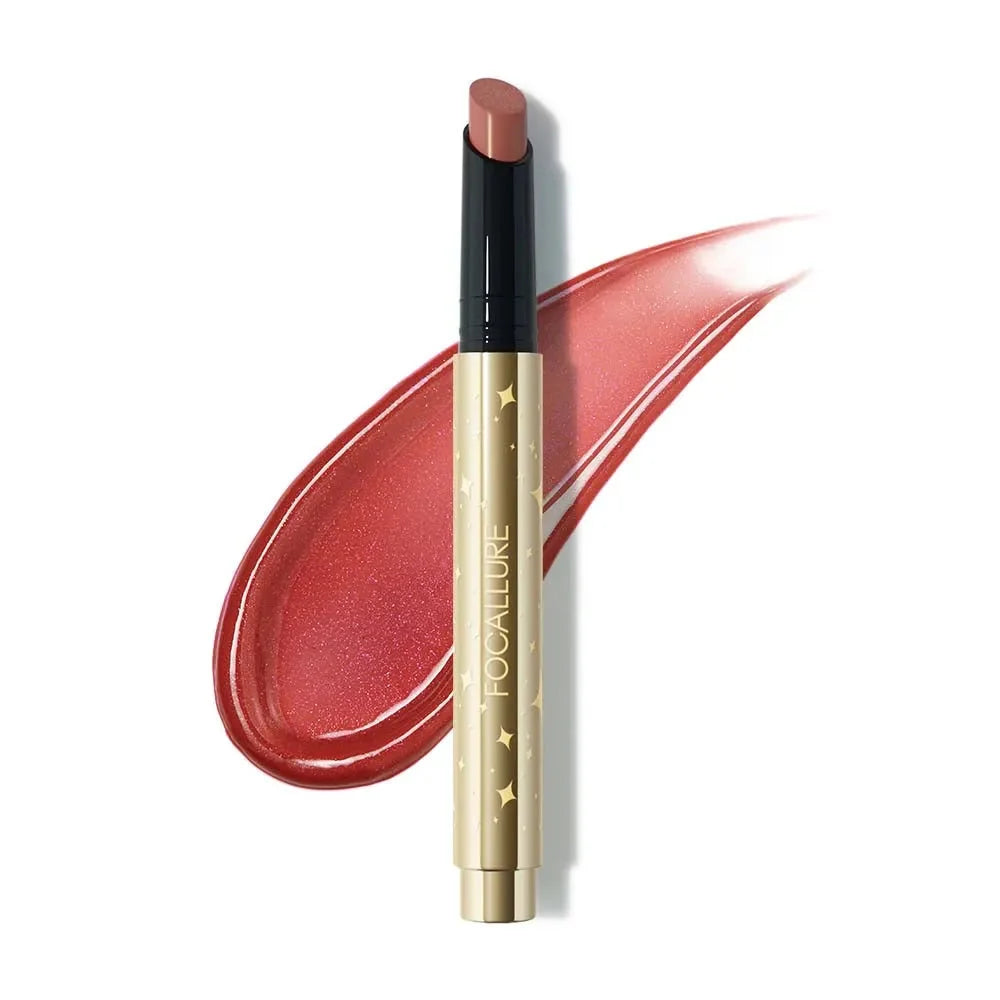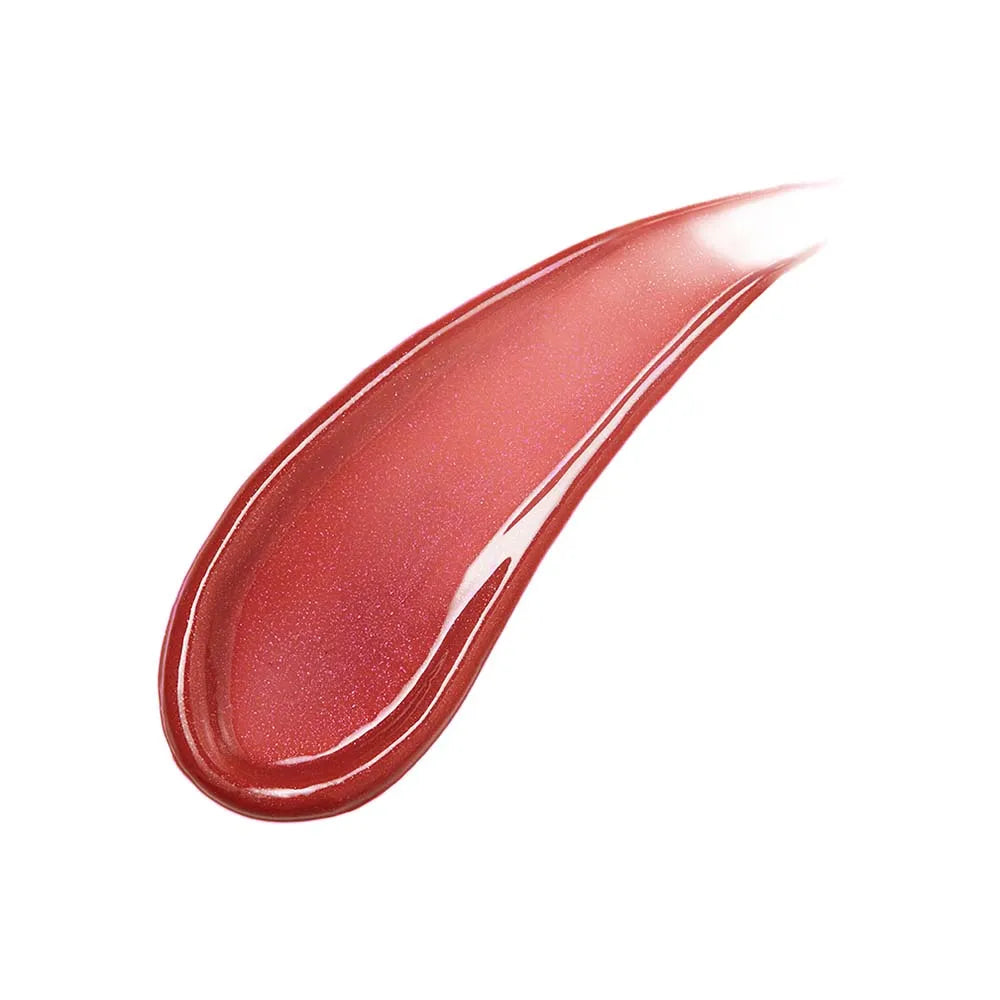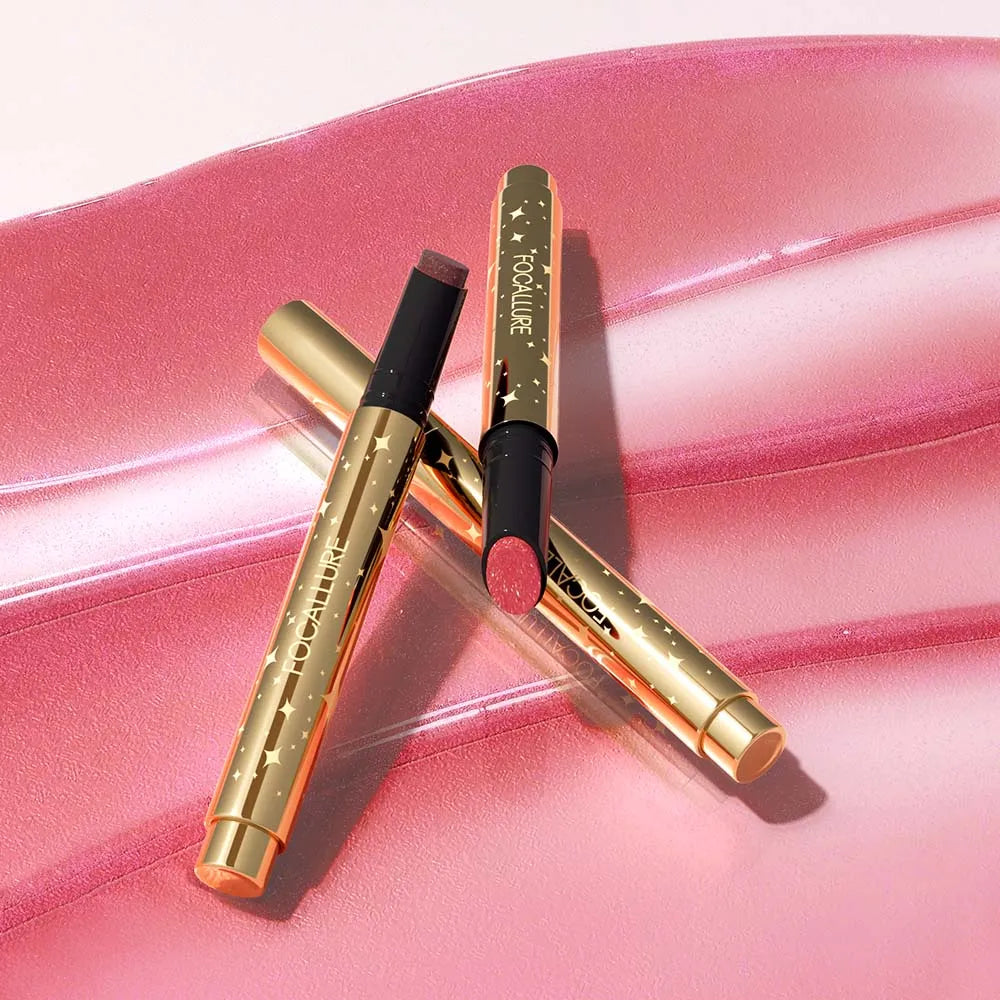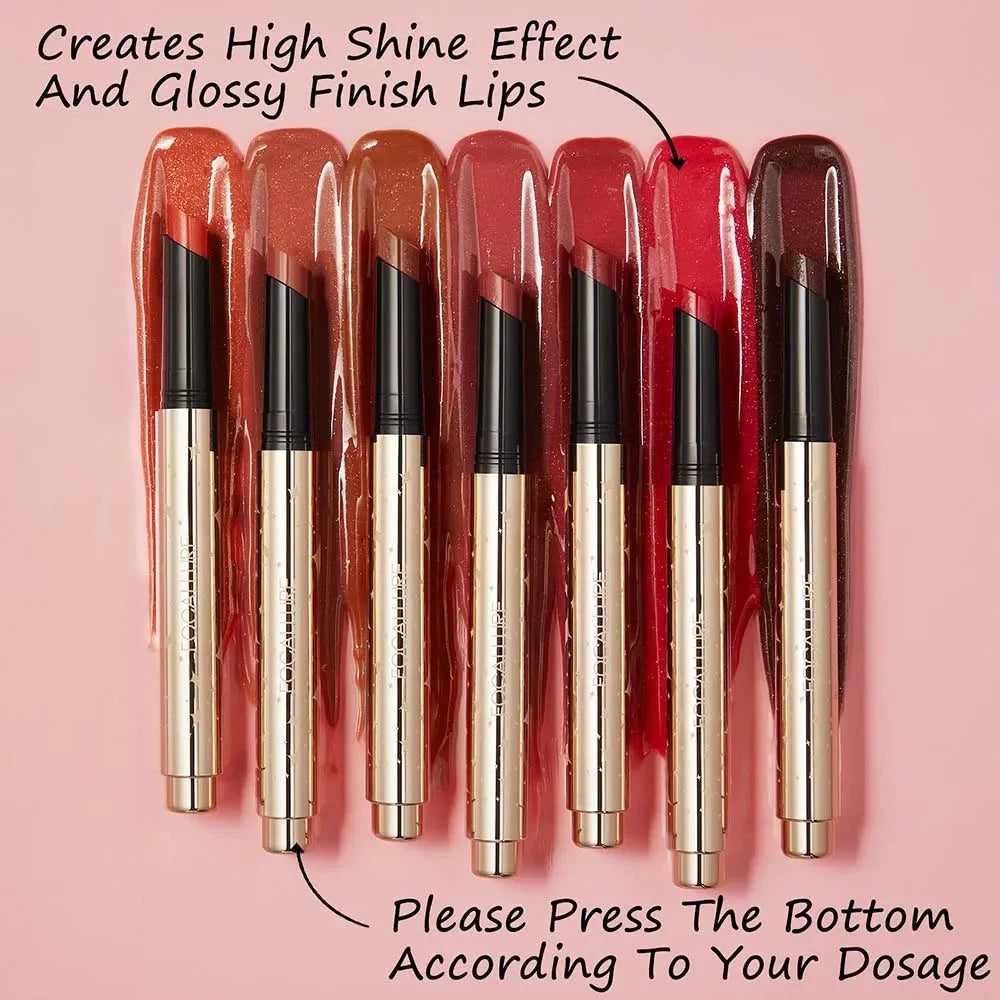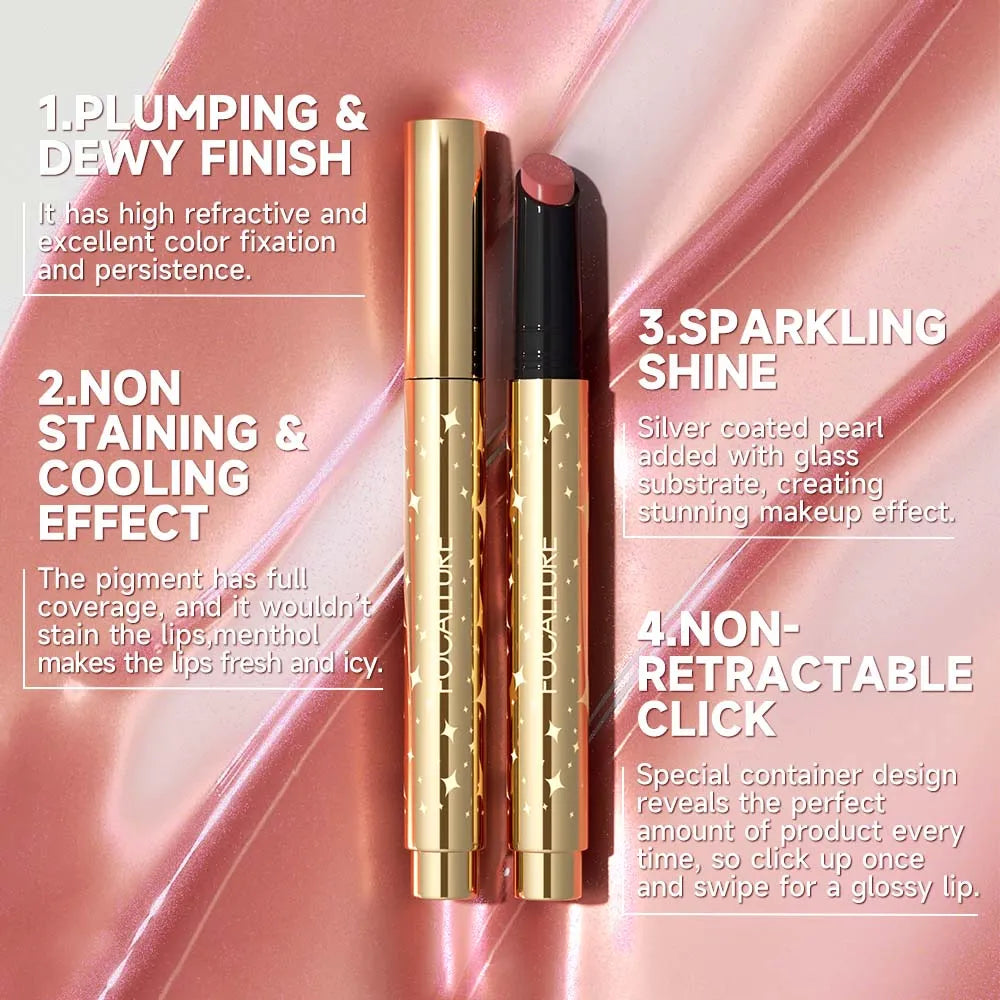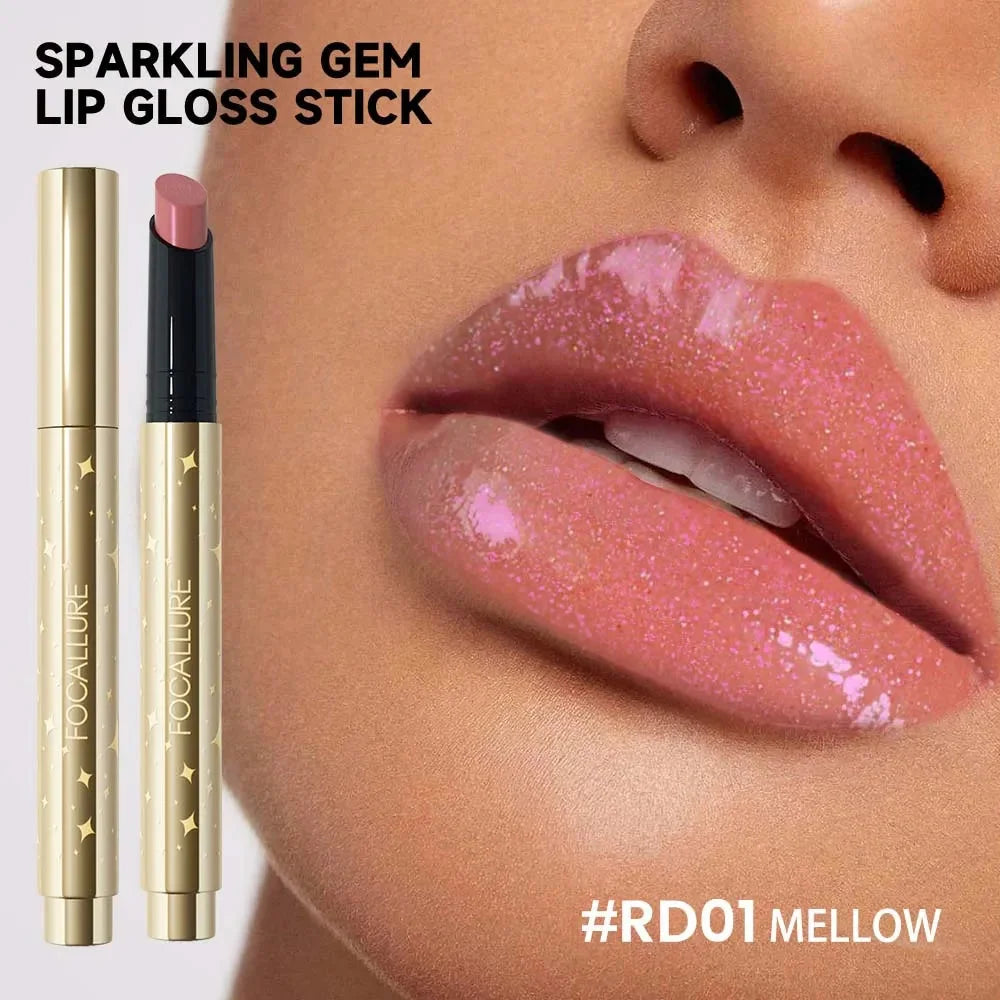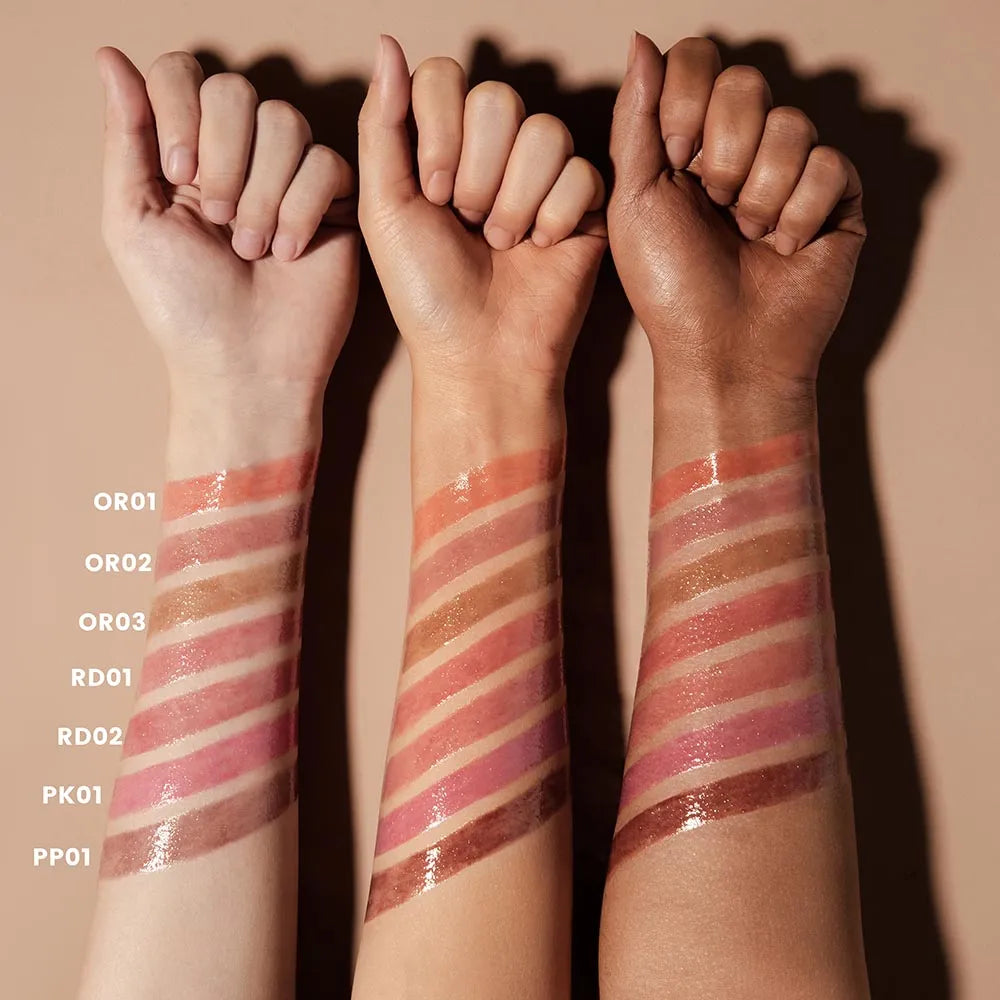 Sparkling Gem Lip Gloss Stick #OR01 Confectionary
---
Focallure Sparkling Gem Lip Gloss Stick

Nectar to the lips, jelly texture: Made from highly stable, plant-derived oligo paste with thixotropic flow. When applied to the lips, the material spreads more evenly and makes the transition from solid to liquid. In addition, tower with dispersant can make the color powder dispersed uniformly, improve the uniformity of the color, and will not appear mottled. At the same time a macromolecule polymer, with excellent adhesion to fix the color, can form toughness of the protective film, to ensure that has a gloss at the same time, but also to improve the persistence of the gloss.

Ice-cold comfort and cool summer: with a minty aroma and cooling effect, it is used in lipstick formulas for a cooling and soothing effect on the lip skin.

Multiple shades for every occasion: Available in a variety of glamorous shades that are perfect for every skin tone and occasion. Whether you prefer a subtle shine or a bolder shimmer, our Jeweled Lip Gloss Stick offers the perfect shade to express your unique style.

Lasting Shine: The pearlescent, star-like shimmer of the glass base up to 200um gives the material a popping effect and a starry, galactic shine on the lips. Our Jeweled Lip Gloss Stick has a long-lasting shine. Its high-quality ingredients ensure that the shine and luster will last, making your lips glamorous day or night.
DISOSTEARY, MALATE- BIS-BEHENYLSOSTEARYLIPHYTOSTERY DIMER DILINOLEYL DIMER DILINOLEATE HYDROGENATED STYRENEMETHSTYRENEINDENE COPOLYMEPENTAEYTHRIY TETRASOSTEARATE.CEY, THYLHEXANOAE.BIS-DIGLCERY POLYACY ADIPAE-2.FTHMLENEPROPYLENE COPMER SILCADIMETHML SIM ATSYNTHETC WAX MICROCRYSTALNE WAX CALCUM ALMNUM BOROSCATE POLNGLYCERY-2 TRISOSTEARATE C 789 C 771 PARFUM MENTHOL TOCOPHERYACEATE MENTHYL LACTAE ALUMNUM YDROXDE PENTAERYTHTYL TETRA-D-T-BUTY. HDROXYHYDROCINNAMAT TRETHOXYCAPRYLYLSLANE. TN OXDEBH
MAY CONTAIN: SILICAC 77499. C 15850:2. POLYGLYCERYL-2 DISOSTEARATE. CI 77492. C 15850 C15985:1
10% off Sitewide CODE:[NOV10]
Nov. 28th to the Dec. 3rd
---