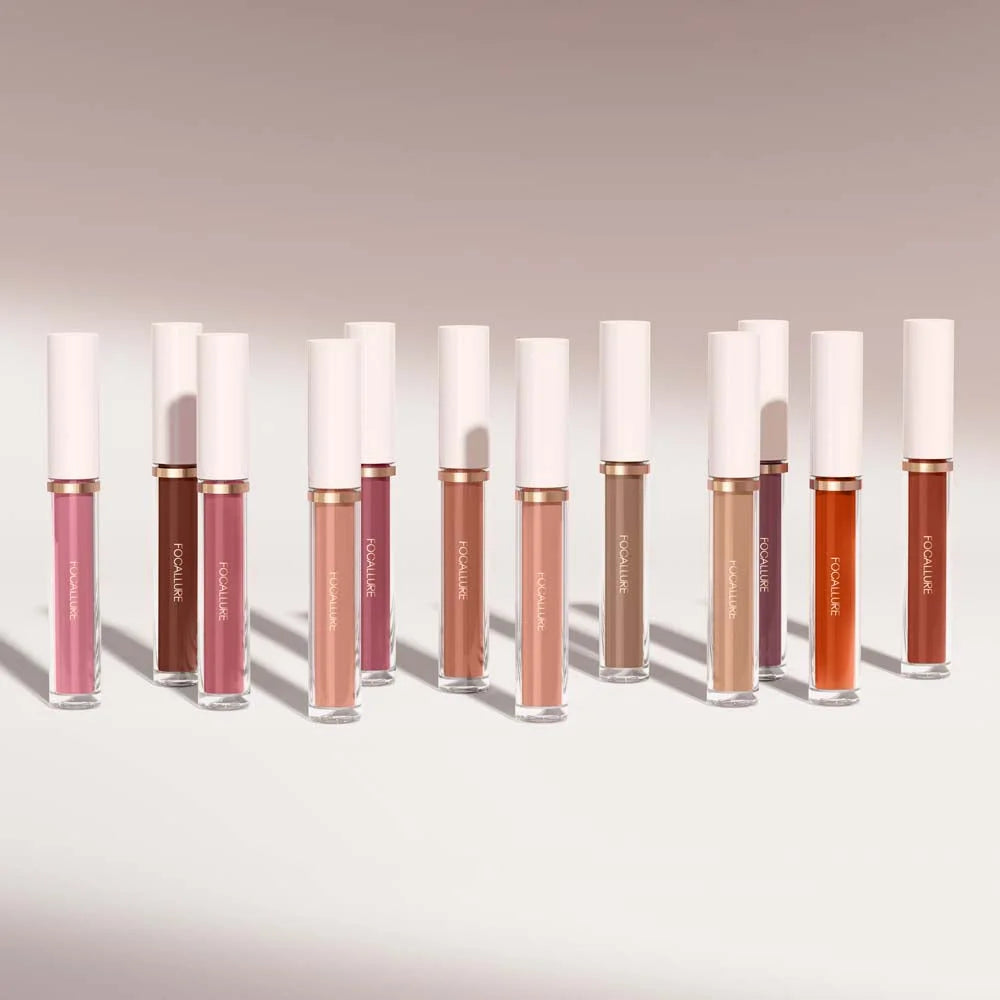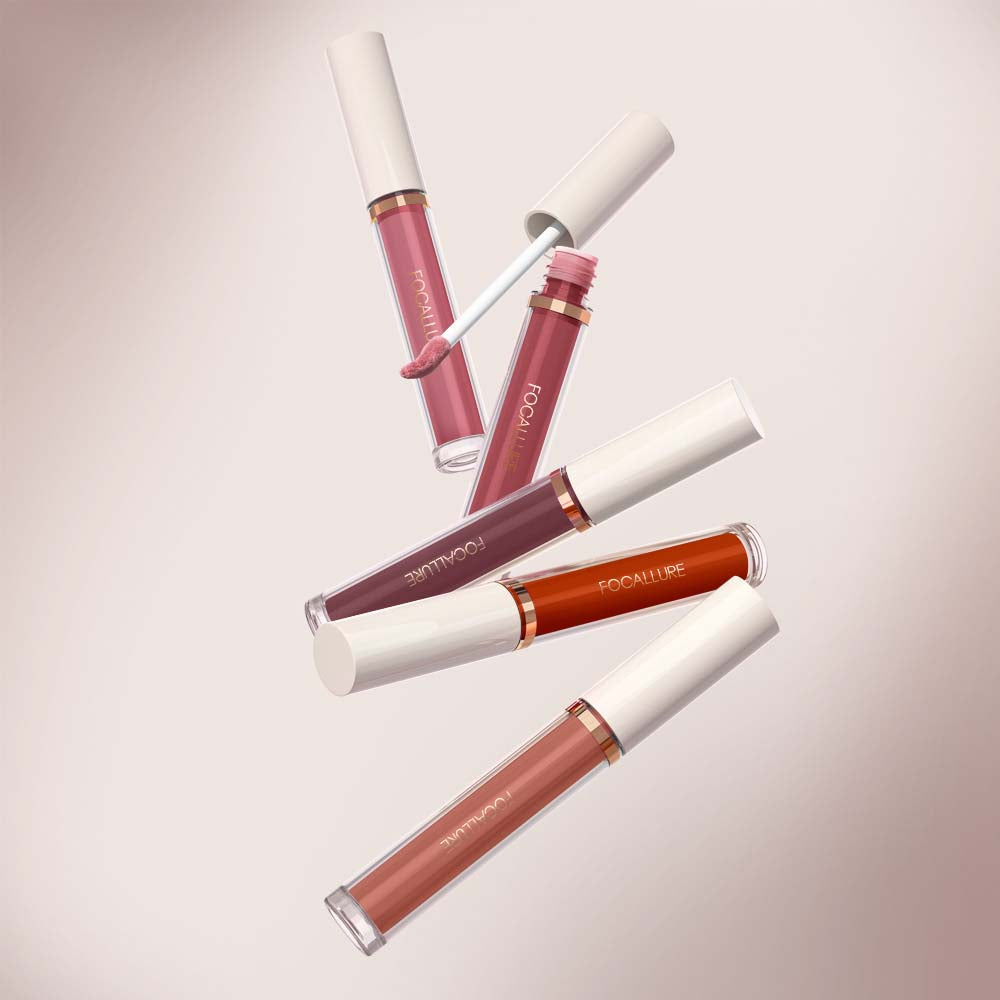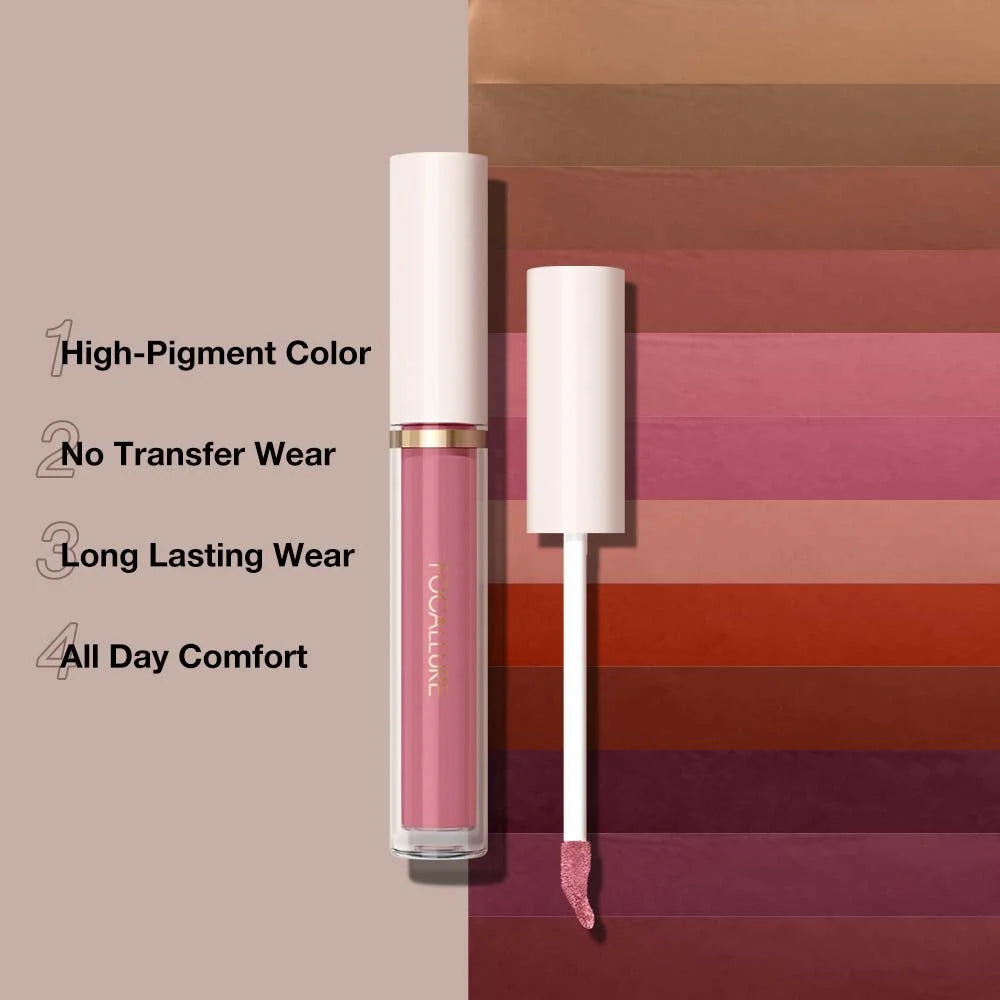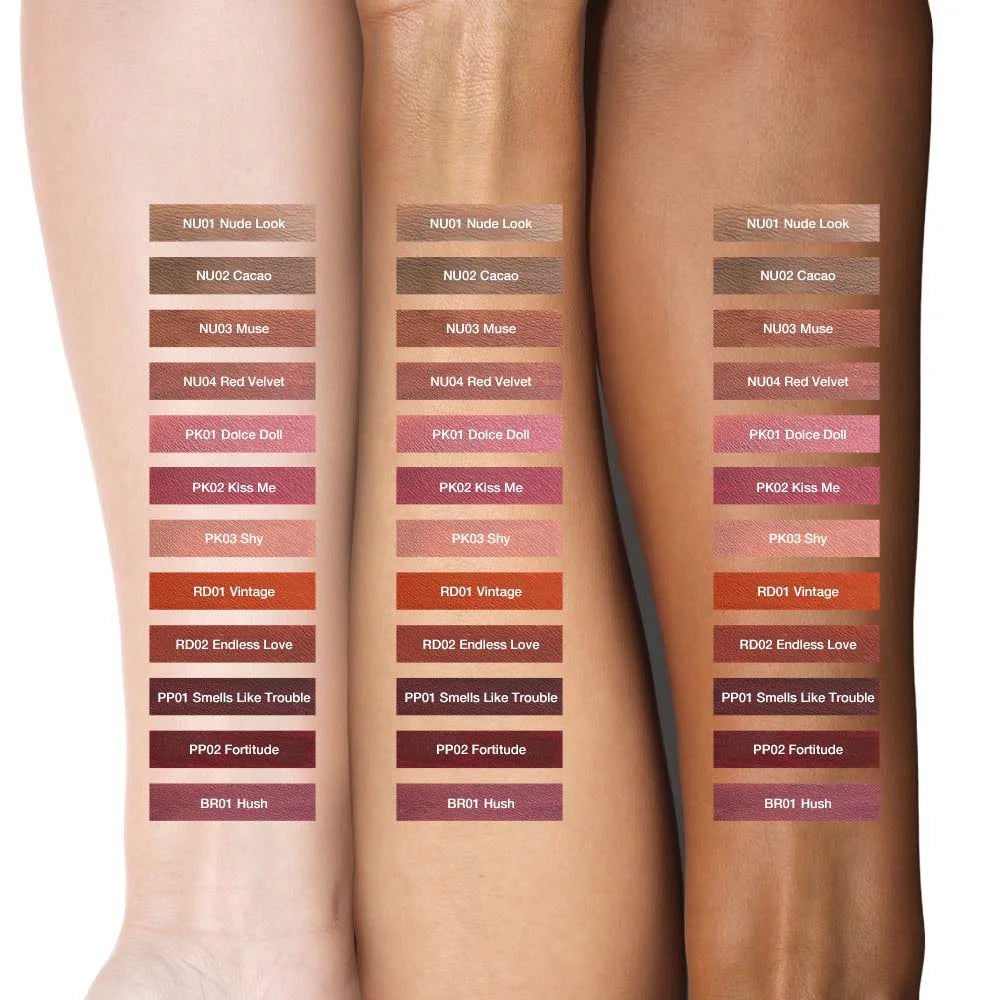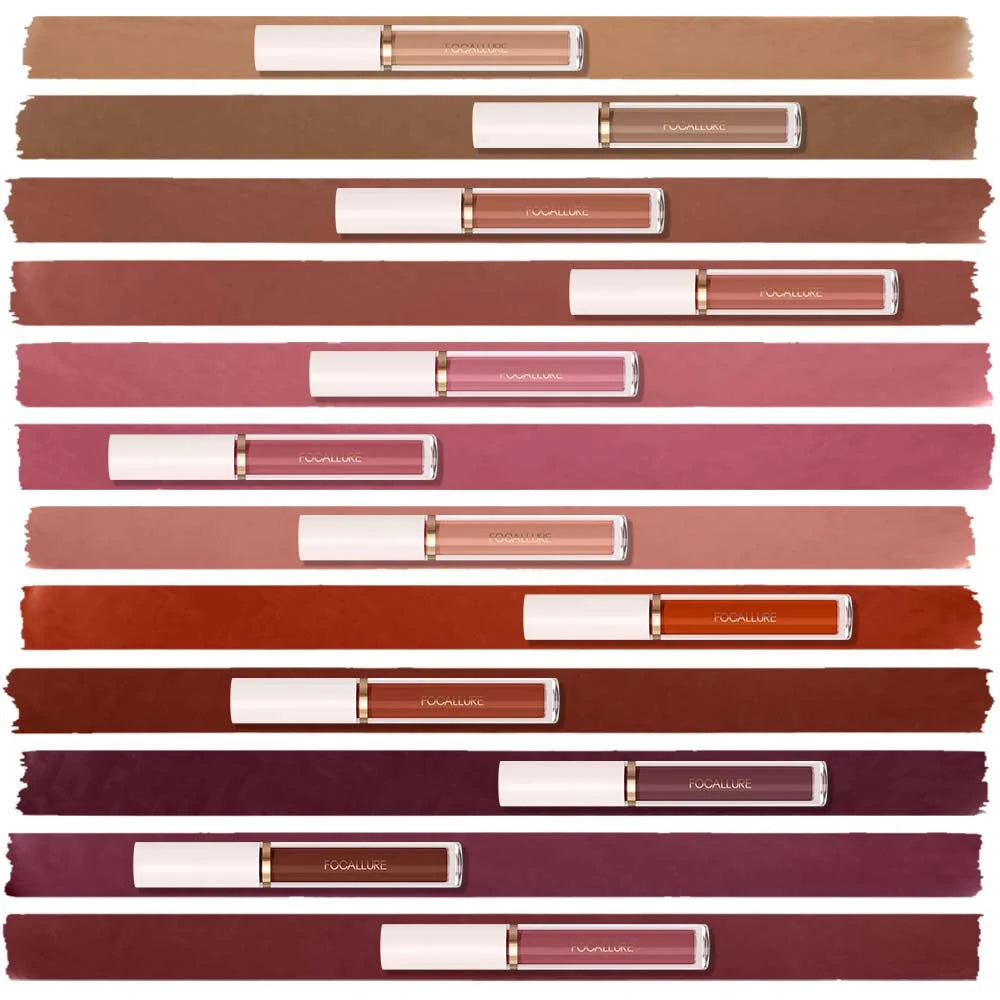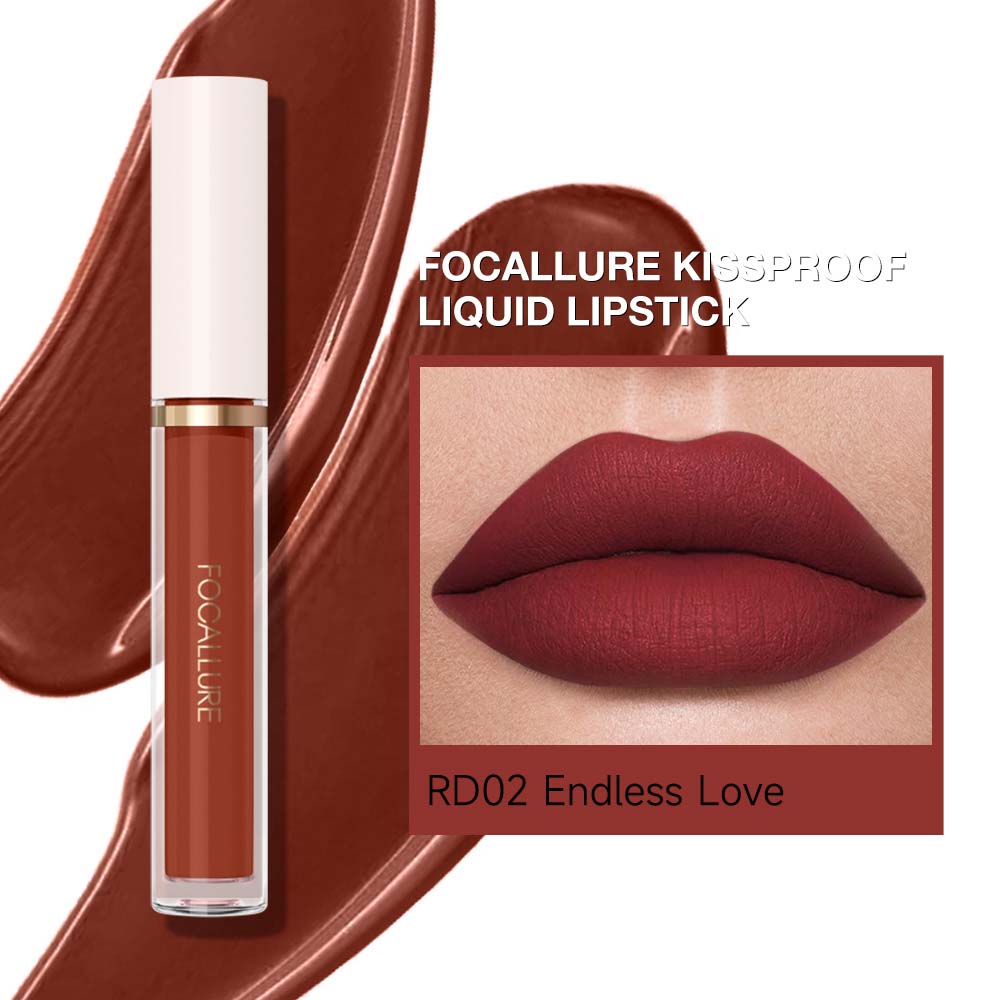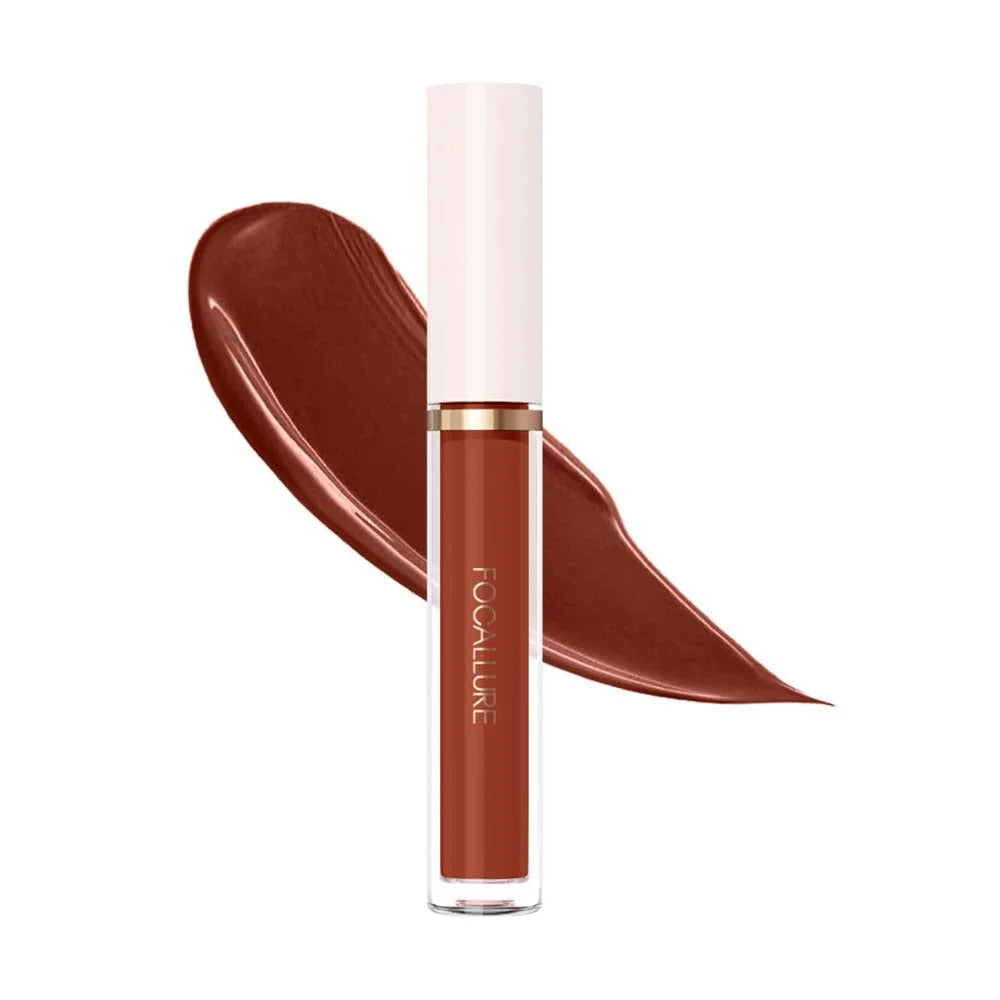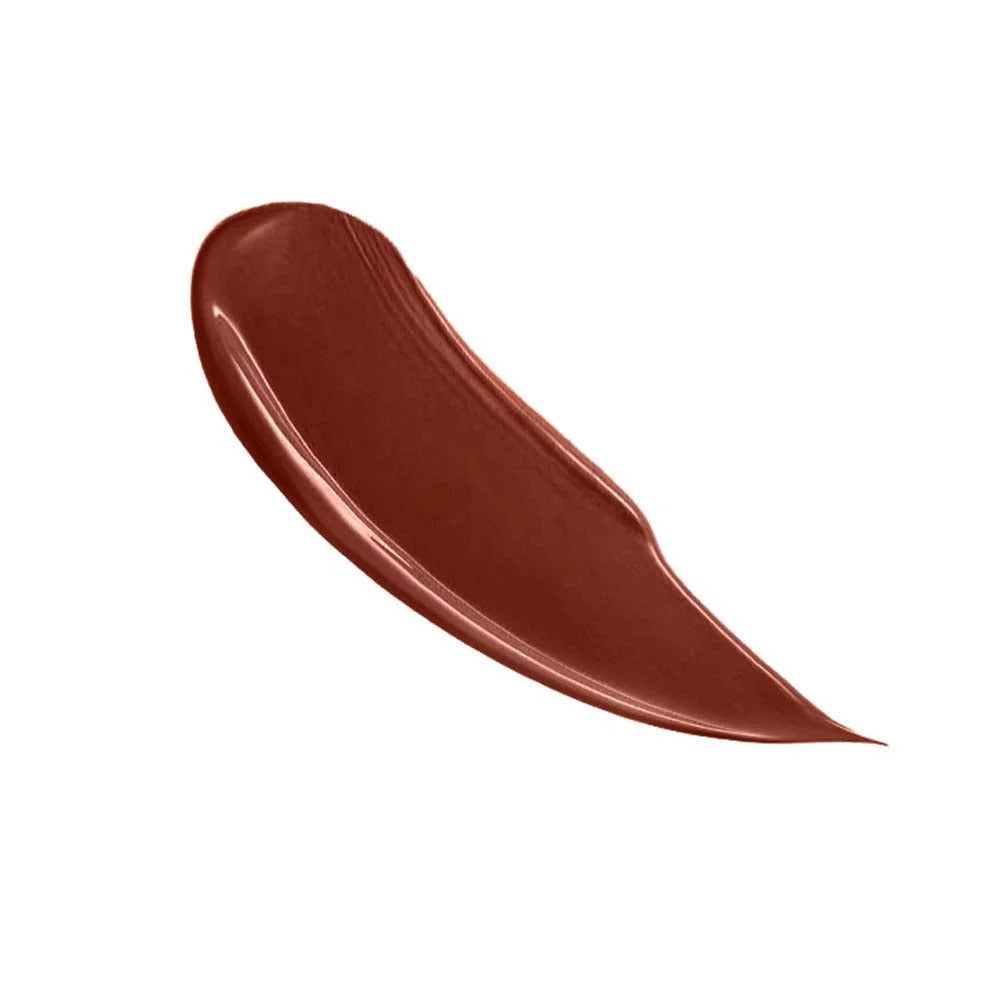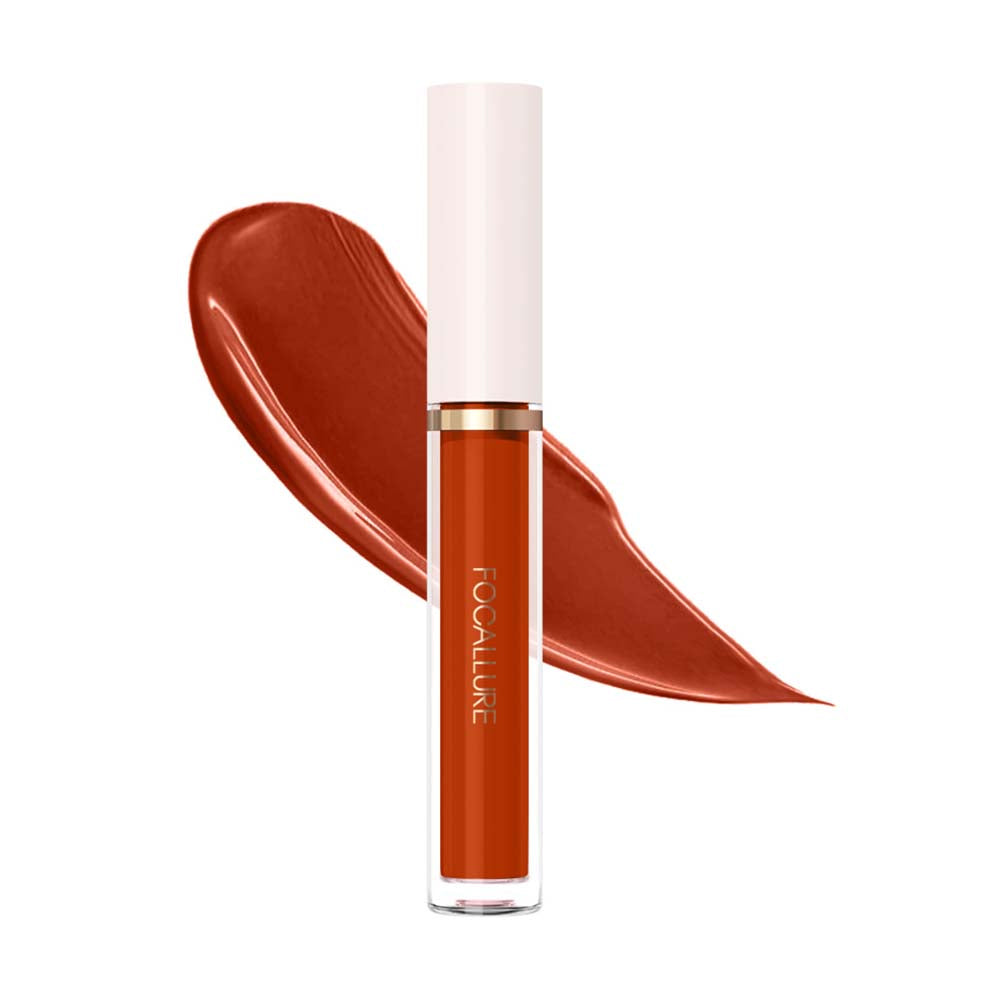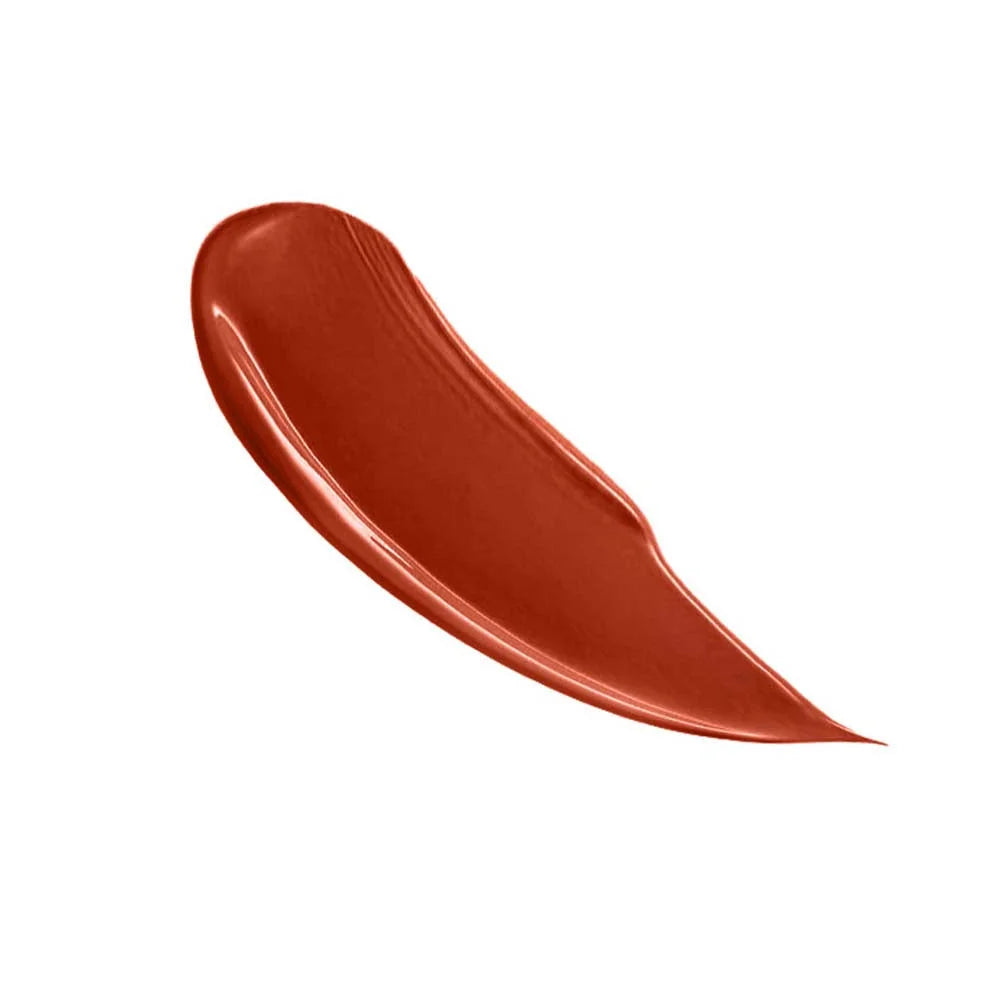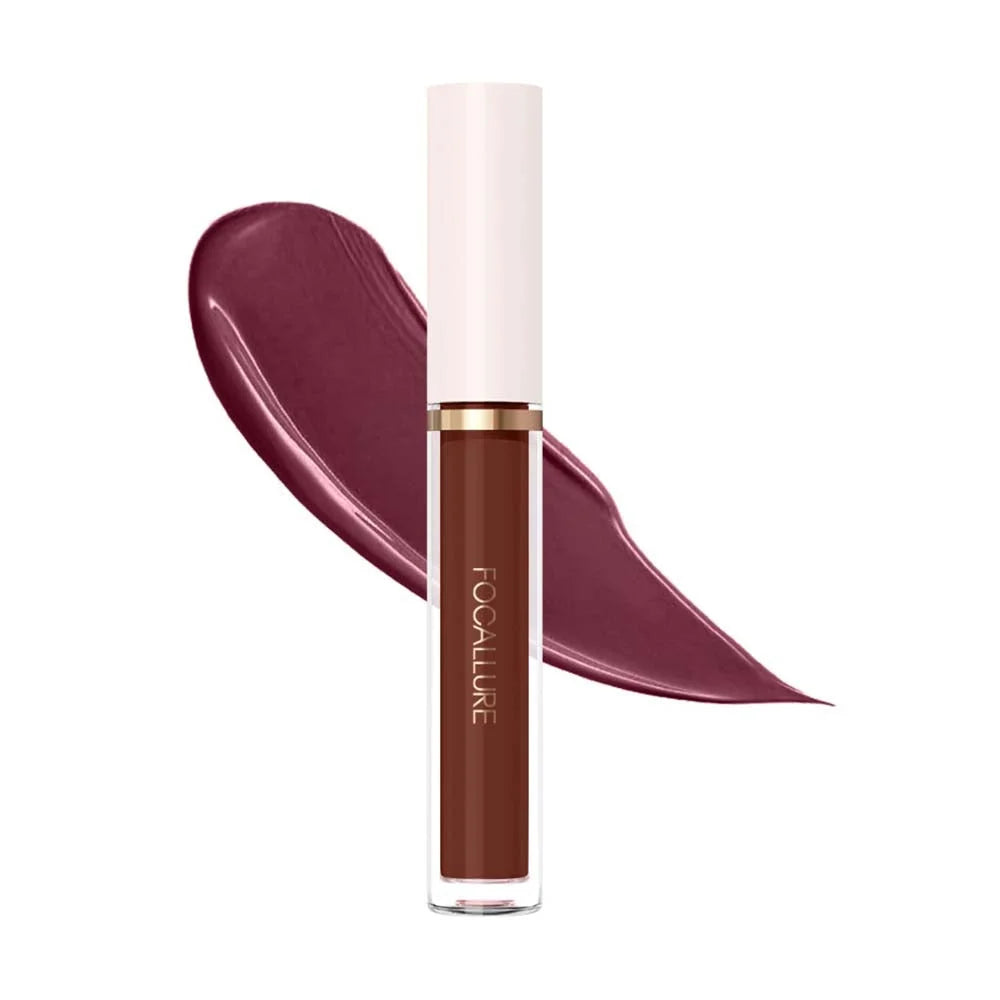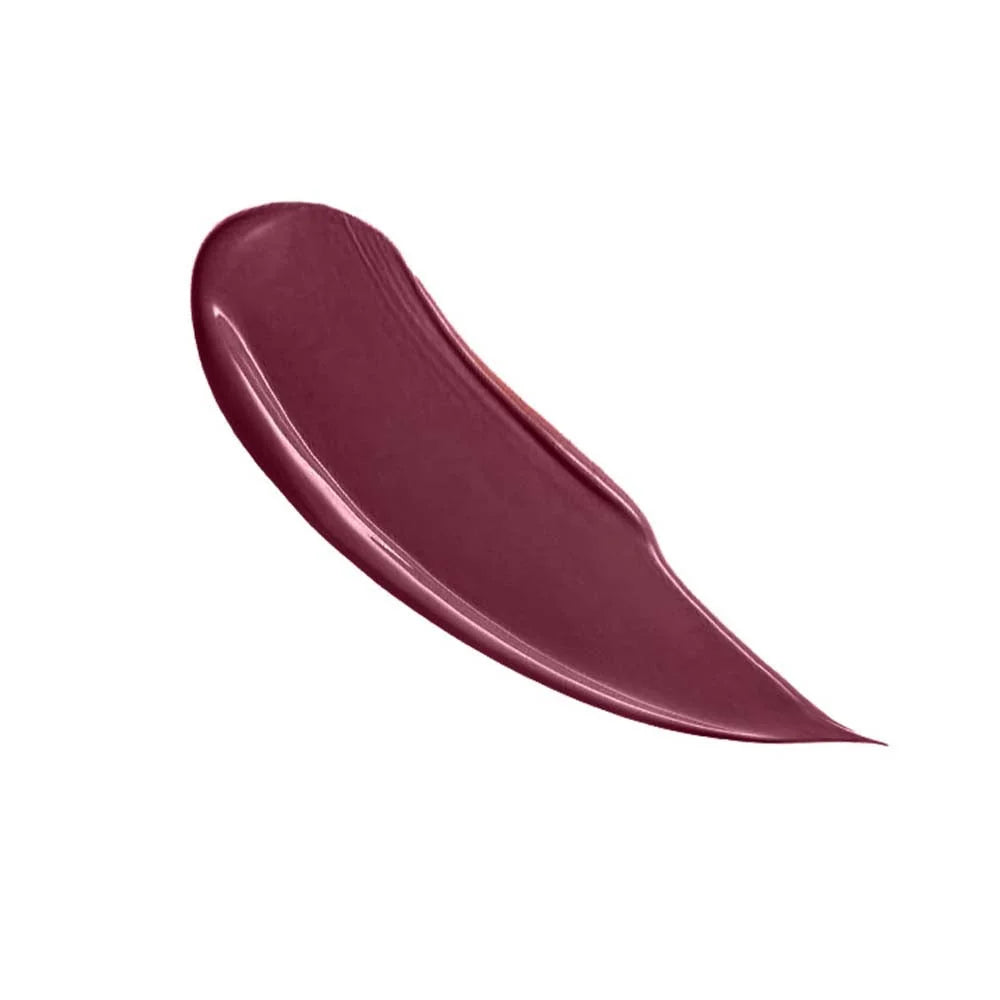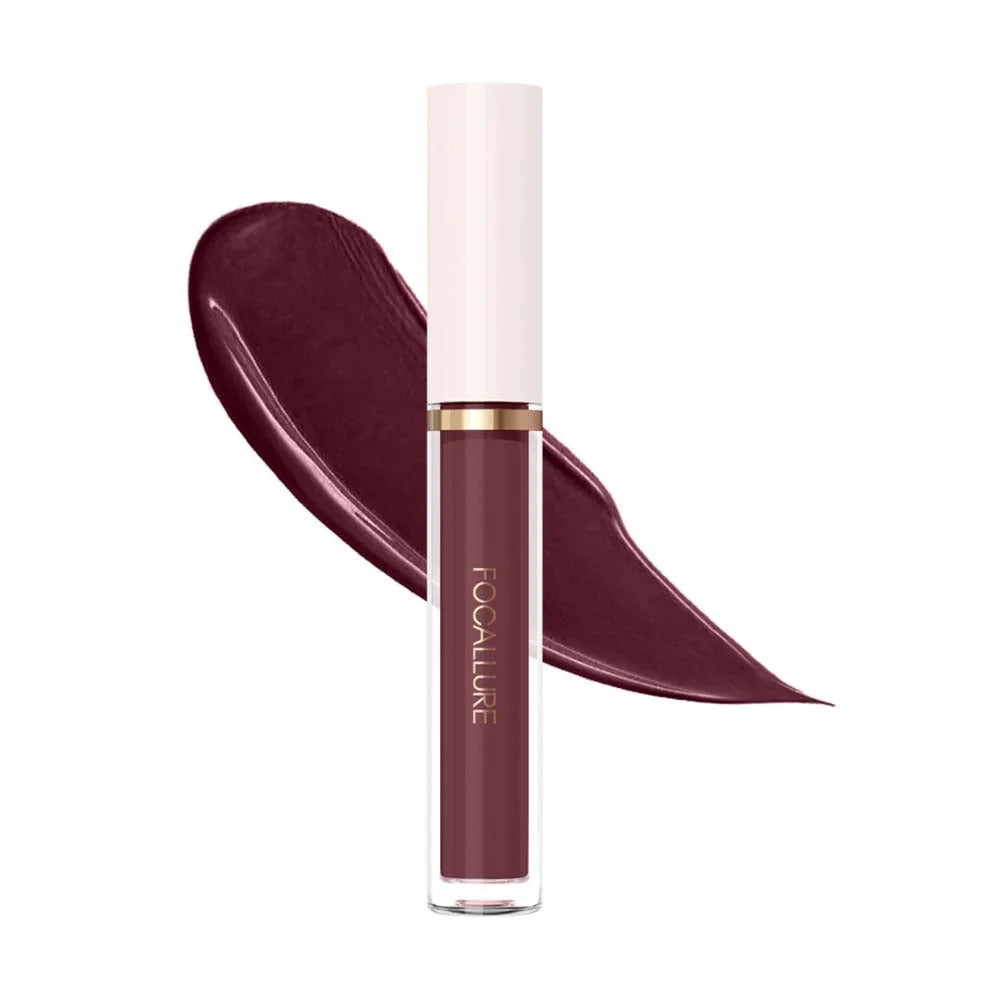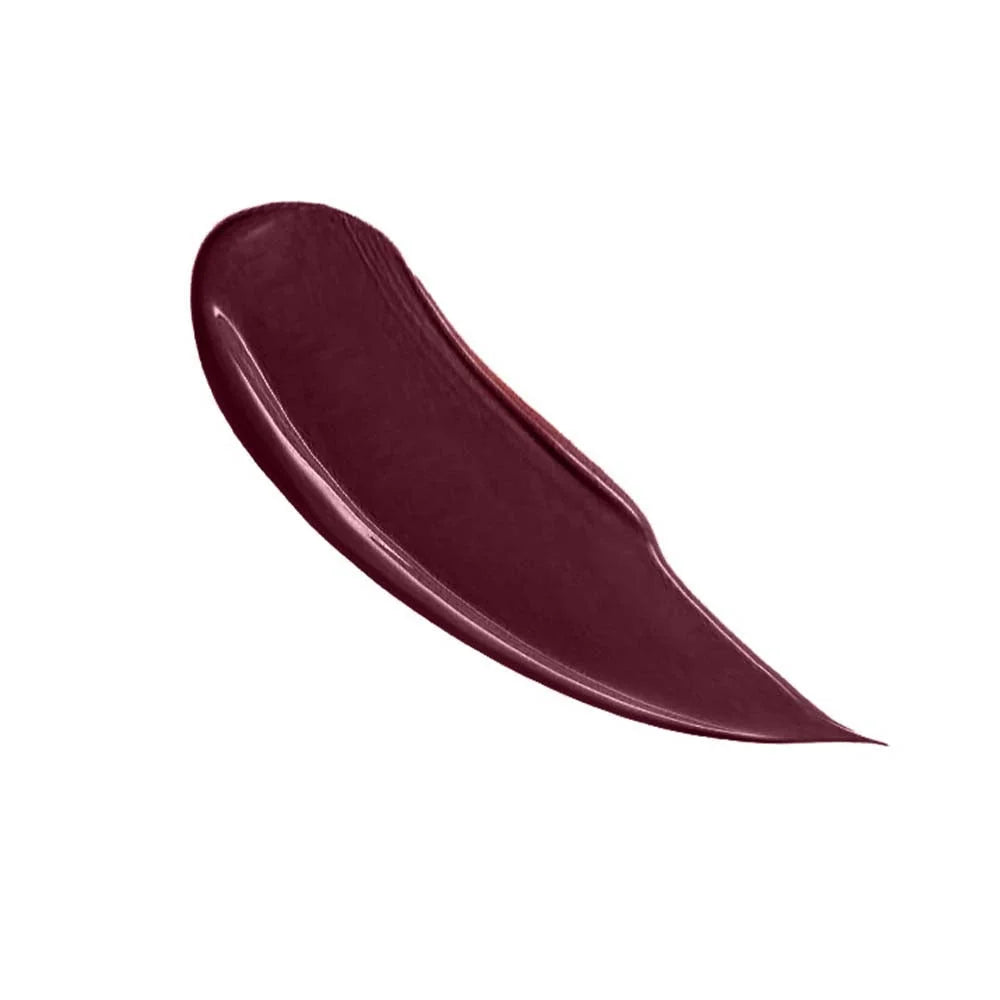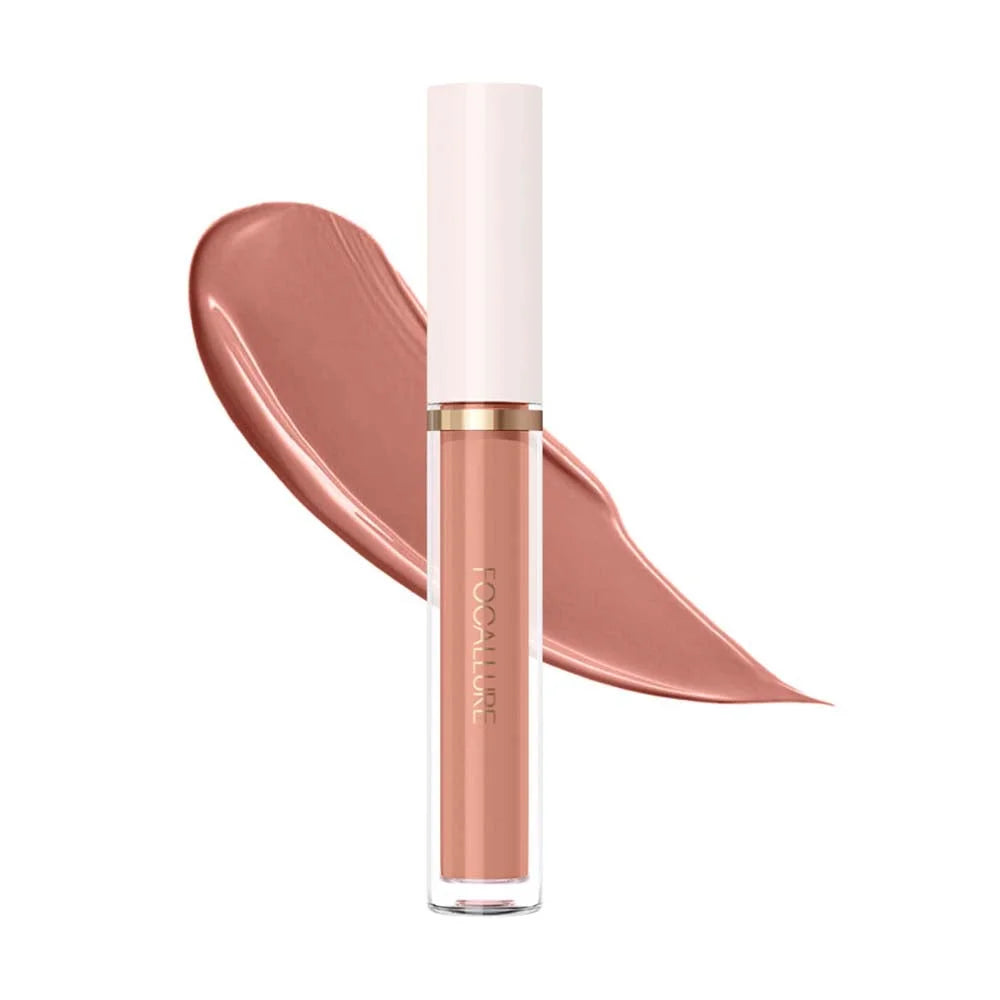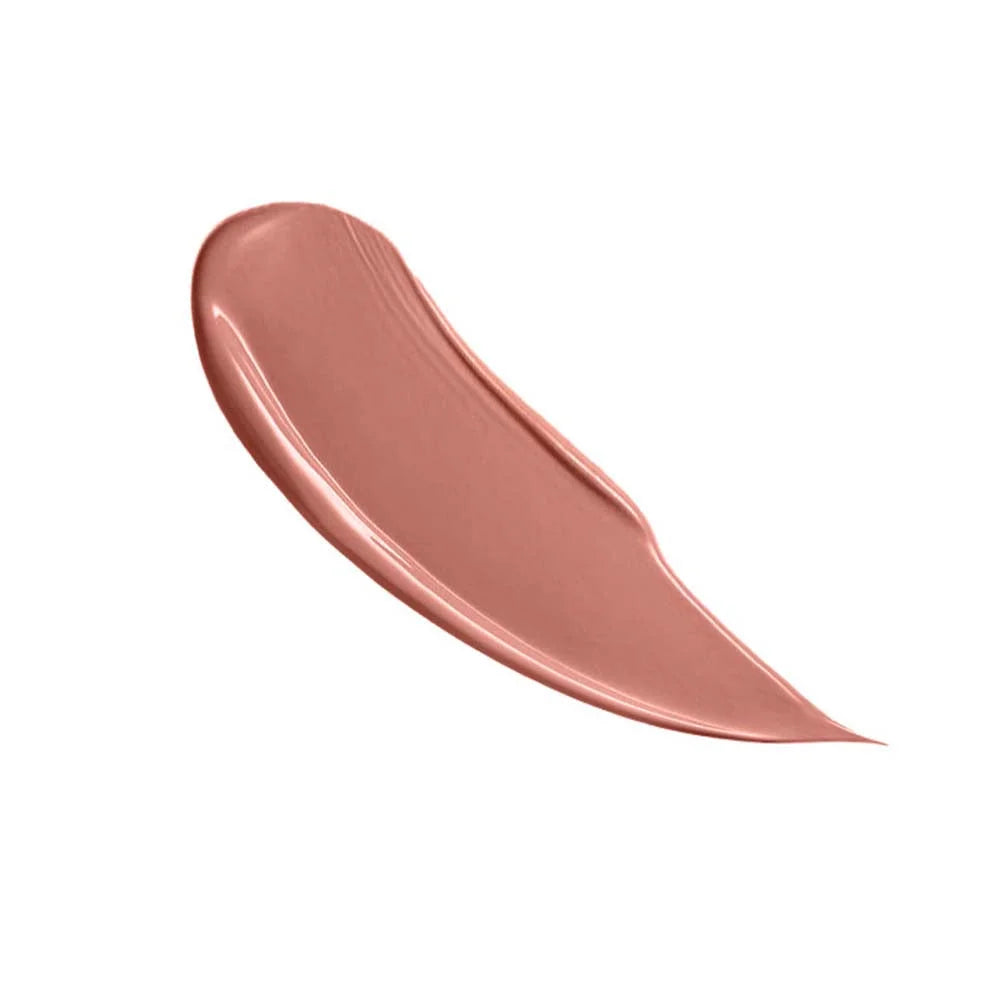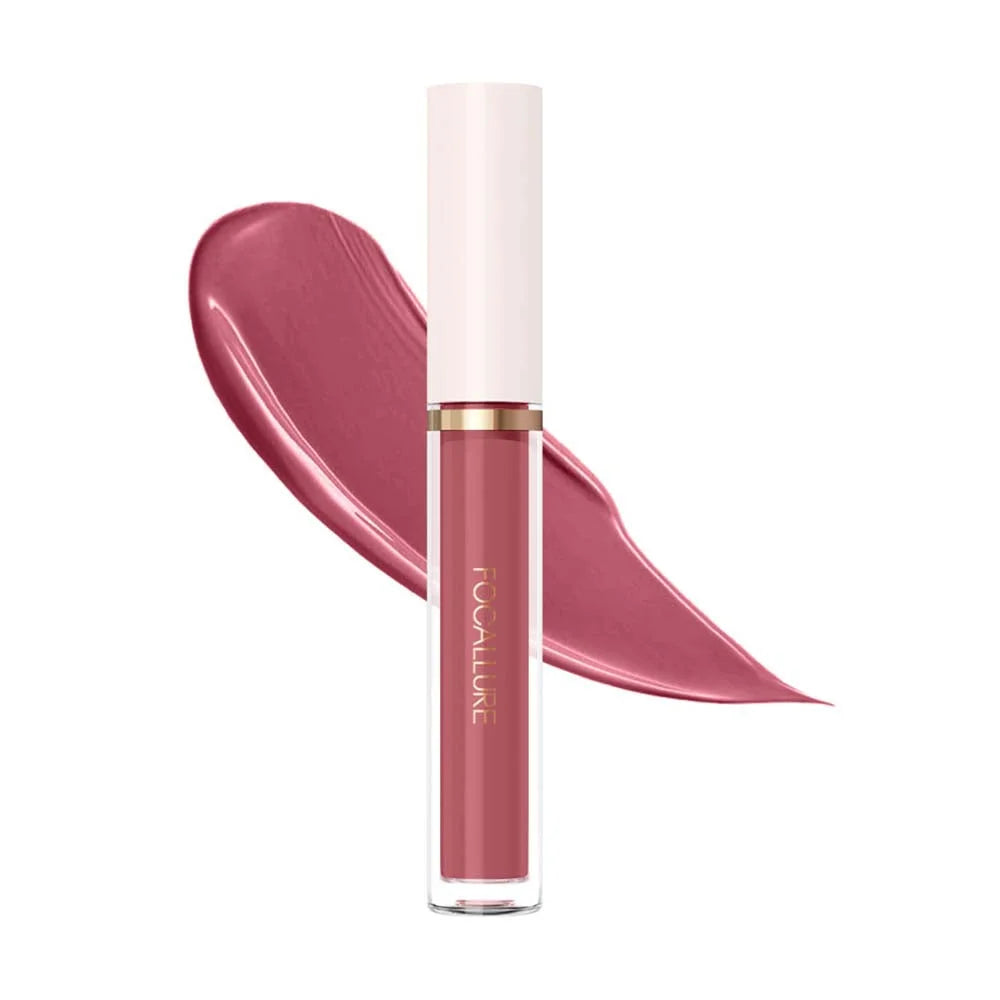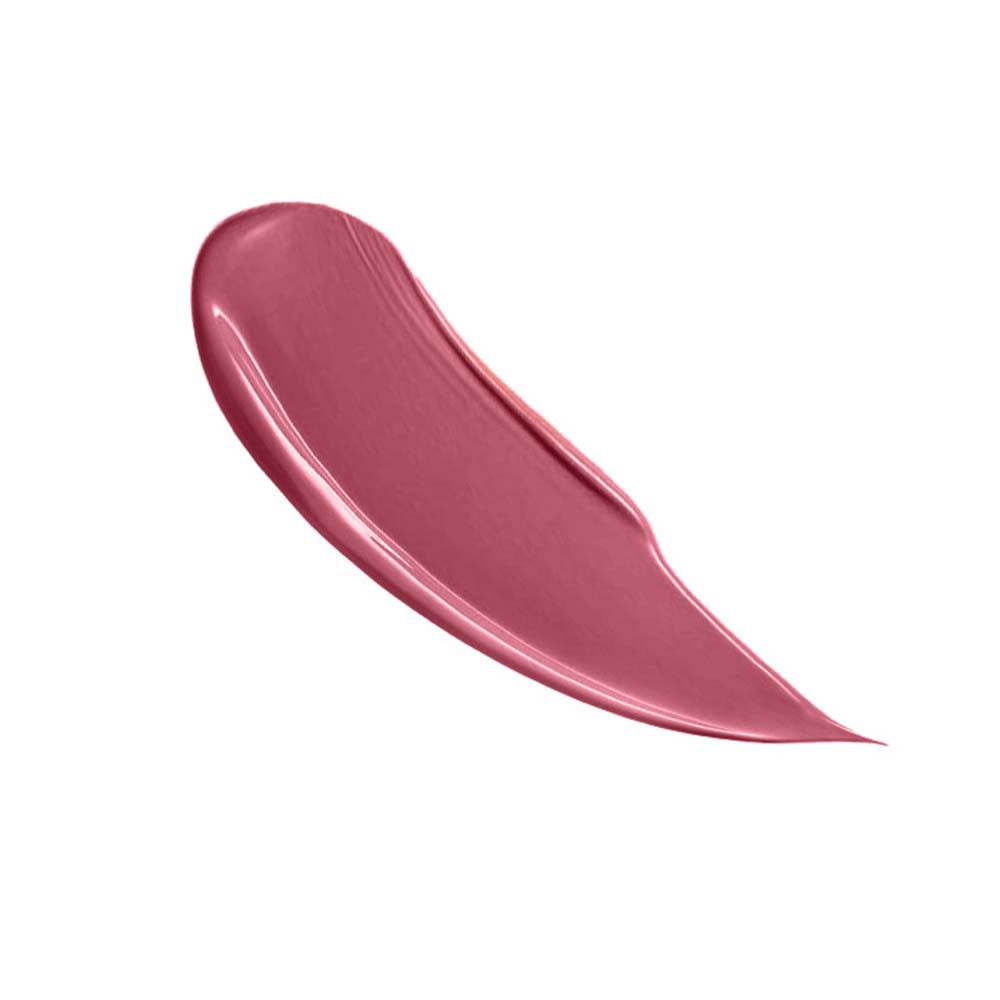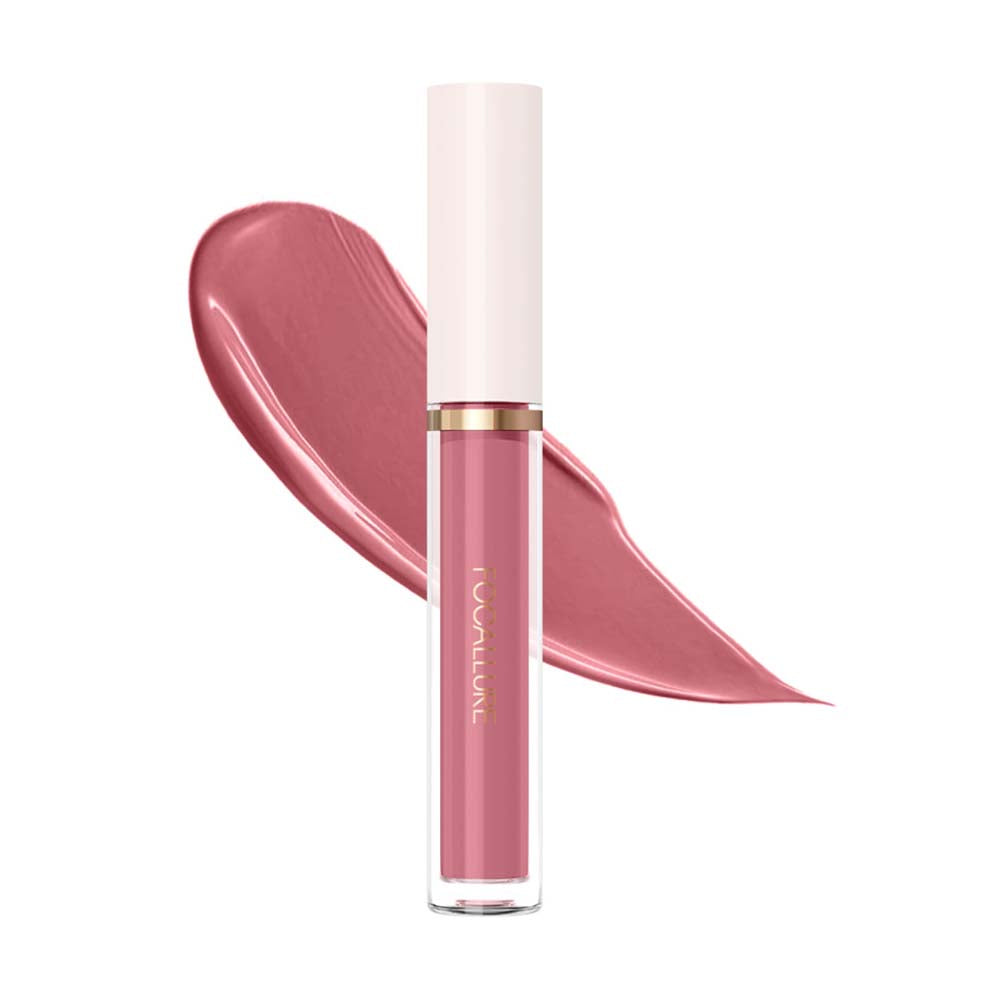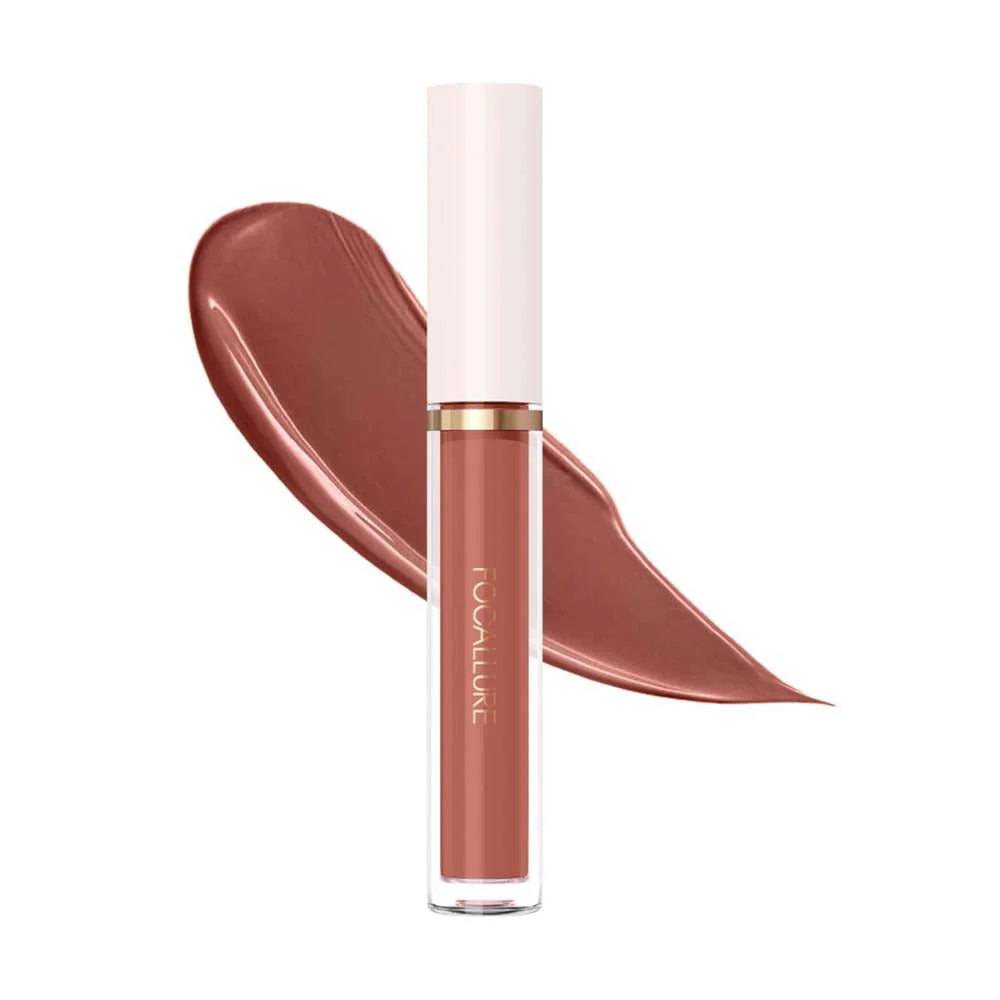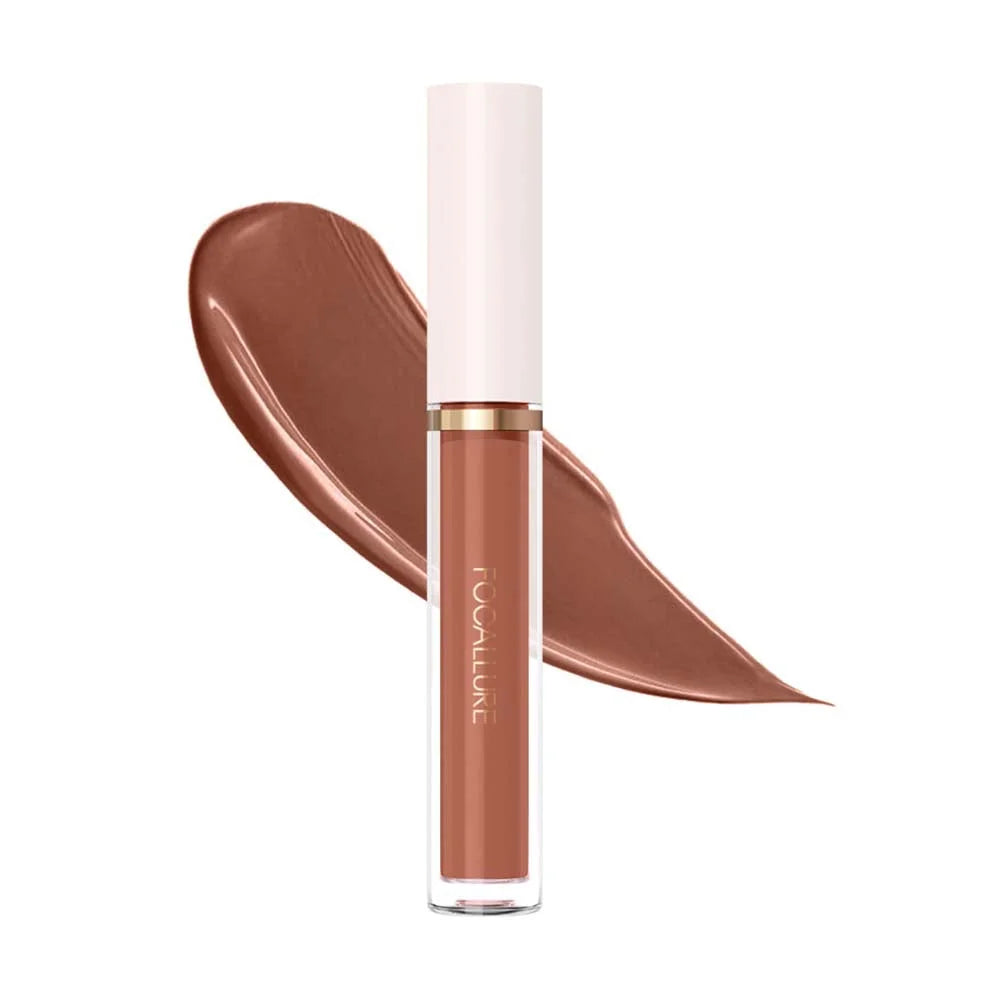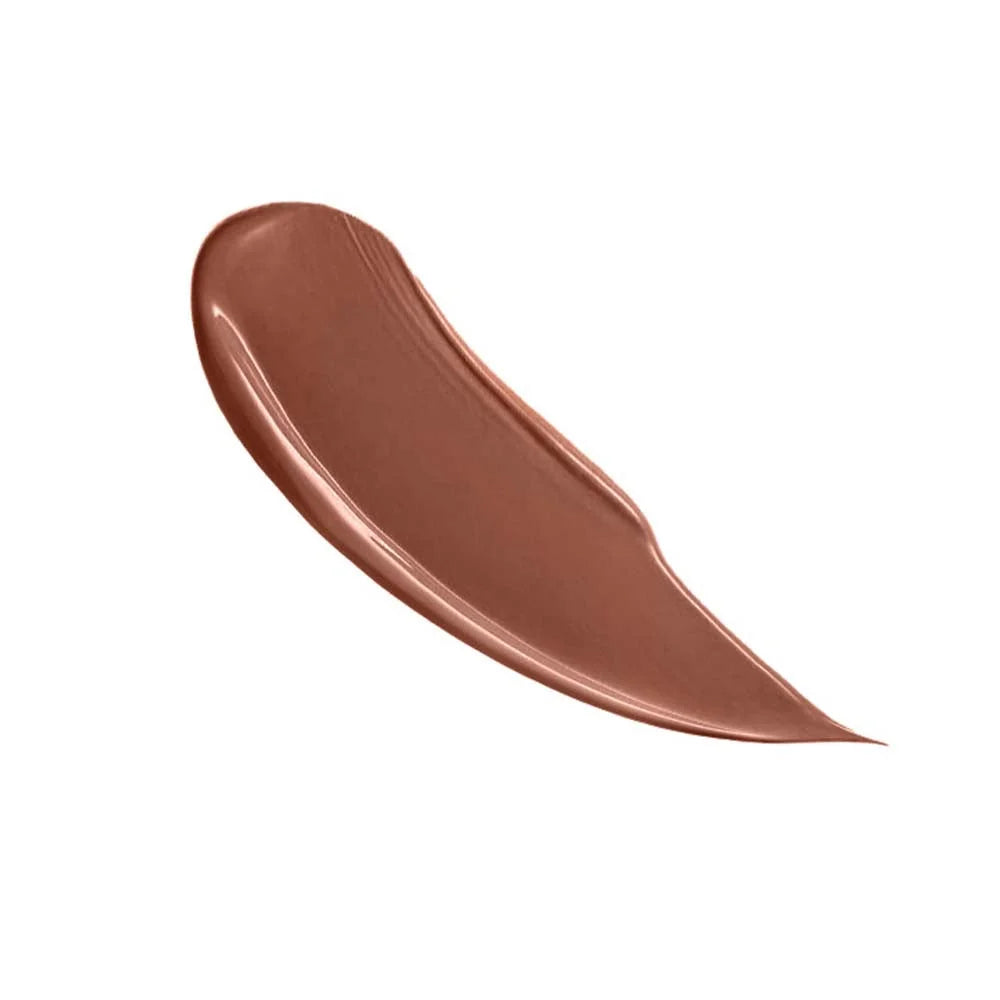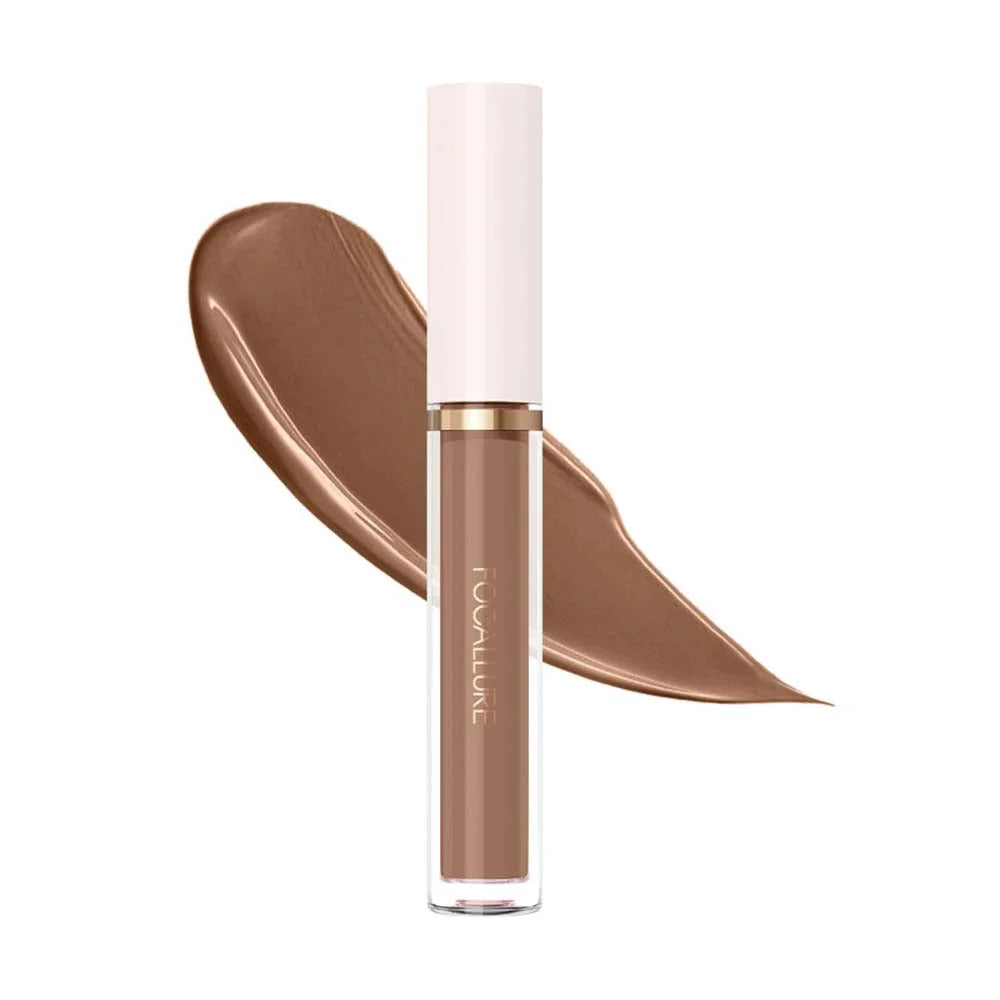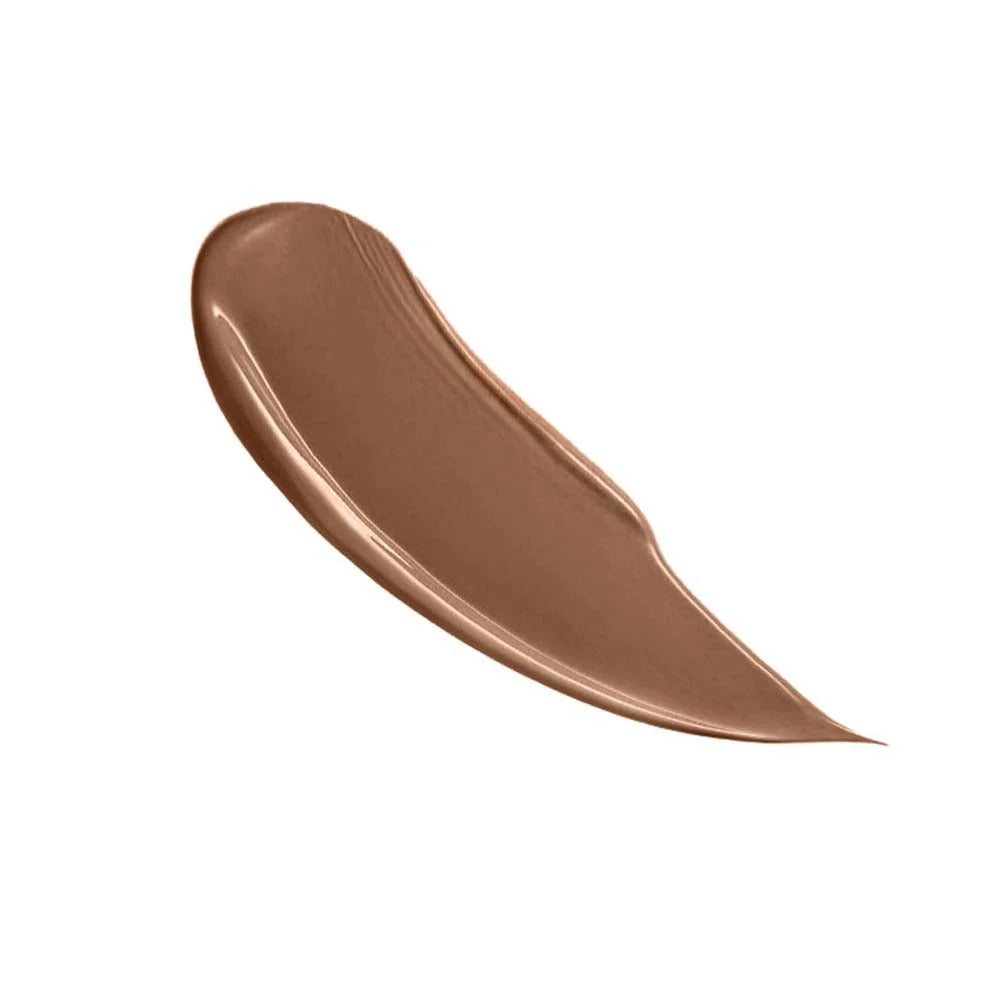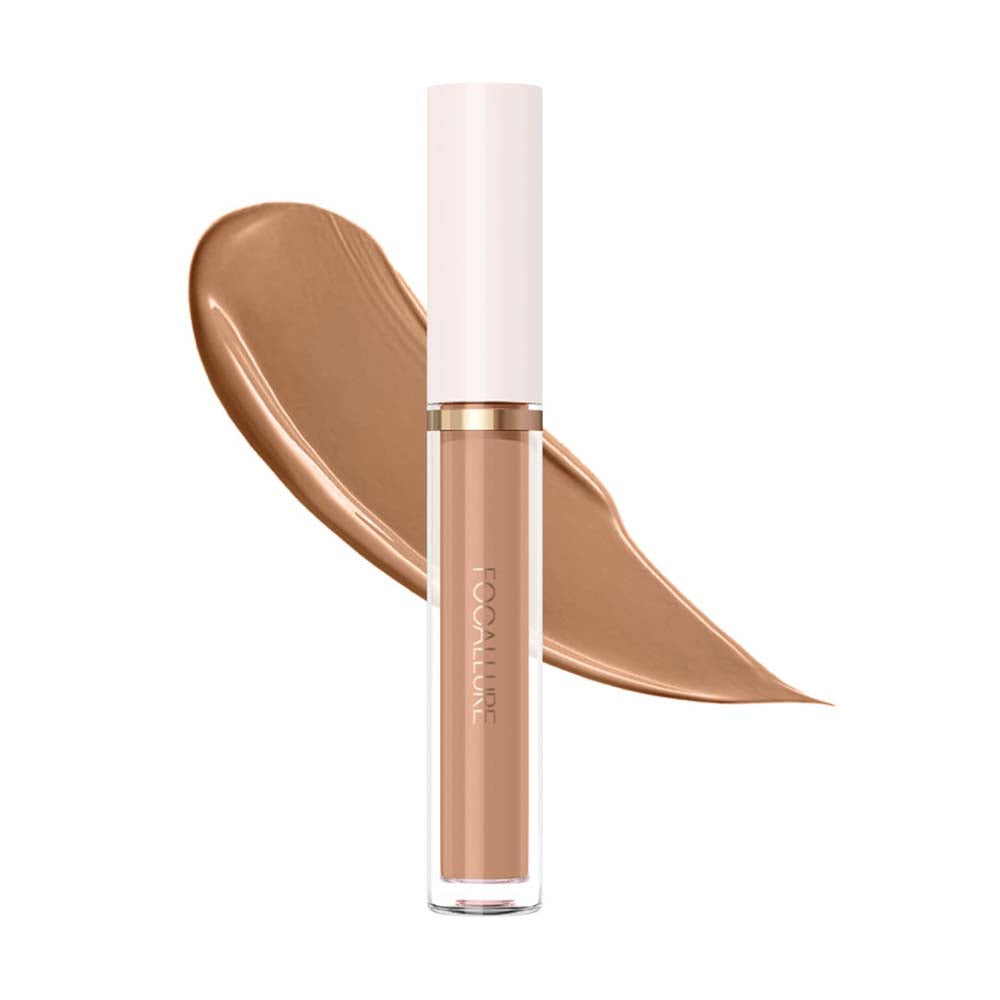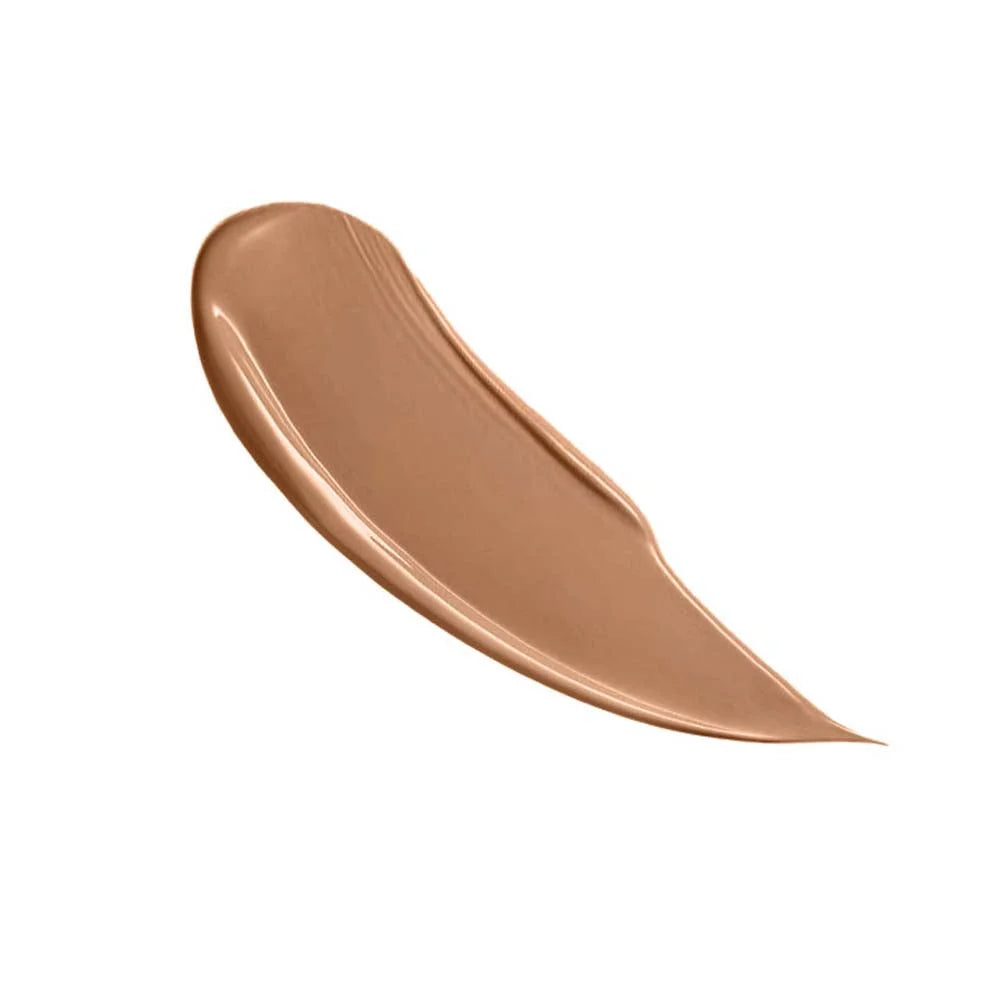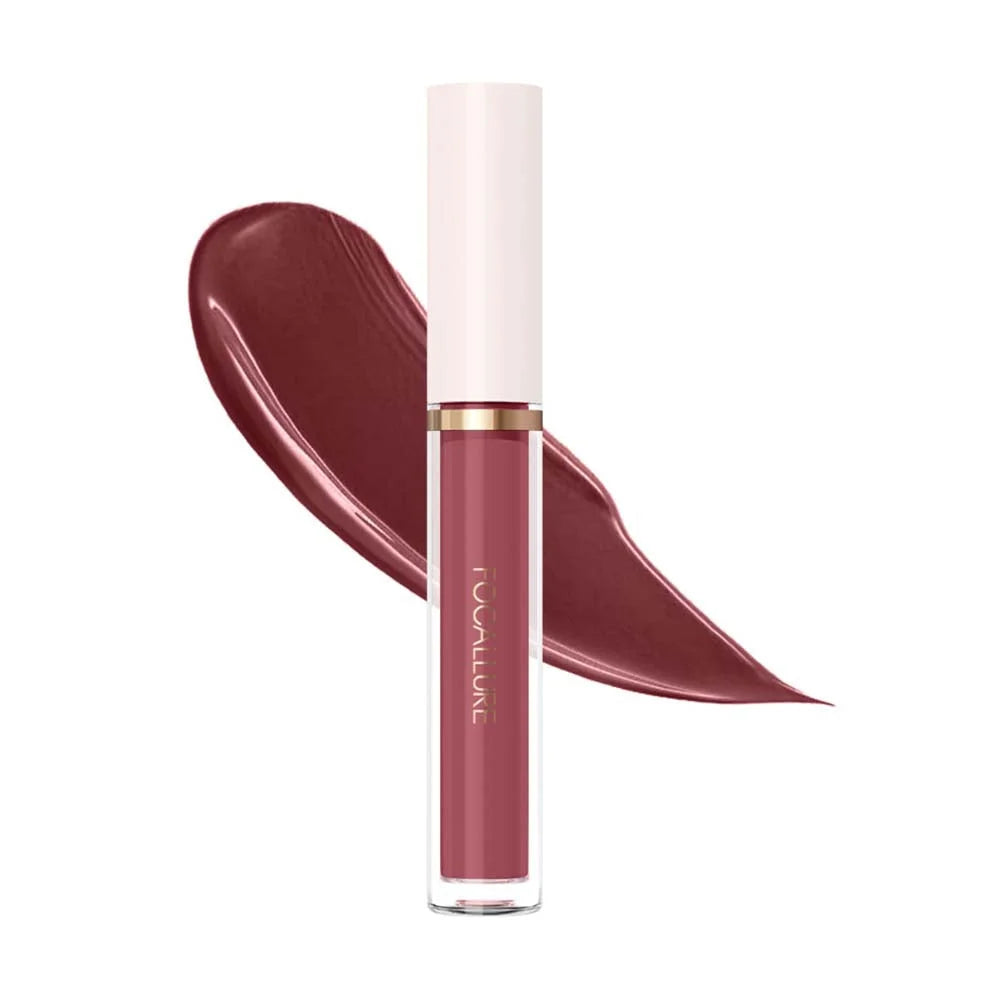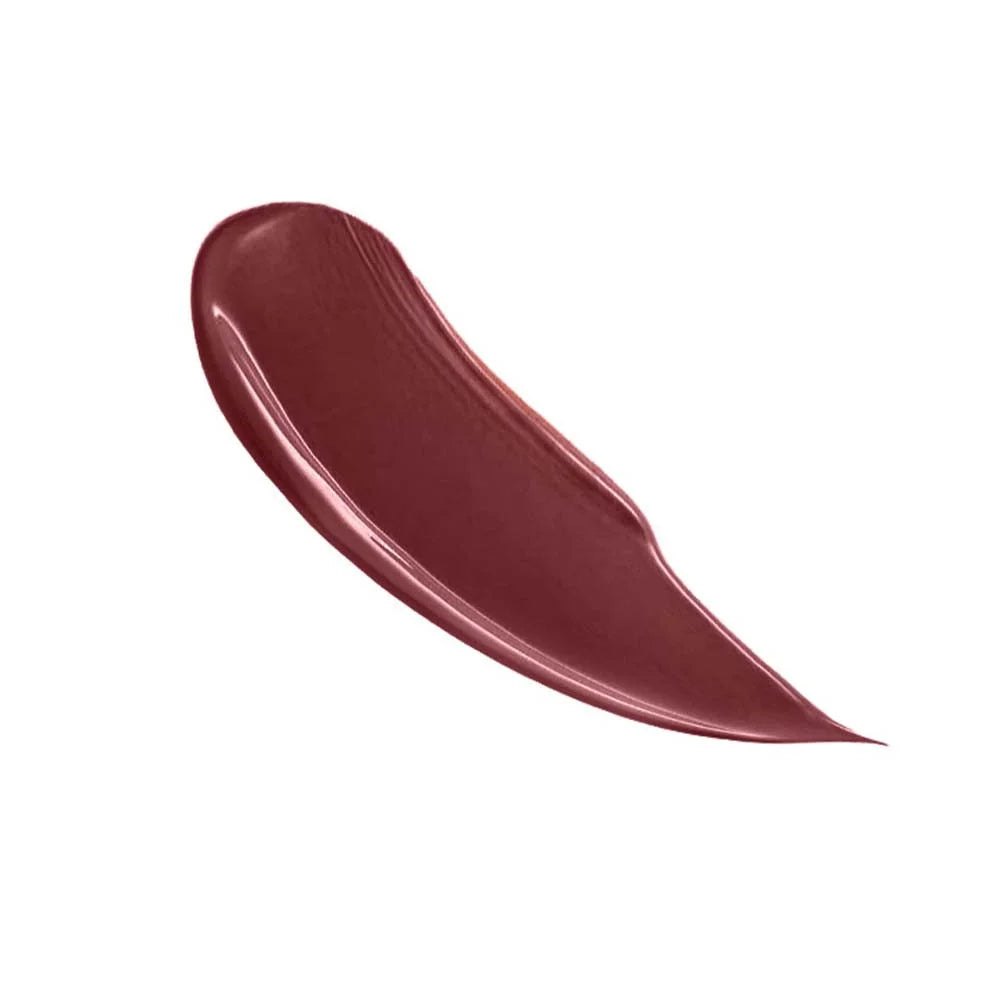 Kissproof Liquid Lipstick
---
Focallure Kissproof Long-Lasting Liquid Lipstick

Specially Designed Brush for Easy Application: Our Focallure Kissproof Liquid Lipstick comes with a specially designed brush that allows for effortless and precise application. The brush is crafted with different angles and curves, making it convenient to apply the lipstick evenly and achieve a precise lip contour effortlessly.

Non-Transfer Formula for a Cup-Free Experience: Say goodbye to the hassle of lipstick stains on cups and glasses. Our Focallure Kissproof Liquid Lipstick features a non-transfer formula that sets into a kiss-proof finish. Once it dries, it forms a smudge-proof barrier, ensuring that your lipstick stays intact and doesn't transfer onto cups or other surfaces.

Long-lasting and Hydrating: Get ready for long-lasting wear without sacrificing comfort. Our Focallure Kissproof Liquid Lipstick is formulated to provide extended wear time, keeping your lips looking vibrant and fresh throughout the day. Additionally, it contains hydrating ingredients that help keep your lips moisturized, preventing them from feeling dry or uncomfortable.

Intense Color Payoff: Experience intense color payoff with a single swipe of our Focallure Kissproof Liquid Lipstick. The richly pigmented formula delivers bold and vibrant shades that instantly enhance your natural lip color, allowing you to create stunning and captivating lip looks for any occasion.

Lightweight and Non-Drying: Our Focallure Kissproof Liquid Lipstick offers a lightweight and non-drying formula. It glides smoothly onto your lips, providing a comfortable and weightless feel. You can enjoy the long-lasting color without experiencing any dryness or flakiness, ensuring a soft and supple lip texture.
SODODECANE BUTYLENEETHYLENESTYRENE COPOLYMERTRIDECY TRIMELITATE SILICA DIMETHYL SILYLATE HYDROGENATED POLYC-20 OLEFIN. PARFUM
HYDROGENATED STYRENE/ISOPRENE COPOLYMER
MAY CONTAIN: CI 77491, C 77891, C1 15850, C1 77499, C1 77492,C 45410,C 42090, ALUMINUM HYDROXIDE
10% off Sitewide CODE:[NOV10]
Nov. 28th to the Dec. 3rd
---