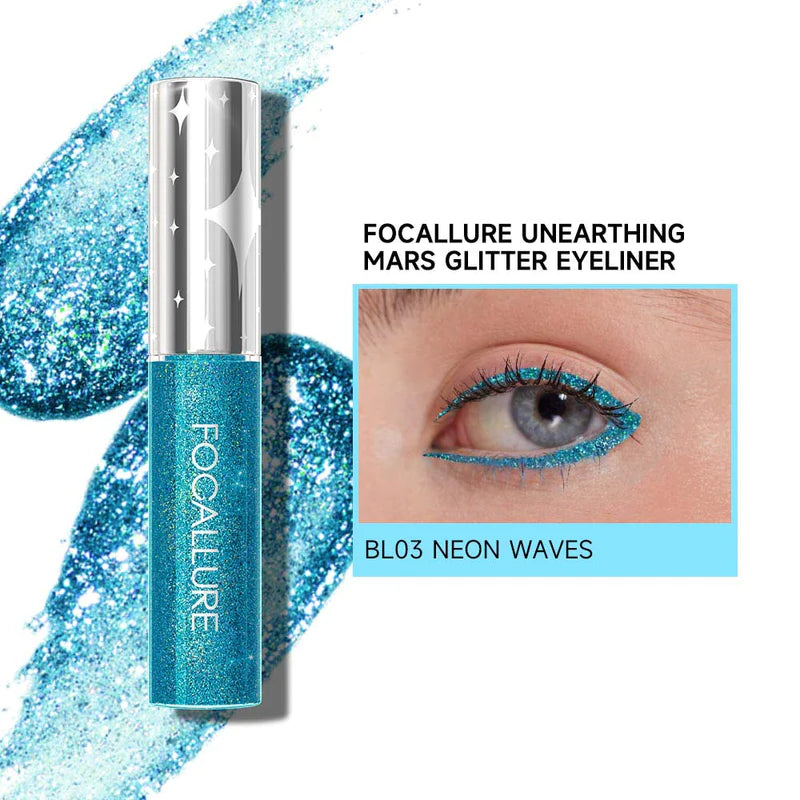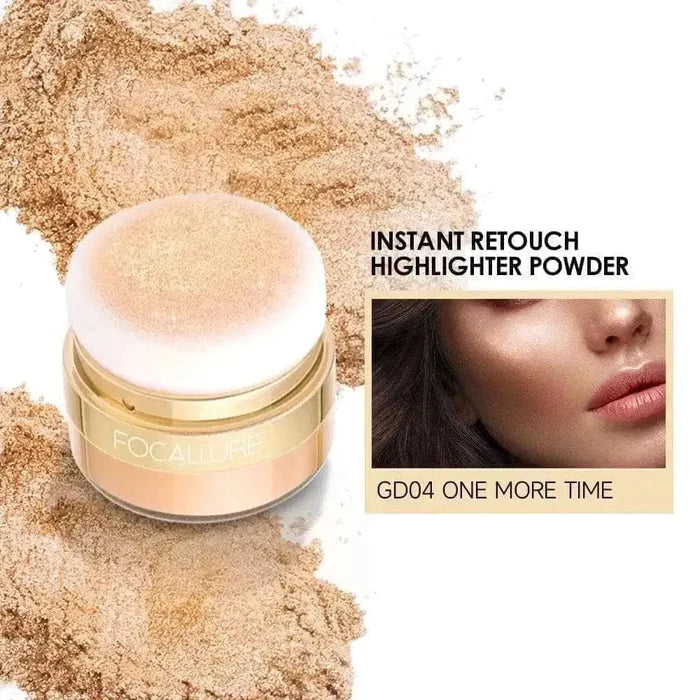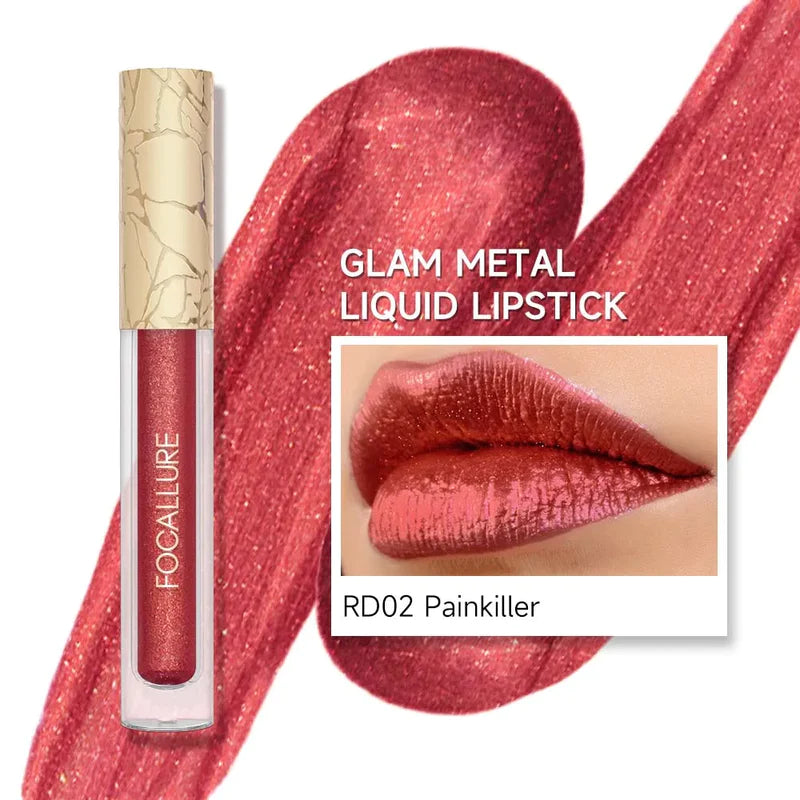 Glam Metal Liquid Lipstick
Our Glam Metal Liquid Lipstick has a dazzling metallic finish that's long-lasting and smudge-proof. Try it now and elevate your makeup routine!
VIEW DETAIL
Instant Retouch Highlight Powder
Get ready to shine! 💫✨ Our multi-use highlighters can be used on face, hair or body. Try them now and achieve the most beautiful glow ever!#GlowUp
VIEW DETAIL
Unearthing Mars Glitter Eyeliner
Water-based formula, easy removal with warm water. 💫✨Try Our Glitter Eyeliner Now & Get Ready to Shine Brighter Than the Stars!
VIEW DETAIL
BLACK FRIDAY SALE
UP TO 50% OFF
View all
On sale
On sale
Save 62%
Save 62%
Save 38%
Save 38%
On sale
On sale
Save 26%
Save 26%
NEW ALL
View all
On sale
On sale
On sale
On sale
Save 47%
Save 47%
Save 38%
Save 38%
On sale
On sale
Save 46%
Save 46%
Save 38%
Save 38%